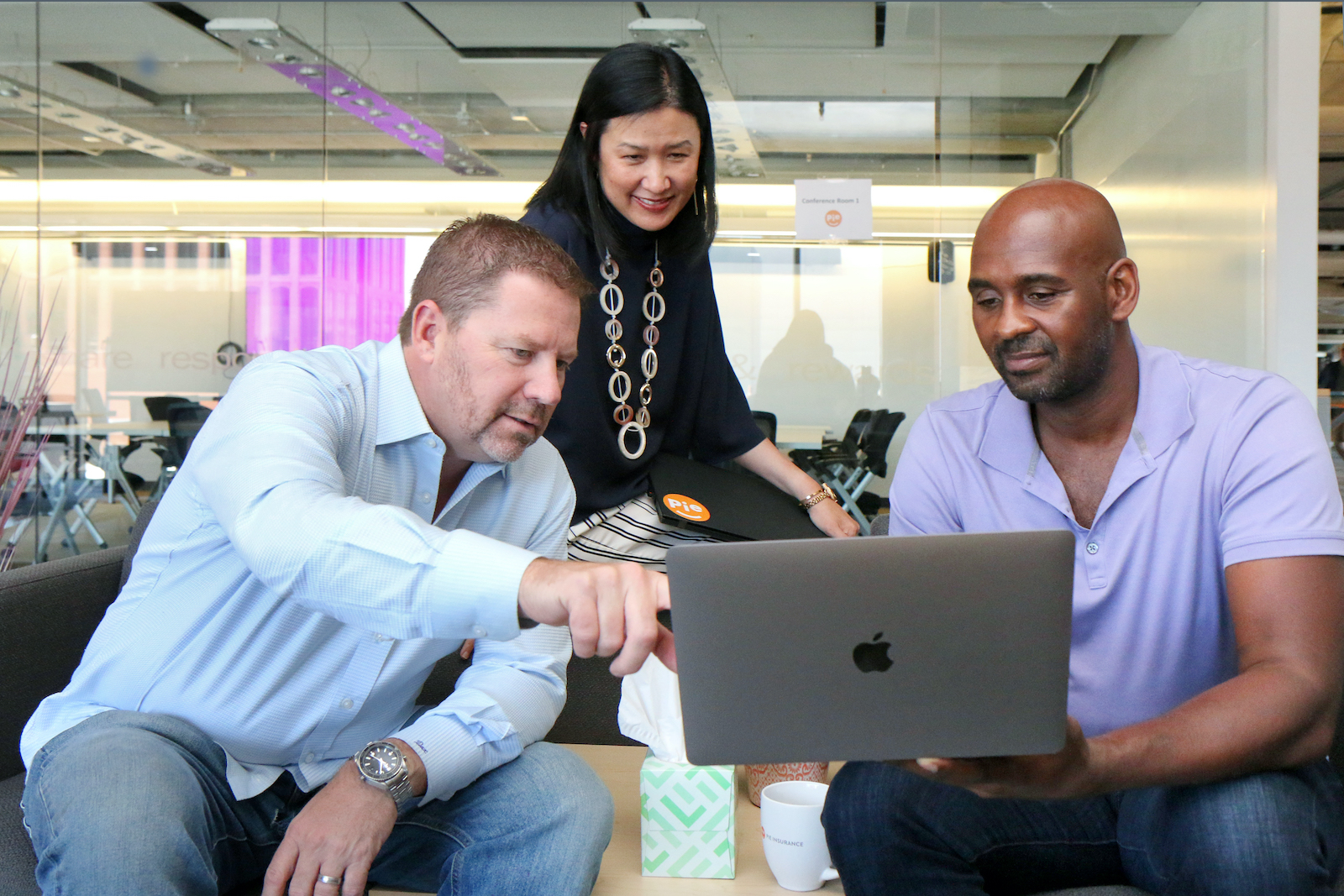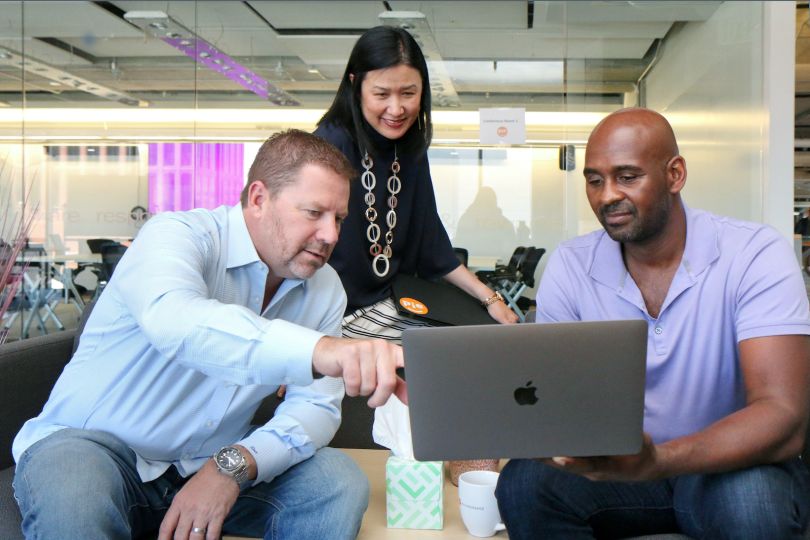 Pie Insurance wants to make workers' compensation as easy as pie. Founded in 2017, Pie helps small businesses navigate workers' compensation insurance. On Thursday, the Denver- and Washington, D.C.-based company announced a $118 million capital raise.
"Commercial insurance is long overdue for the online transformation that personal lives have benefited from for years," CEO and co-founder John Swigart said in a news release. "Small businesses deserve to be supported, not hindered, by their insurance company. Pie is leading the charge in building a more affordable and modern insurance experience."
With the recent funding, Pie will expand its operations and invest in technology and automation, according to the release. The funding comes from Allianz X, Acrew Capital, Moxley Holdings, Elefund, SiriusPoint, Greycroft and SVB Capital.
Thus far, Pie has raised over $300 million, including $127 million last May and $45 million in 2019. Last year, Pie exceeded $100 million in written and run rate premium, making it the first insurtech startup to reach this milestone in less than 3.5 years.
Pie Insurance has more than 260 employees and is currently hiring about 22 people for its Denver-based product, sales, engineering and design teams.