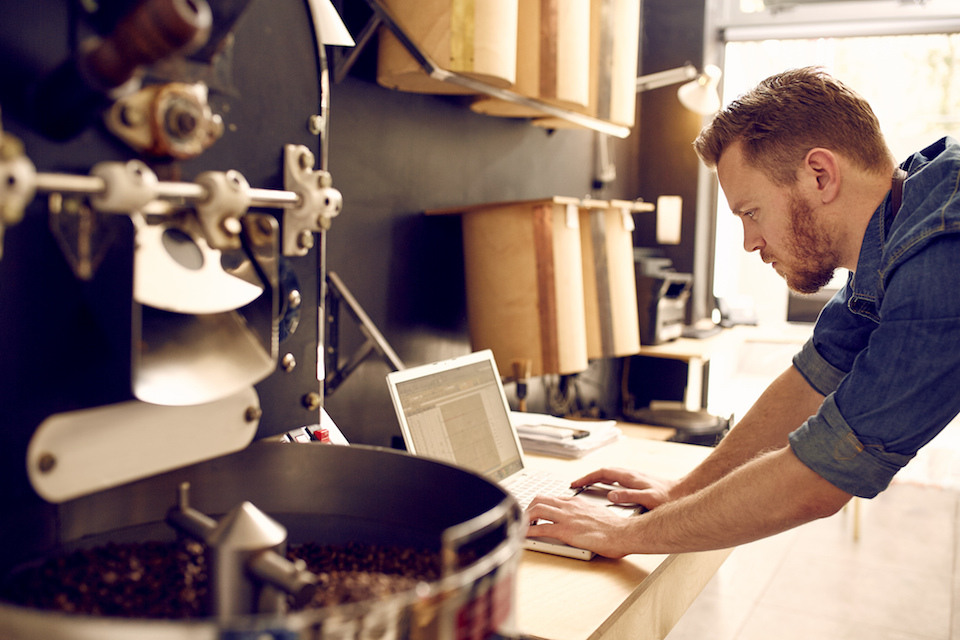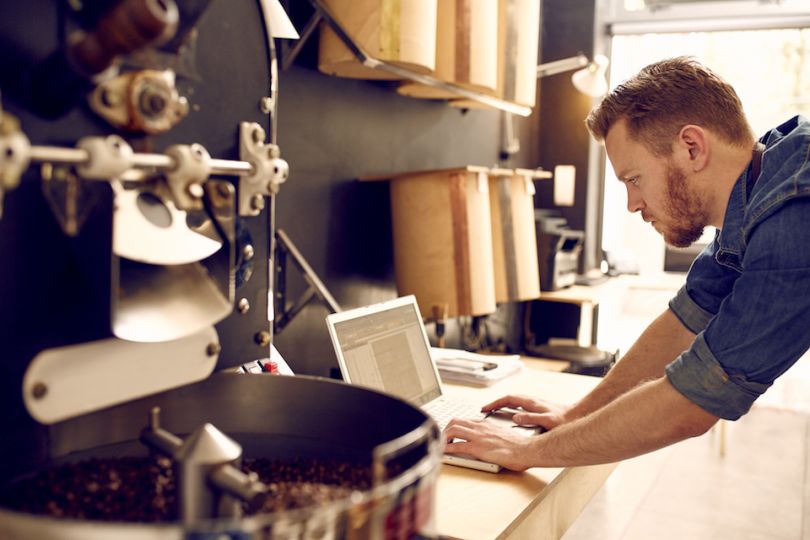 Raising $61 million in total funding within two years of launching a startup is no small feat, but Pie Insurance makes it look as simple as, well, pie.
Today, the company announced the close of a $45 million Series B round, which saw participation from SVB Capital, Sirius Group, Greycroft, Moxley Holdings, Aspect Ventures and Elefund — nearly all of which invested in Pie's seed and Series A rounds.
The startup was founded in May 2017 with the goal of helping small business owners more easily navigate the costs and complexities of workers' compensation insurance. Since selling its first policy in March 2018, Pie Insurance has generated more than $10 million in written premium and earned the business of thousands of small business owners across the 19 states it currently serves.
As we move forward in 2019, we'll continue removing ... hurdles for small businesses with the funds from this Series B investment."

The new capital will be used to grow Pie's team and fuel the nationwide expansion of its digital worker's compensation insurance services.
"Small businesses owners are unfairly burdened by an outdated business model that requires significant time and effort to meet their workers' compensation insurance needs," said Co-Founder and CEO John Swigart. "At Pie, we use advanced analytics to more accurately identify risk for these small businesses, removing steps from the purchase process and often generating up to 30 percent in savings. As we move forward in 2019, we'll continue removing many of these hurdles for small businesses with the funds from this Series B investment."
Originally headquartered in Washington D.C., Pie began building a second headquarters in Denver last year. The startup bid farewell to its Industry coworking space in October 2018 and moved into a 4,300-square-foot private office space in LoDo, where it has since grown from 20 employees to almost 40 — nearly 80 percent of its entire staff.
This growth is just the tip of the iceberg, though. According to Swigart, Pie expects to more than double its overall headcount from 50 to more than 120 employees by the end of 2019, with a particular focus on hiring in the areas of engineering, customer care, sales, product and underwriting.
Driving Pie's aggressive hiring goals is a plan to expand its services nationwide by the end of the year, offering its AM Best A rated insurance in all 50 U.S. states. Pie acts as a managing general agency for Sirius America Insurance Company, a subsidiary of Sirius Group, which has invested in all three of the company's funding rounds.
"I'm so proud of what our team has accomplished in a short period of time," Swigart said in a statement. "We're grateful to work with such supportive investors to take Pie to the next level and fundamentally change the way small businesses get workers' compensation insurance."
With a new phase of growth on the horizon — including plans to gobble up an even larger portion of the U.S. workers' compensation insurance pie — it's only fitting that the startup's team plans to celebrate the latest funding round with plenty of its namesake dessert. The taste of success sure is sweet.