Moving into a new place can be both exciting and stressful. Fortunately, like so many other aspects of our lives, tech startups have found a way to make things easier. Whether you need the tools to get the move done yourself or want to hire out the job altogether, these Colorado companies have apps that can help you do it.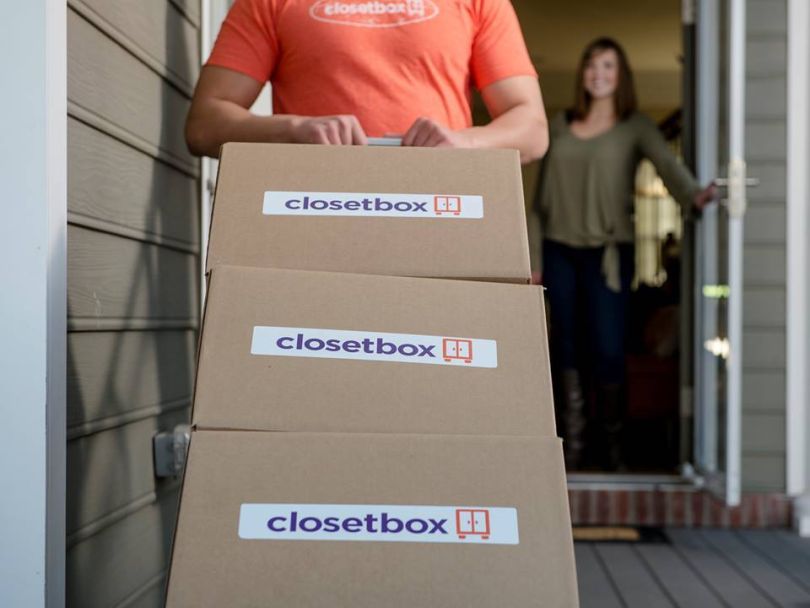 Moving often means downsizing, and that means either getting rid of things or storing them in a container somewhere. Closetbox gives you the extra closet space you wish you had — and they even come pick up your belongings from your house. Users place an order, set a pickup date and location, and then a Closetbox driver comes to move the boxes and furniture to a secure storage facility. Users can then request some (or all) of their items to be returned, and they'll be delivered to their door the next day.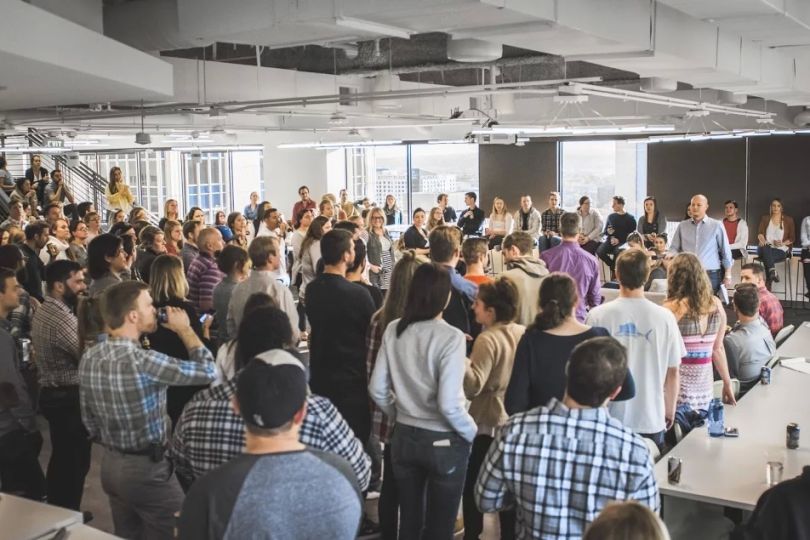 Transitioning from one place to the next doesn't usually feel like a vacation, but if you have to find a temporary place to stay in between homes, you may as well be comfortable. Evolve Vacation Rental Network connects homeowners with travelers looking for short- or long-term home rentals. From downtown lofts to mountain ranches, users can find all the creature comforts of home while on the road — or somewhere in between.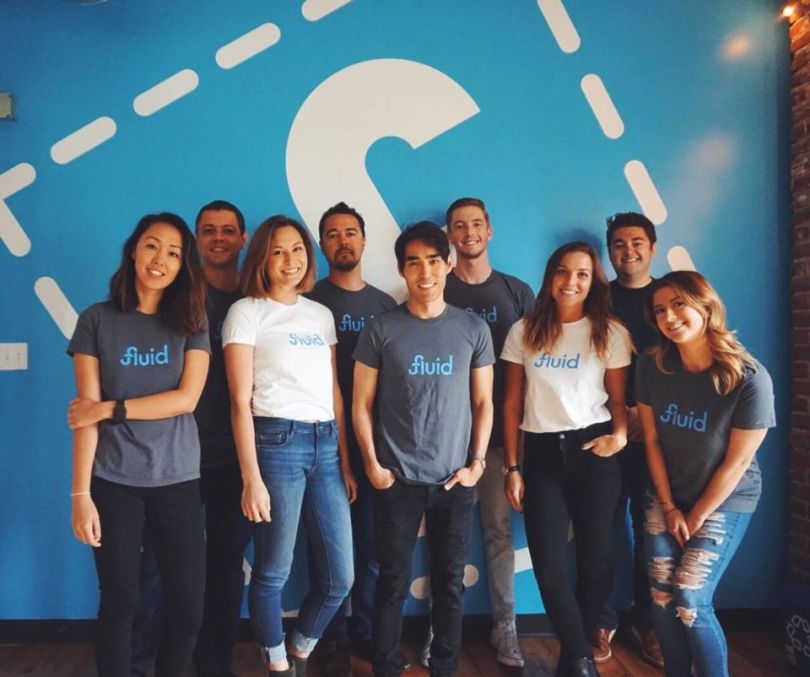 Fluid Market lets neighbors and peers rent and borrow literally any household item through its mobile app. That means anything — from a moving van to a power drill to a dolly — can be found nearby and rented by the hour. So whether you need to patch a hole in a wall or borrow a measuring cup while you dig in boxes to find your own, you can hop on the Fluid app and source what you need.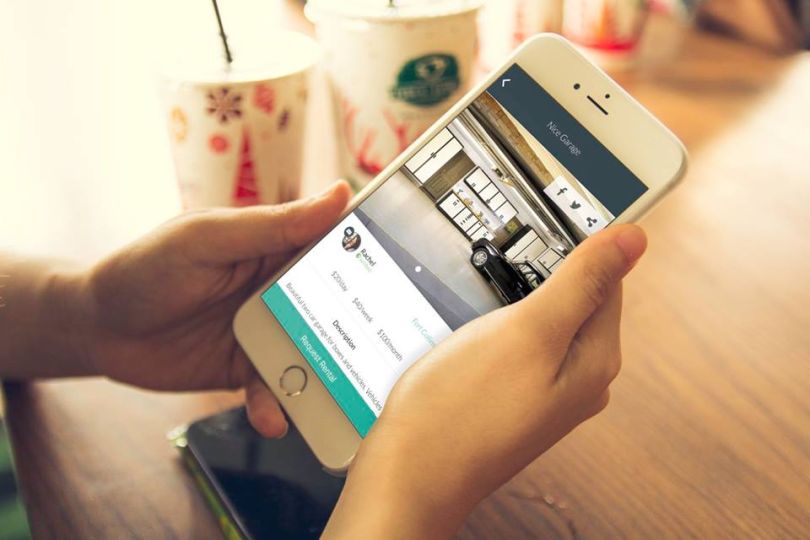 No parking at your new place? Need a place to store your boat or RV for the winter? Fort Collins-based STOW IT lets people rent empty garage or storage space from people in their neighborhood who want to make extra cash. Users can even request valet storage, where a STOW IT driver will pick up their vehicle and deliver it to the storage location for them.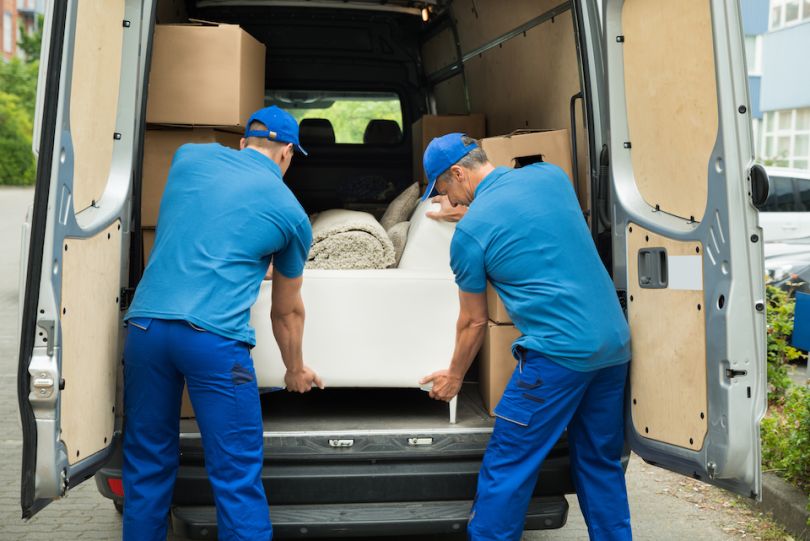 Hauler is the Uber of moving and delivery. App users can request a mover and their truck at any time, entering what, where, and when they need help moving. Like with other crowdsharing apps, drivers can be anyone with a pickup or large van. Once they've passed a background check, they can choose to accept jobs whenever they want. Users can order, pay and tip directly through the app, and have all of their moving done for them on demand.