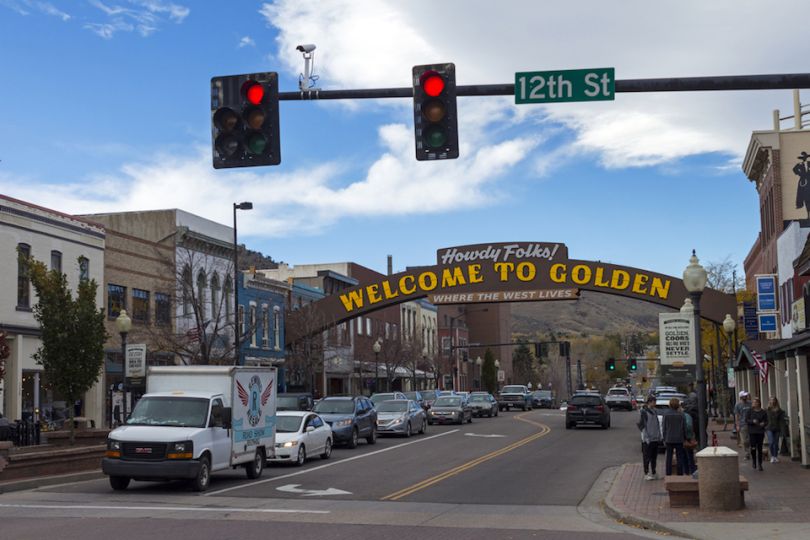 The days of the Gold Rush — from which Golden got its name — are over, but the city's tech and startup community gold rush is just getting started.
See, Denver and Boulder aren't the only cities making waves in the state's tech scene. The tech industry's contribution to Colorado's economy was $43.4 billion, according to CompTIA Cyberstates 2018, and in 2017 the state saw more than 6,000 new jobs in tech across the board.
With those state-wide contributions in mind, here are five companies that are putting the city of Golden on the map.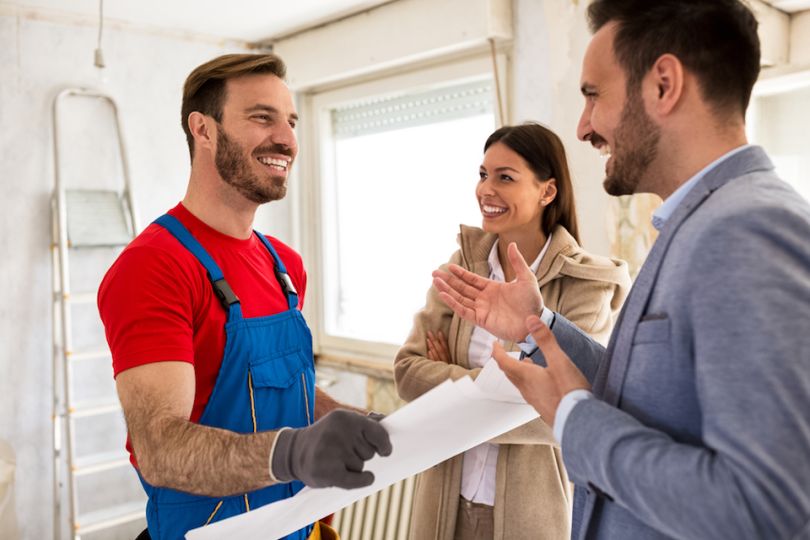 Anyone who has seen a home improvement reality show knows that the big reveal at the finale makes any daunting project worth the headache. Still, the goal behind HomeAdvisor allows you to skip the headache. The company allows homeowners with maintenance projects and home improvement needs to connect with local home service professionals.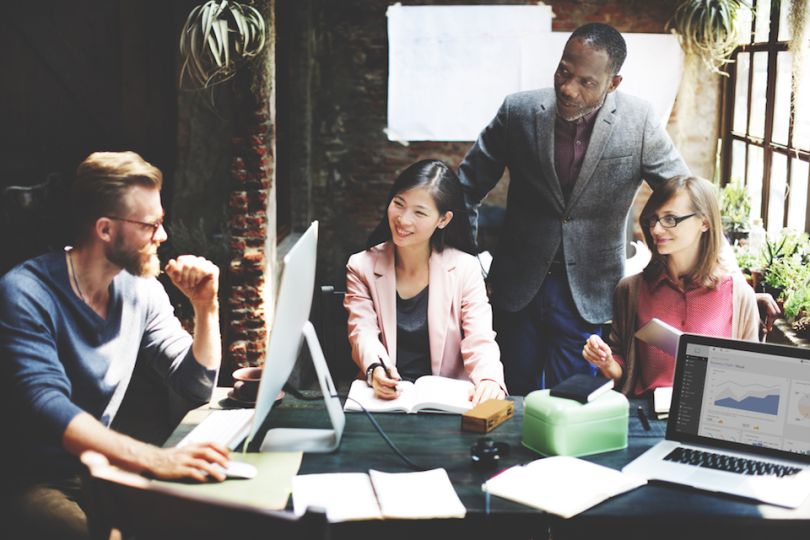 Ascent360 attempts to go above and beyond your average marketing tool. The customer database platform allows users to create and implement highly targeted marketing campaigns. Their software allows users to create automated marketing campaigns, measure the success of their campaigns, and get detailed customer analytics. And the team at Ascent360 makes it a priority to create a welcoming environment for new hires.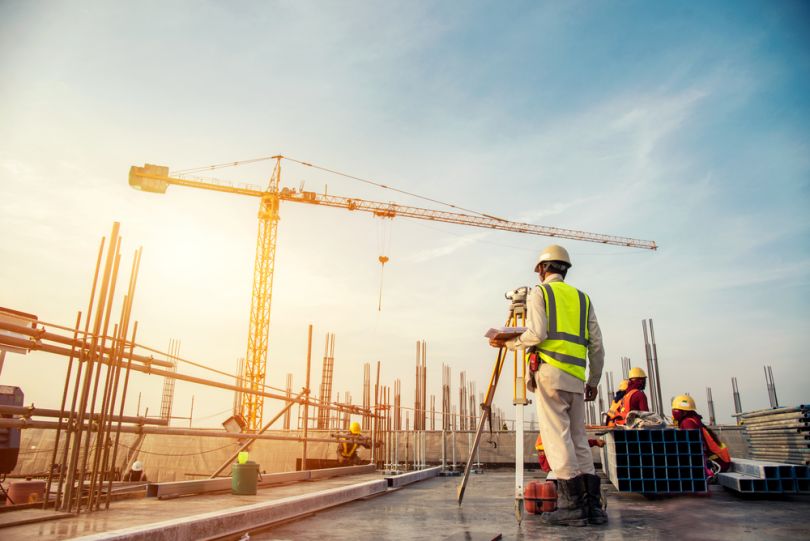 The tech industry has been a big part of combating workplace safety issues by coming up with new and interesting solutions to industry-specific problems. Sensera Systems is a solar-powered camera solution for industries like construction and law enforcement, as well as energy, oil, gas and utilities. These cameras allow users to monitor a job site for workplace safety and security reasons.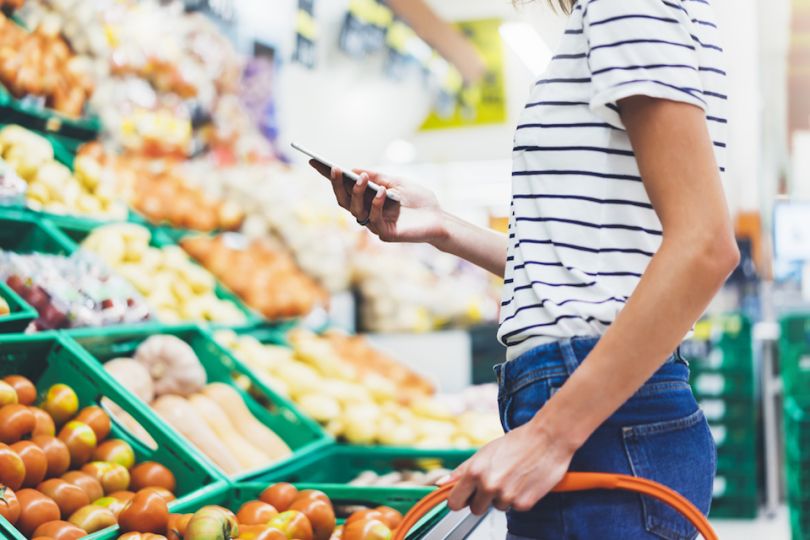 Who doesn't love a good deal? Ikonomo was founded in 2013, bringing to the world an online price comparison platform and savings service for grocery stores. It allows users to compare different prices and coupons at major Colorado grocery stores, and offers an opportunity to create digital shopping lists.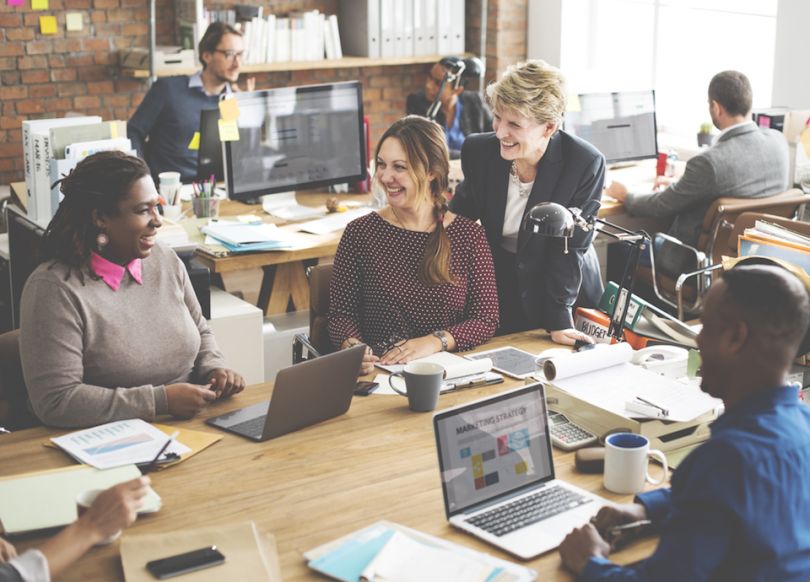 Talisys provides securities processing software for broker-dealers and brokerages. Its software allows users to track and automatically settle securities transactions — all with a focus on regulatory and technological evolution.