Your first day at a job can say a lot about what you can expect for your time with the company. To get a look inside the first days at Colorado startups, we asked a few new team members to share their experiences.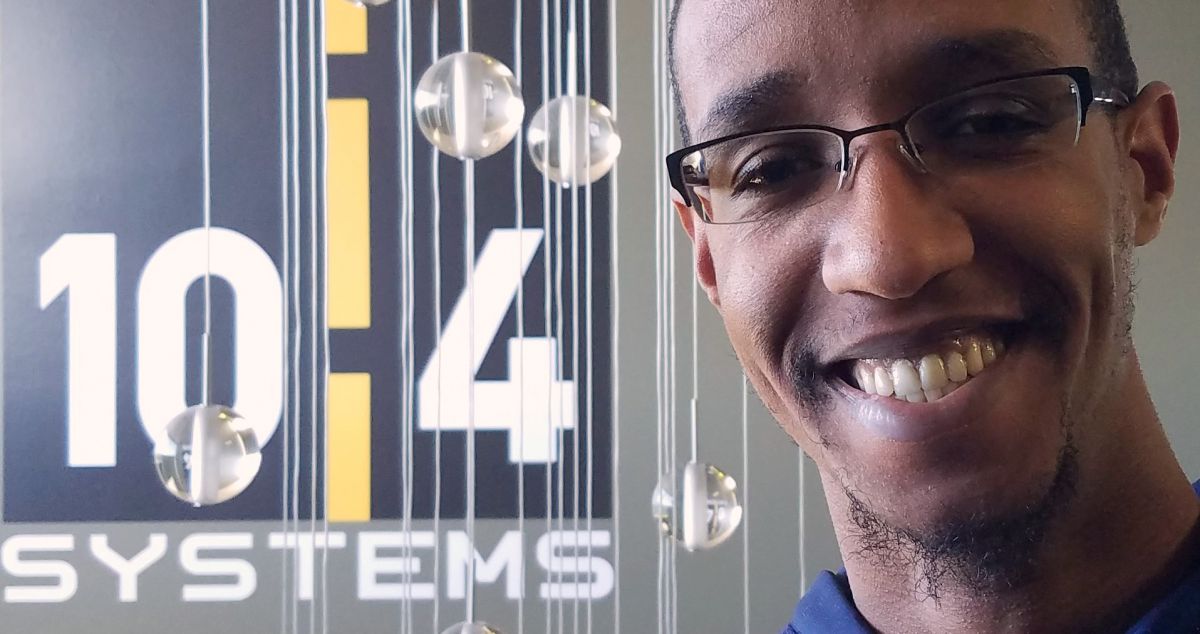 A system administrator, Justin Minter started working at 10-4 Systems in early March.
How would you describe your first day?
Everyone was extremely helpful, always asking if I needed anything and where to find anything. I was treated like I belonged, and that is hard to find. I've worked in IT as a whole for 12 years and enterprise IT for roughly six years now, and I can say it is not always easy to find such a great fit.
How did you feel before getting to work, and then how did you feel once the day was done?
I was nervous! Thinking about the job on the drive up to Boulder, wondering if I'd fit in, if I would be able to handle the job.
However, at the end of the day, I was confident and excited. I found an excellent group of people to work with, an amazing culture and an environment that would challenge me to grow professionally.
How did you spend your time that day?
Most of the day was spent head down, studying the infrastructure, but I also got introduced around and got to meet everyone.
How do you like the job and the culture now?
I absolutely love it! Very accepting and laid back; we work hard and are rewarded with camaraderie, the feeling of success of overcoming a technical challenge and spending your time with down to earth people.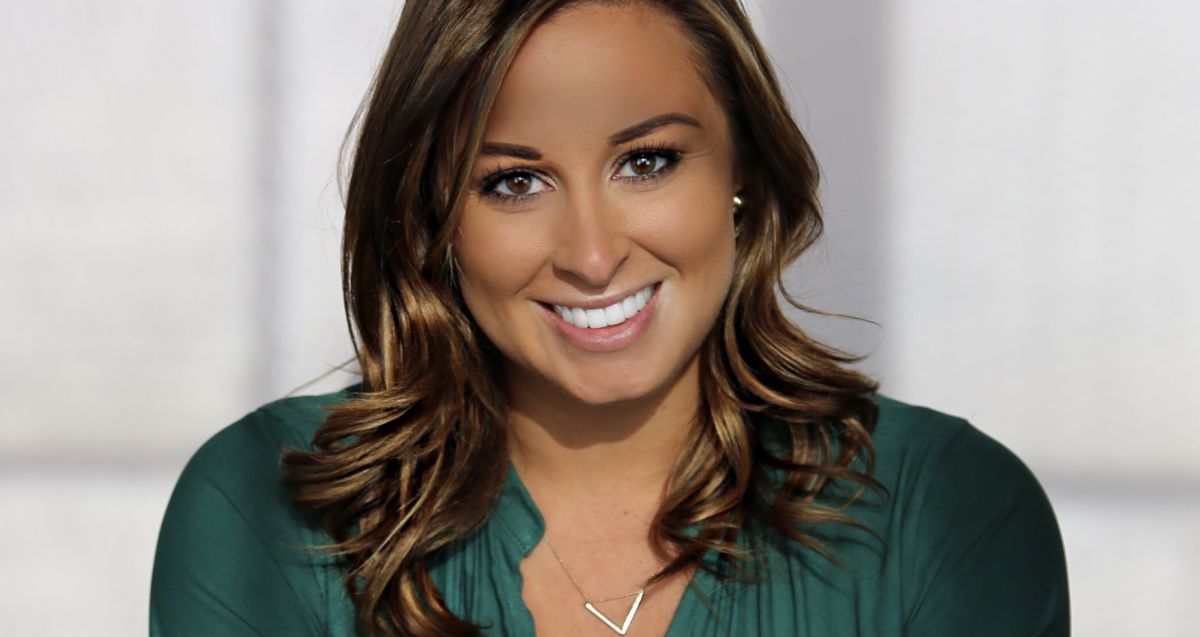 Becca Zukowski is General Assembly's new career coach and partnerships lead. She joined the team at the end of January.
How did you feel before showing up for your first day?
Before arriving on my first day, I was definitely anxious. I had been at the same company for the majority of my "professional" life, and it was filled with my best friends in Denver.
What was it like after you got there?
Upon showing up to General Assembly, I knew I had made the right choice. I loved the office space — it was filled with positive, creative energy, and the fruit water and nitro cold brew didn't hurt, either.
Did you get any company swag?
When I arrived, my desk was filled with fun swag: stickers, a new laptop, branded notebooks and pens, a balloon — and a personalized welcome card from the team.
What did you do for lunch?
We have team lunch once a week, which has been great for getting to know the team and spending time with them outside of meetings.
How did you spend your first week?
My first week was filled with 1:1's, some HR info sessions, and lots of time getting used to my new tools.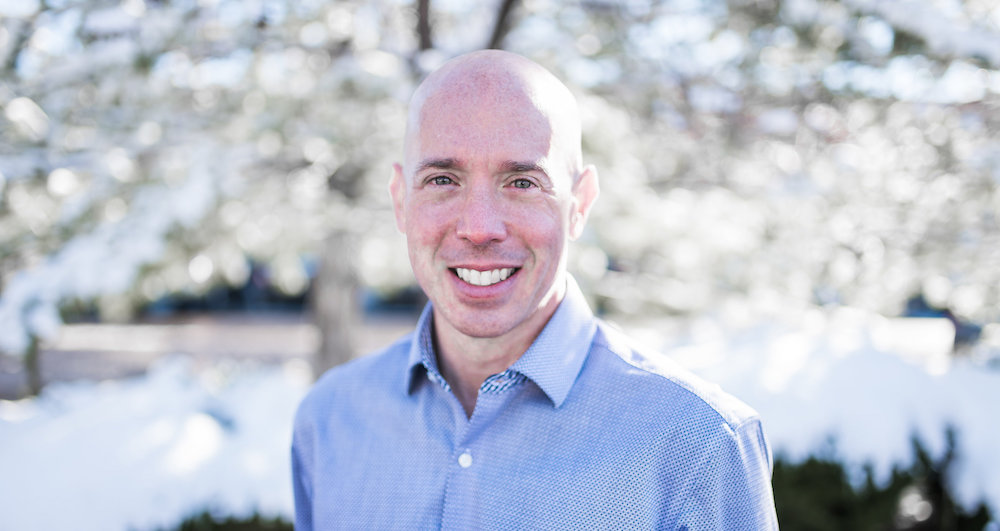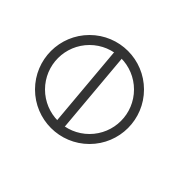 Rob Solomon joined Ascent360's team as a sales executive at the end of March.
How did you feel before getting to work, and once the day was done?
Was very excited to get to work. Thought traffic might be an issue, but it was a breeze. Everyone was super friendly and stopped by my desk to say hi. I was happy to be part of such an enthusiastic team. We are growing as a company and literally as an office (currently, two walls are knocked down to expand into the office next door.) I felt like everyone is looking forward and optimistic about the future. That's a great feeling to start a new job with.
Although I knew I had a lot to learn, it was clear at the end of the day that Ascent360 was behind me 100 percent and that my presence and hard work was going to make a big difference.
What did you do for lunch?
Ascent360 makes it a practice to take every new employee out to lunch on their first day with their hiring manager to get to know them better. Tom, our COO, took me to lunch!
How did you spend your time that day?
I spent time doing the normal first day items of getting things set up on my computer, setting logins and getting familiar with systems. I also read through Ascent360 marketing materials to broaden my understanding of what we're all about.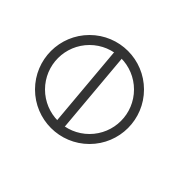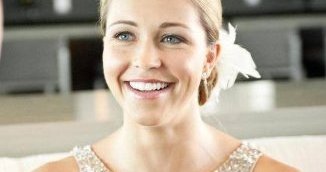 Rachelle Ho is a performance marketing manager at Havenly. She joined the team in the middle of March.
How did you feel before your first day?
Although my first day at Havenly technically took place on Monday, I was invited into the office the previous Wednesday for an afterwork game and wine! It was a fun way to get to know my new team and helped take away some of the first day jitters.
What did you do on your first day?
When I came into work on Monday morning for my official start date, I was given a couple Havenly shirts and a welcome letter covering everything I needed to get started, including logistics, benefits, and personal work goals. This really helped set the stage for what I would be focusing on during my first few weeks.
What did you do for lunch?
Over lunch on my first day, the meal was provided for everyone and we all attended the weekly Havenly Huddle.
How did you get to know people on the team?
One of my first tasks for the day was a Mad Libs assignment that I was to complete by gathering a different word from every person at the company — a really great icebreaker. Lastly, and my favorite of all, was the three gift cards to the coffee shop in our office building, each with the name of a different Havenly employee. Over my first month, I'm to take the person whose name is on the card for coffee to get to know them and what they do at Havenly. Such a cool idea for building a close team!
Photos via featured companies.
Have a tip or know of a company worth covering? Email us.