Compared to previous years, 2016 wasn't the best year for Colorado startup fundings. Still, some companies managed to make the case for investors to part with their money, raising more than $600 million as a community so far.
We asked startups who raised more than $10 million this year to share advice for companies seeking funding in 2017. Here's what they had to say: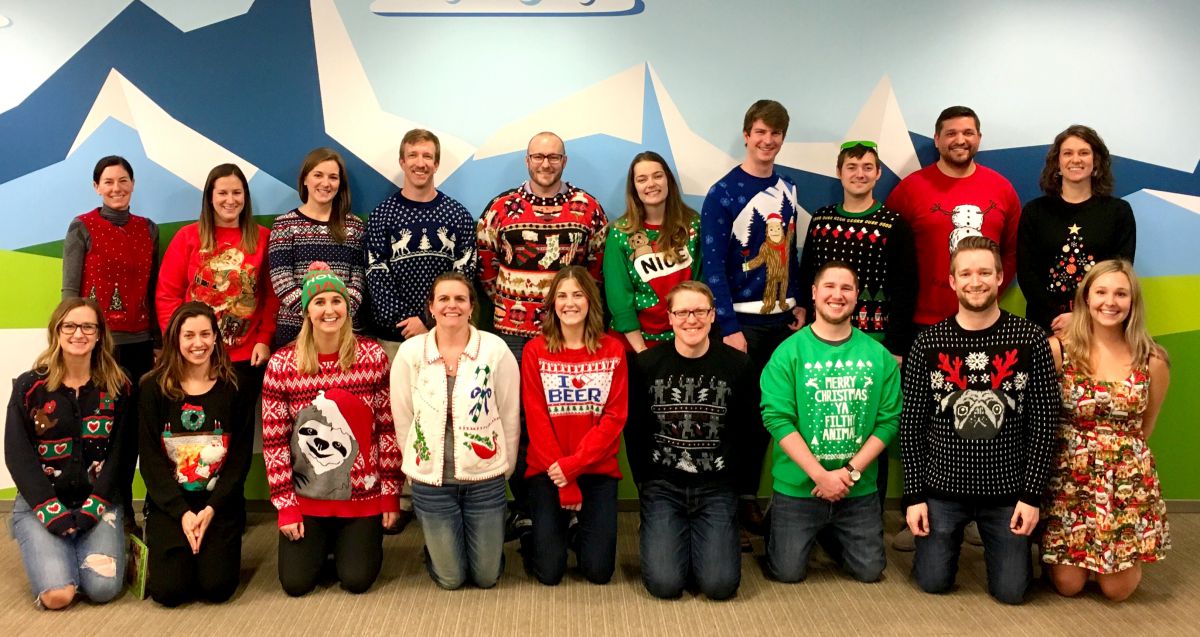 In October, Denver-based PaySimple announced they had raised $115 million in funding. The capital came from Providence Strategic Growth (PSG) and will fund the company's accelerated growth. Founded in 2006, PaySimple's platform allows businesses to market their services, take payments and boost customer retention.
"When your business reaches that critical inflection point that new energy and additional capital will help you reach the next stage of growth, find the right partner who is truly aligned with your vision," CEO Eric Remer said. "Just as it is critical to your company's success to attract and hire great talent that fits well with your culture, it is equally important to attract the right financial partner that can help you and your company realize its potential. The best investor may or may not be the highest bidder (often is not), but identifying a partner who is both aligned with your direction and vision and is also the good cultural fit will create significantly more value for you, the company and its shareholders in the long run."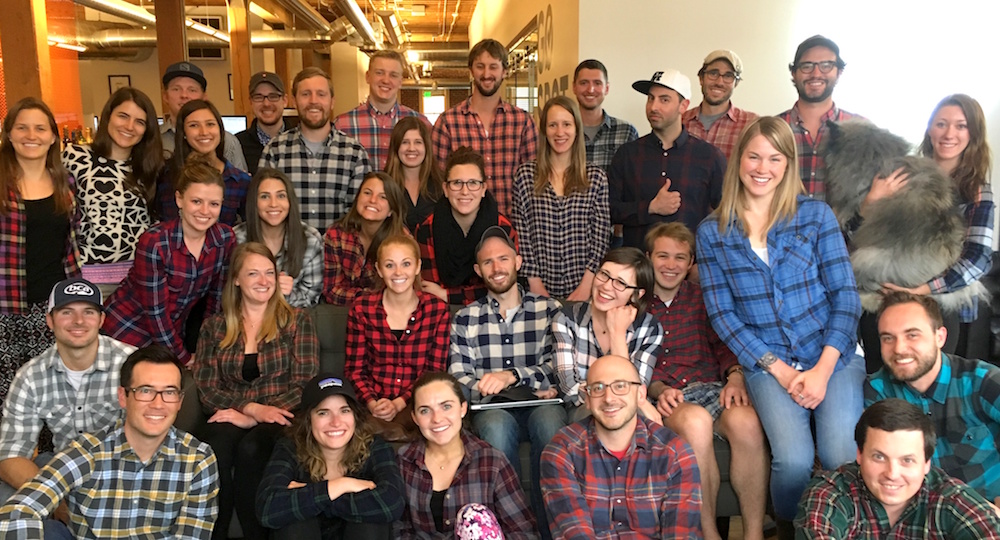 Denver-based GoSpotCheck announced in September that they had closed a $16.5 million Series B in a round led by Insight Venture Partners with participation from existing investors, including Point Nine Capital. 
"Find an investor who not only knows your space but also aligns with your vision," said Matt Talbot, CEO and co-founder. "Know your competition and understand the challenges and opportunities within your market."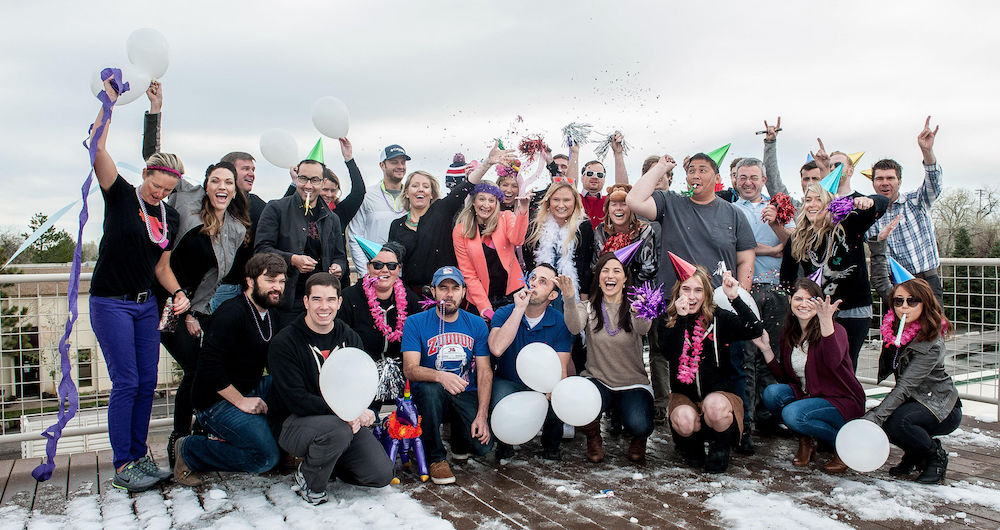 In April, influencer marketing startup TapInfluence raised $14 million in a Series B-1 round. TapInfluence employees had the unique opportunity to have a "fireside chat"-style discussion with some of their investors, including Grotech Ventures, Access Venture Partners and Noro-Moseley Partners in their office prior to announcing the funding.
"There are lots of changing dynamics and, right now, it's the political environment," said Promise Phelon, CEO. "Naturally, there's going to be uncertainty in how that translates into economic policies and, in turn, your prospects for funding. That makes it really important to focus on what you can control. I look into three areas: people, product, and positioning.
"Ensuring that you have the right people on your team is so important. Sometimes you have to make had decisions and sometimes it's moving them to different roles to support company's growth prospects, especially when in funding mode. Have people on your team who are believers and understand the vision.
"Obviously, your product has to solve a challenge in the market, but ensure there's a value proposition that everyone in your company can articulate. Everyone on your team should know it inside out and can help evangelize in the market to customers, prospects and friends."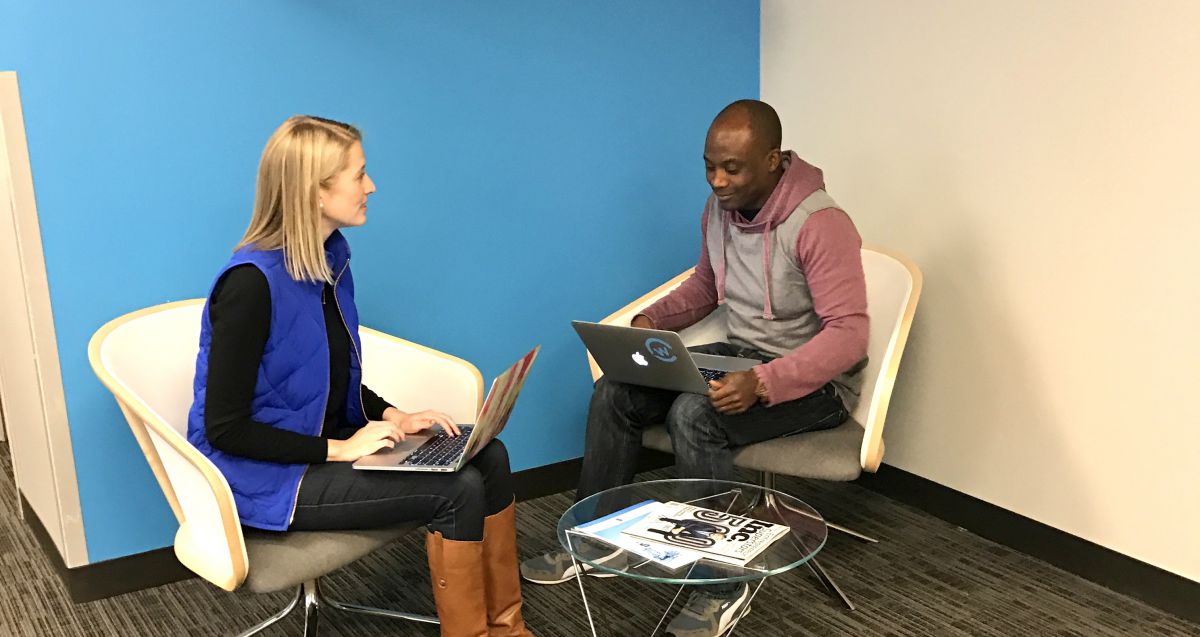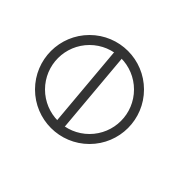 Denver healthtech company Welltok pulled in a substantial round of funding in October, announcing the closure of a $33.7 million Series E with an additional debt facility allowing for $13 million in expanded borrowing capacity.
"For entrepreneurs looking for funding in 2017, focus your attention on the 'why,' not just the 'what,'" said Michelle Snyder, CMO. "Investors need to know that you are solving a real problem for real buyers, and are not creating a product for a problem that doesn't exist. Second, assuming you are solving a real problem, you need to convince investors that there is a big market for your product/solution, and that you have a unique and sustainable way of capturing market share. Smart investors know that it's easier to evolve the product and even the team (though people are obviously very important) than to turn a small market opportunity into a large one."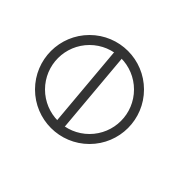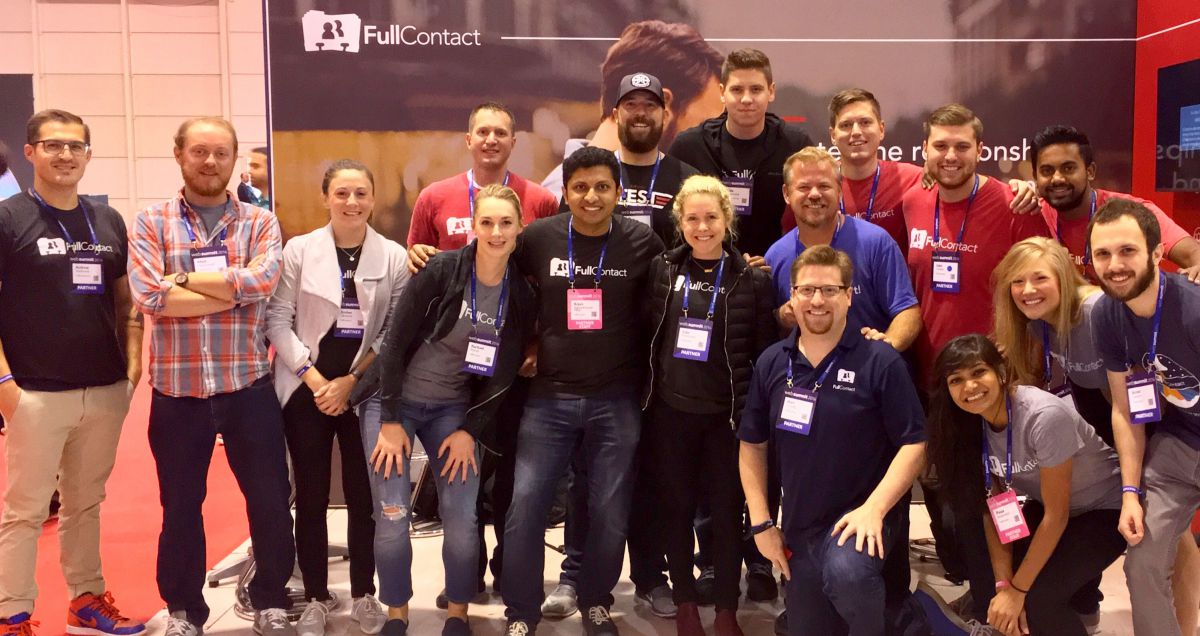 In August, multi-platform contact management service FullContact secured $25 million in funding in a round led by the Foundry Group. Baird Capital, Shea Ventures and Blue Note Ventures also participated in the round, which at the time was Colorado tech's largest of the year.
"Never say die, never quit, never surrender," said CEO Bart Lorang. "Test things, keep trying. Try different approaches. Start going to events, start being known. Be everywhere all the time, that was the key. We were omnipresent."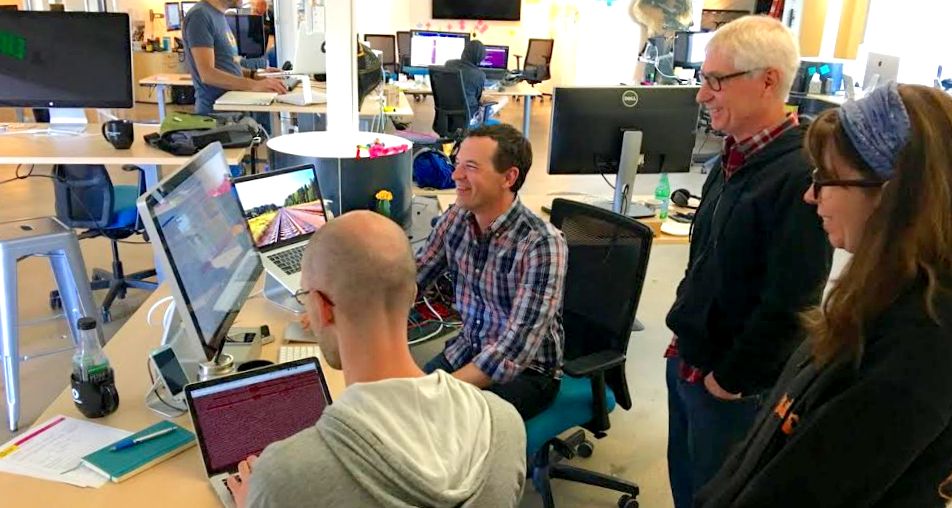 VictorOps announced a $12.2 million Series B in November and closed the round this month with an additional $2.8 million for a total of $15 million. The Boulder-based incident management company said it plans to use the funds to support growth and continue to work with their enterprise-level customers.
"Taking a new product into a large and rapidly growing market, by definition, usually requires funding to seize the opportunity," said CEO and founder Todd Vernon. "It's tempting to over-think it, but first, it's really about solving a real problem for real people first, rather than a nice to have product. Second, it's about having the right team to build the solution you envision. Third, it's having a market wave to help propel the company, especially early on. If you have all the parts, you will stand out in the pack."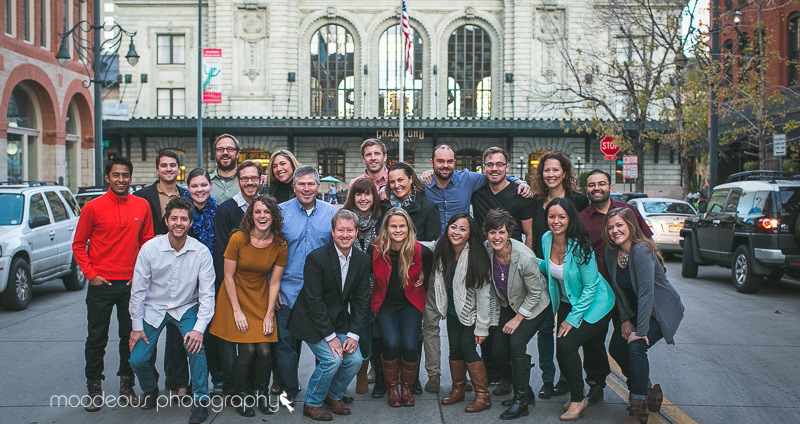 In November, Denver's P2Binvestor announced it has closed a $7.7 million Series A1. The round was led by Rockies Venture Club and Japan's Future Venture Capital. P2Binvestor helps companies get financing by collecting funds from accredited lenders and then offering smaller loans to companies. P2Bi also received $5 million in debt financing in March of this year.
"In 2016, VC funding hit a two-year low," said Krista Morgan, CEO and co-founder. "Founders who pounded the pavement for investor capital had a tough time finding it and had to get creative with their strategy. In 2017, entrepreneurs will need to consider VC alternatives such as debt-based financing to help fill the cash gap."
Photos via featured companies. Some responses have been edited for length and clarity.
Have a tip or know of a company that deserves coverage? Email us.