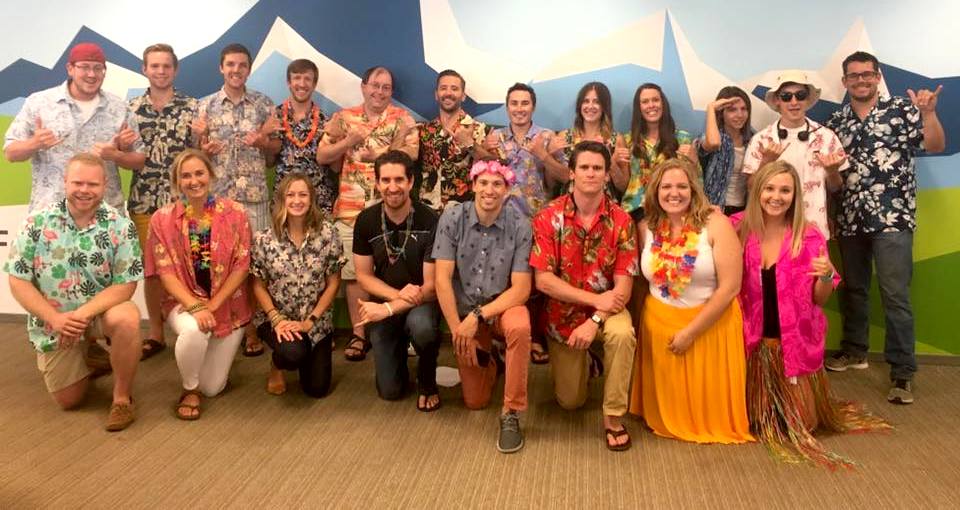 Denver-based PaySimple announced today they've raised $115 million in funding. The capital came from Providence Strategic Growth (PSG) and will fund the company's accelerated growth.
Founded in 2006, PaySimple's platform allows businesses to market their services, take payments and boost customer retention. It supports tasks like appointment scheduling, invoicing, online stores and customer management.
The nearly 100-person team will be gaining some new members. While they weren't sure on the exact number of jobs the funding will create, they currently have nine roles posted with multiple positions under each role. The company's VP of Marketing, Sarah Jordan, said they look for candidates who are motivated, driven and willing to work in a growth phase company.
"We look for great people who love life and are really passionate about what they do," she said.
Mark Hastings, Managing Director and head of PSG, will also join PaySimple's Board of Directors.
"PSG brings more than just capital to PaySimple, and we are looking forward to leveraging their considerable resources to help accelerate our growth," CEO Eric Remer said in a statement. "PSG has the industry experience and operational expertise to help us more quickly realize our goal to make the lives of business owners easier. PaySimple is the first true service commerce solution on the market and we are excited for the opportunities that our PSG partnership will bring."
Photo via PaySimple.
Have a tip or know of a company worth covering? Email us.