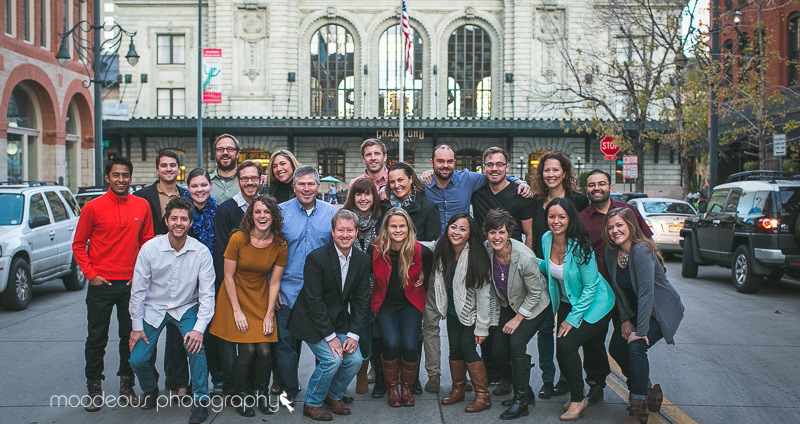 Denver's P2Binvestor announced today it has closed a $7.7 million Series A1. The round was led by Rockies Venture Club and Japan's Future Venture Capital.
Founded in 2012, P2Binvestor (P2Bi) helps companies get financing by collecting funds from accredited lenders and then offering smaller loans to companies. Their borrowers typically come from tech, natural foods, consumer packaged goods, manufacturing and media agencies, among other industries — and are focused on growth.
"This round of funds will be used to expand operations and invest in sales, marketing, and technology as we scale to meet market demand and push toward our goal of truly disrupting the factoring industry," CEO and co-founder Krista Morgan said in a blog post. "We're seeing more interest in our model as venture funding hits a two-year low and more entrepreneurs are looking for ways to grow their business while preserving their equity using good-quality, flexible debt."
Like traditional alternative lenders, P2Bi's lines of credit are secured by assets like accounts receivable or inventory, but their online platform lets borrowers withdraw funds and manage their loans. In the blog post, P2Bi said their borrowers grow more than 50 percent year-over-year.
The investment in P2Bi is Future Venture Captial's first outside of Japan.
"Finding a high-quality investment opportunity like P2Bi in Colorado and working with a partner like RVC to co-invest confirmed our decision to open our first subsidiary office outside Japan, FVC Americas in Colorado." Yuji Fujinaga, the chief strategy officer of FVC, said in the blog post.
P2Bi closed a $1.2 million Series A in September of 2013.
Photo via P2Binvestor.
Have a tip or know of a company we should keep an eye on? Email us.