It's a big day for Colorado funding, as two local tech companies close out the month with a combined $45.2 million in fresh funding.
Boulder's VictorOps announced today it closed a $12.2 million Series B, while Denver's SendGrid announced a Series D of $33 million.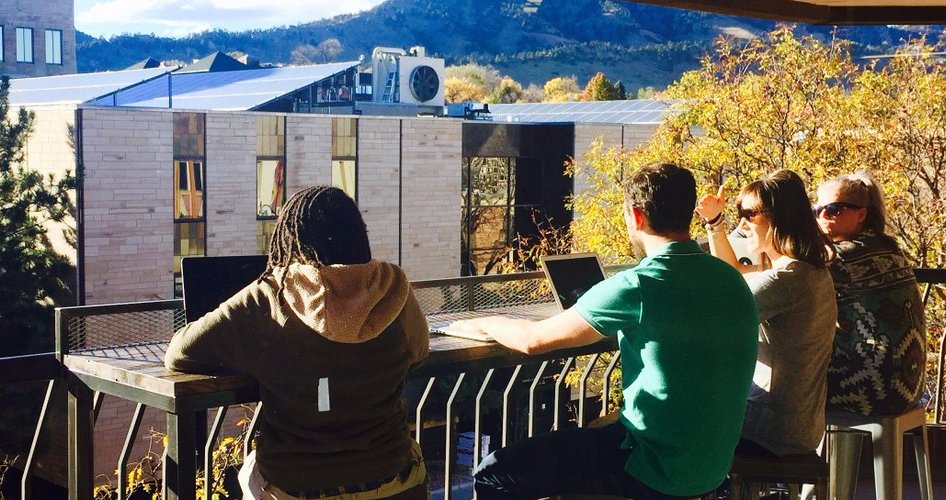 VictorOps' latest round was led by new investor Shea Ventures and saw participation from existing investors Foundry Group and Costanoa Venture Capital. The company said in a press release it plans to use the funds to support growth and continue to work with their enterprise-level customers.
"Even five years ago, businesses were simply looking for basic alerting platforms that would notify IT workers of infrastructure problems," Todd Vernon, VictorOps' CEO and co-founder, said in the release. "However today, progressive enterprises have realized that software development velocity is directly tied to the ability to push code into production faster and remediate problems in real-time. Maintaining uptime has now become a team sport, meaning that regardless of who's in charge when problems arise (IT Operations, Developers or NOC managers), VictorOps offers a way to automate the entire alerting and remediation process."
VictorOps' platform allows customers to manage incidents in real time, with a focus on collaboration for IT and DevOps teams. In the last year, new customers have increased by 64 percent and monthly revenue has grown 175 percent.
Vernon said the company also plans to hire between 15 and 25 people in 2017, aiming for a team of 80 by the end of 2018. VictorOps currently has 45 employees. Vernon said they are primarily seeking inside sales representatives, marketers with SEO/SEM and content marketing experience, customer success team members, backend software developers and big data engineers.
Founded in 2012, VictorOps has raised $30.9 million to date.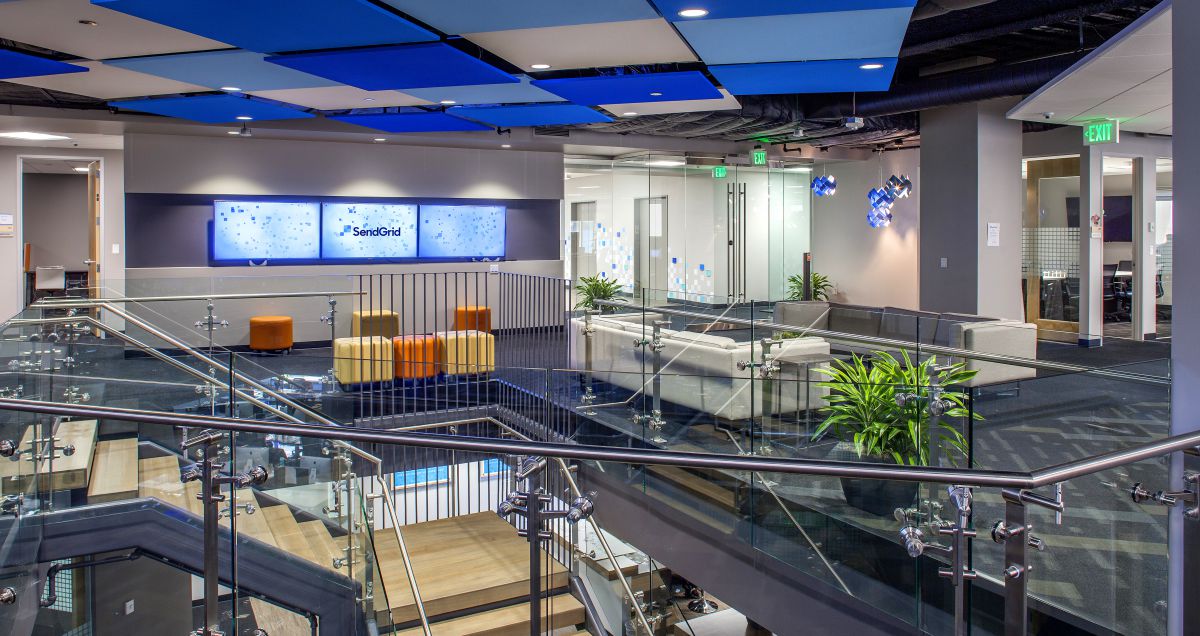 Following a number of key announcements this summer, SendGrid's $33 million comes via Bain Capital Ventures, with participation from Foundry Group, Bessemer Ventures and SofTech Ventures.
Originally based in Boulder, SendGrid created the first cloud-based email communication platform. Now, they're known for their APIs, scalable email sending infrastructure and customer support. They recently launched an email marketing product, as well as expert services.
"We are thrilled to put additional capital on our balance sheet to provide us with flexibility to continue investing in our exciting opportunity. We are proud to receive this endorsement from our existing investor team, and appreciate their continued support as we build the world's most trusted communications platform that drives growth for our customers," Sameer Dholakia, SendGrid's CEO, said in a statement.
Earlier this month, SendGrid moved into a new office at 1801 California, bringing their entire Colorado team together under one roof. According to the statement, the funds will be used to expand the company's existing product roadmap and accelerate expansion across the globe. 
Founded in 2009, SendGrid has raised $80.4 million to date.
Photos via featured companies.
Have a tip or know of a company that deserves coverage? Email us.