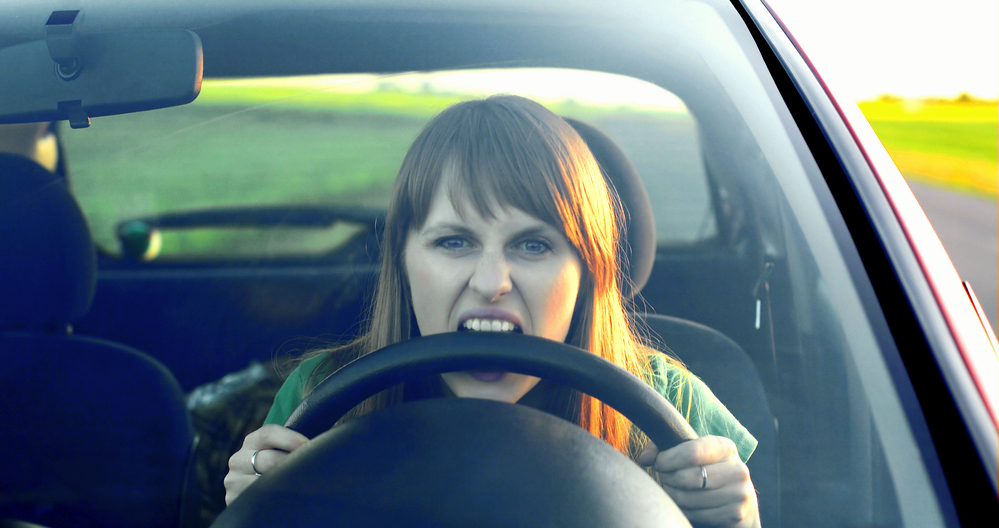 As more people move to Colorado's Front Range, the Denver and Boulder metro areas are starting to merge. And with affordable housing in high demand, some people are turning to the burbs to find places to live.
Let's face it, though: even with cheaper rents, commuting can take hours out of our day, cost us a bonkers amount of money and totally ruin our moods.
These Colorado startups aim to ease some of the stress of commuting by offering commuter benefits, whether you bike, bus or drive to work — and they're all hiring.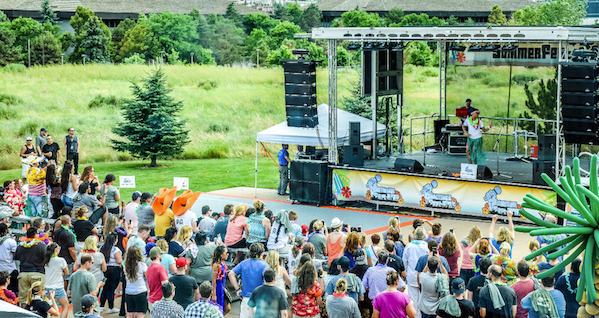 Location: Golden, Colorado Springs and Denver (LoDo)
What they do: HomeAdvisor's online marketplace connects homeowners with home improvement contractors. Users can search for contractors, see their profiles and even review each business once the project's done.
Commuter benefits: Paid parking and/or an RTD EcoPass
Job opportunities: 12 positions, including a DevOps engineer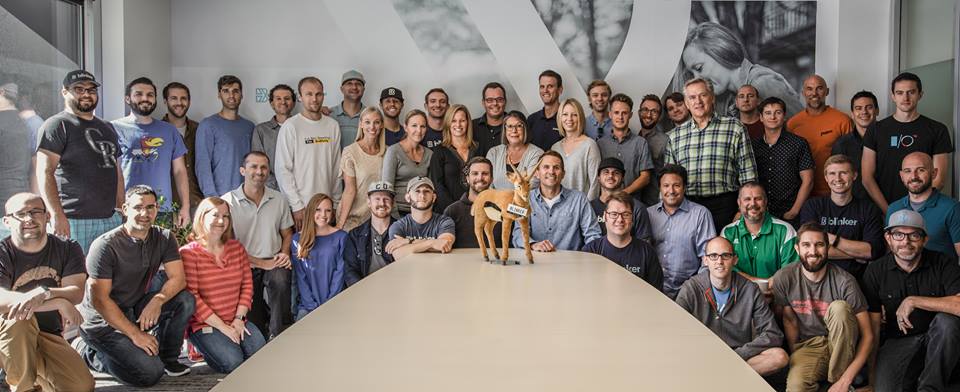 Location: Denver (Downtown)
What they do: Blinker enables people to sell their cars directly to other people, without having to deal with a dealership or reseller. Users just take a picture of their car, and Blinker does the rest — pulling up all of the details related to the car and calculating its resale value. Then, they'll list the car on multiple online marketplaces and connect the owner with people interested in making a purchase.
Commuter benefits: Paid, covered parking downtown in the Tabor Center garage
Job opportunities: Senior iOS Developer
Location: Denver (Platte)
What they do: SuiteHop hosts a marketplace of luxury suites in sports stadiums and other event spaces. People and companies with access to suites can list them on the site, and SuiteHop will even handle event planning for customers.
Commuter benefits: Free parking
Job opportunities: Client Services Coordinator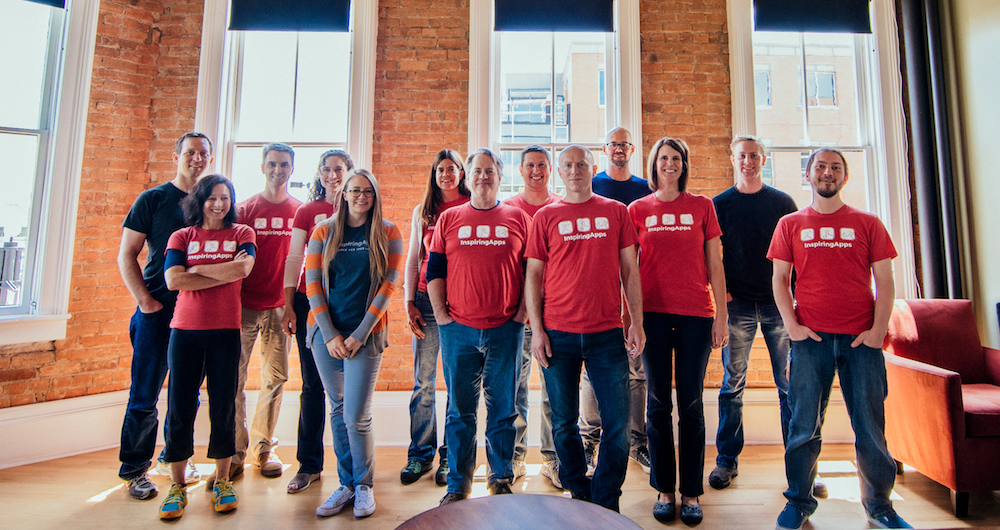 Location: Boulder (West Pearl)
What they do: InspiringApps builds custom mobile and web apps for clients like SmartWool, Gulfstream and Polar Bottle. They also have their own products, like an iPad app that lets EMS personnel generate patient care reports electronically.
Commuter benefits: RTD EcoPass
Job opportunities: Experienced iOS Developer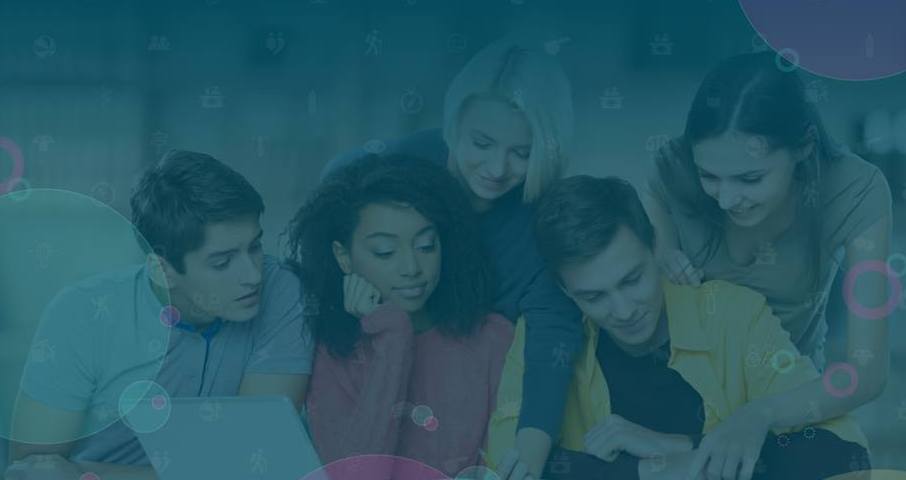 Location: Denver (TAXI/RiNo)
What they do: Pairin's behavioral pattern-matching surveys help identify people's strengths and can be used to determine ideal plans for helping students learn, to make better hiring decisions and to coach existing team members.
Commuter benefits: Free parking, bike storage and on-site bike maintenance
Job opportunities: Front End Engineer
Photos via Shutterstock, featured companies and social media.
Have a tip or know of a company that deserves coverage? Email us.