So, you've been slinging code at the same job for years now — and while you've grown a lot, love your coworkers, and you're are proud of the work you've done, it's time to move on. Lucky for you, these Colorado tech companies are looking for experienced developers to join their teams.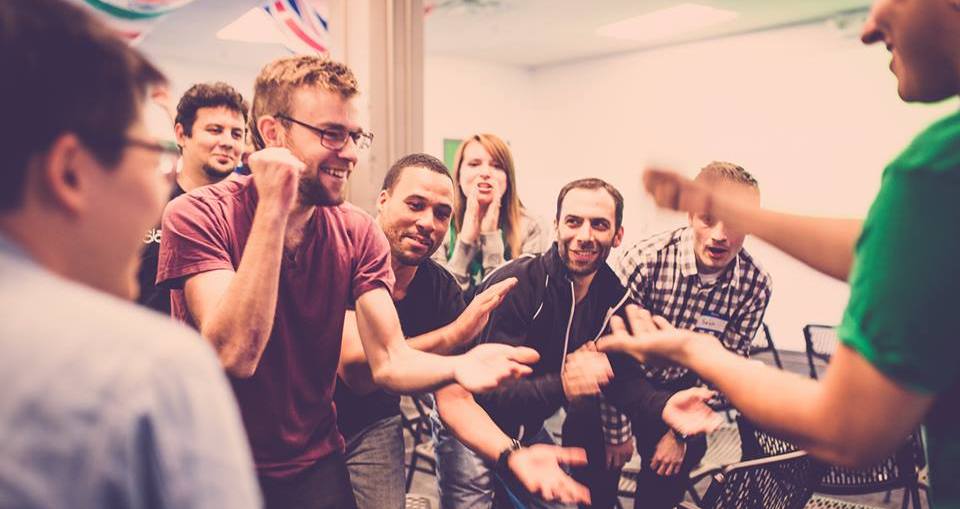 Location: Boulder
What they do: Techstars' ecosystem brings community to entrepreneurs. With accelerators and other programs all over the world, Techstars helps companies grow faster, smarter, while connecting them with pros who have been there before.
Why it's cool: Working with Techstars means you also have access to their network of thousands of entrepreneurs, mentors, investors and corporations. You'll have the opportunity to make a difference with a key player in today's tech world, and they have a flexible time-off policy.
Who they're looking for: Someone with four years experience in both Ruby on Rails and front-end web technologies. You should also have solid leadership skills and be interested in the discourse around technology, funding and entrepreneurship.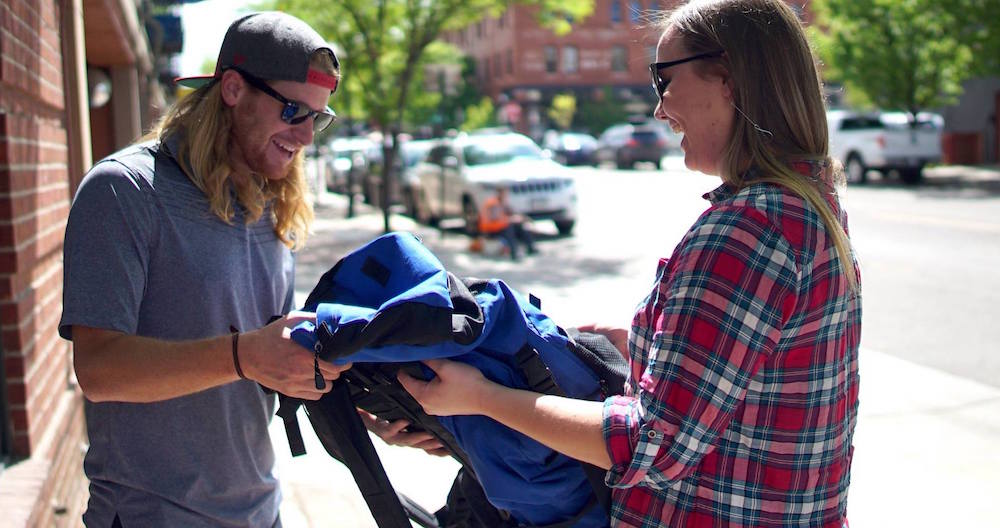 Location: Denver
What they do: Fluid's community sharing app lets you borrow and share items with your neighbors.
Why it's cool: The company's goals are to reduce consumption and to give people a way to get to know their neighbors again. They're a fairly new company, so you'd be getting in on the ground floor to help them shape their product as well as their internal culture.
Who they're looking for: Someone with Elixr or Phoenix experience who also has an understanding of application and data security, as well as HTML and CSS.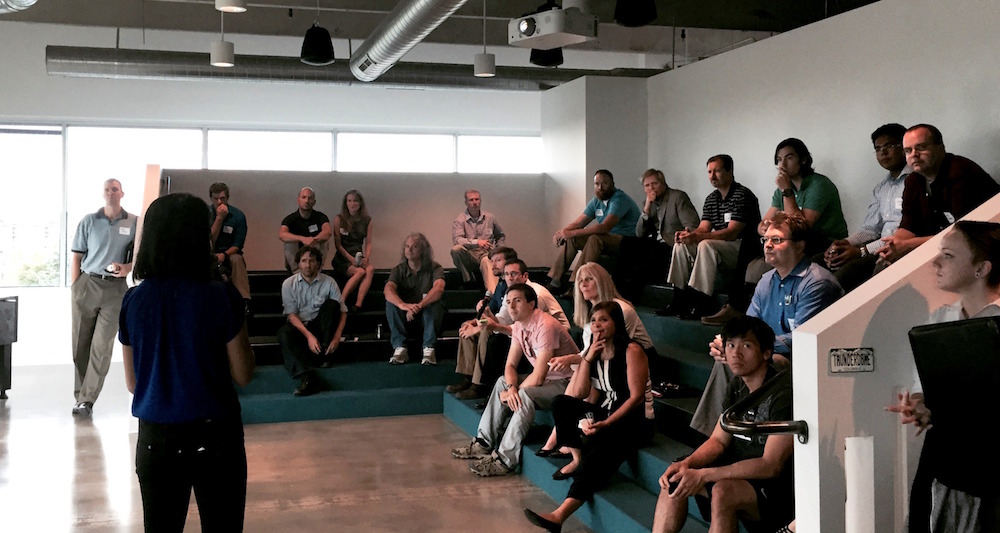 Location: Broomfield
What they do: Alteryx's data analytics platform gives analysts the power to sort through data and create custom dashboards in a way that's much more efficient than thousands of pages of spreadsheets.
Why it's cool: The company is well-funded (they've raised $145 million in two rounds) and the team is packed with talented people. If you're into data science, this is the place to be.
Who they're looking for: Someone with experience delivering enterprise software across the Big Data and analytics stack.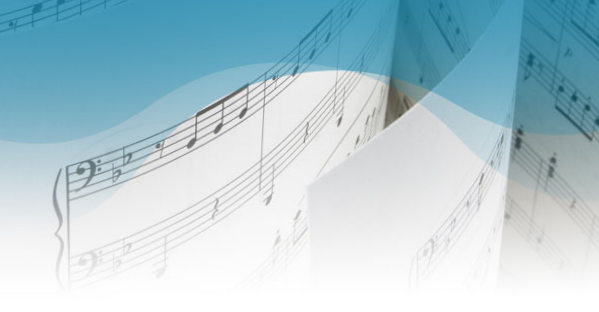 Location: Boulder
What they do: Peaksware is the parent to a number of different companies, including MakeMusic. MakeMusic's suite of products are changing the way people learn, create and play music through interactive music learning, notation software and virtual instrument technology.
Why it's cool: Health insurance is 100 percent paid by the company, and they offer up to $1,200 each year in reimbursement for fitness-related items like gym memberships and gear.
Who they're looking for: Someone with master-level experience with C++, knowledge of graphics principles and the ability to read music.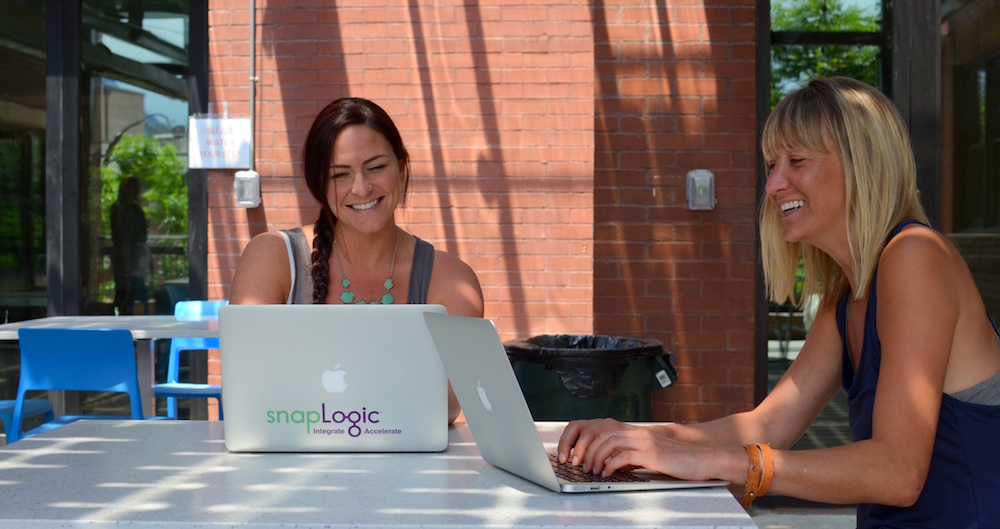 Location: Boulder
What they do: SnapLogic allows enterprise IT organizations and lines of business to connect data, applications and APIs faster through cloud integration.
Why it's cool: They offer unlimited PTO, reimbursement for fitness expenses and "Snappy Hours," where the team gets together over drinks to socialize and get to know each other better.
Who they're looking for: Someone with at least five years' worth of experience in Java, is familiar with Agile project management and is able to make decisions quickly and accurately.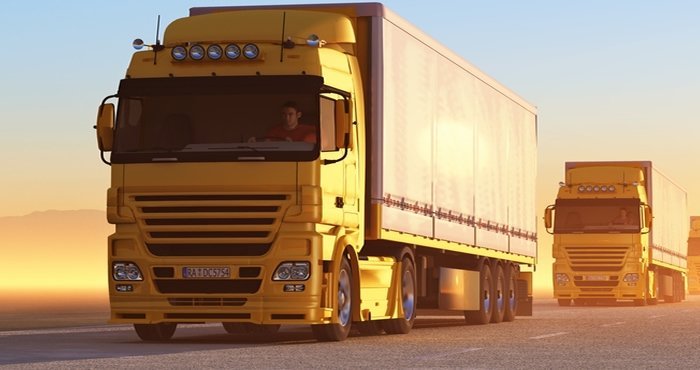 Senior Software Engineer - Technical Lead
Location: Boulder
What they do: 10-4's suite of products make it easier for trucking and other transportation companies to track their fleets, manage logistics and capture documents in real time.
Why it's cool: The company as a whole is mission-driven, and the engineering team is committed to agile value delivery and solid engineering principles.
Who they're looking for: Someone with at least 10 years' experience with software development, experience leading small Agile teams, and a commitment to building software the right way.
Photos via featured companies and social media.
These ones not a good fit? Check out the other available dev jobs on our jobs board.