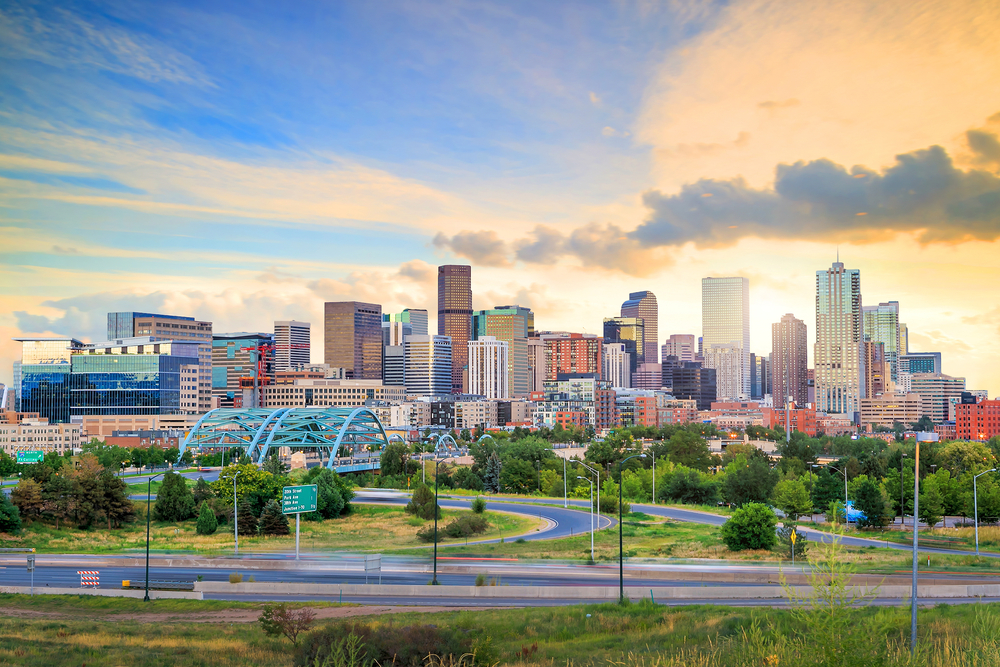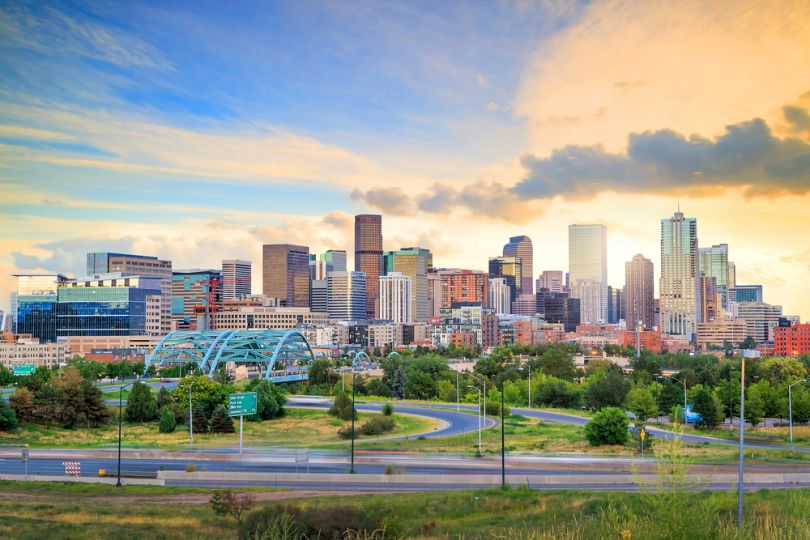 It was a big year for funding in Colorado's tech ecosystem, in which the funding raised by the top 10 companies surpassed the $2 billion mark, collectively. That figure includes two rounds closed by personalized medicine startup ArcherDX and a whopping $850 million debt financing raised by Stack Infrastructure. Read on to learn more about the top fundings for 2019.
Top Colorado Company Funding Rounds in 2019
Stack Infrastructure: $850 million
Cologix: $500 million
Guild Education: $157 million
Inscripta: $125 million
ArcherDX: $115 million
Mile High Labs: $65 million
Trustpilot: $55 million
JumpCloud: $50 million
Iterable: $50 million
Lightning Systems: $41 million
#10, $41 million, December 4
Lightning Systems creates zero-emission, battery-powered engines that can be attached to a vehicle's existing engine mounts. This allows for an easier conversion. BP Ventures led the venture funding round, with contributions from Cupola Infrastructure Income Fund.
#8 (tied), $50 million, March 20
Iterable's cross-channel marketing platform lets brands create, execute and optimize campaigns. Investors in the round included CRV, Blue Cloud Ventures and Harmony Partners. The Series C investment will go toward its continued growth across all its markets and expansion in Europe and Asia. 
#8 (tied), $50 million, May 23
Founded in 2012, the company created a cloud-based active directory solution with secure usernames and credentials. It's compatible with both Mac and Windows. General Atlantic led the Series D funding, with contributions from existing investors Foundry Group and OpenView Ventures.
#7, $55 million, March 5
The consumer review company, founded in 2007, helps brand develop credibility with their customers. Sunley House Capital Management led the Series E funding round, with other investors such as Vitruvian Partners and Draper Esprite joining in. The funding went toward growing its platform and team while also enhancing marketing efforts. 
#6, $65 million, April 12
Mile High Labs owns a large production plant in Boulder, from which it aims to deliver high-quality CBD products. The space allows the company to do research and development, quality assurance, bottling, filling, packing and more. The funding went toward its continued growth.
#5, $115 million, May 15, December 17
The biotech company ArcherDX develops personalized medicine based on a patient's genetic sample. Its Series C funding, led by Perceptive Advisors, will support the launch of STRATAFIDE, a diagnostic used to treat late-stage cancer patients. The company also plans to expand its global footprint.
#4, $125 million, December 10
To prepare for the launch of its first commercial product, Inscripta raised this hefty Series D funding. The product, called the Onyx Digital Genome Engineering platform, allows for more efficient gene editing and less required expertise to use the tool. Paladin Capital Group led the round, with additional contributions from Venrock, Foresite, Paladin Capital Group and more.
#3, $157 million, November 13
This startup helps big companies incorporate education programs into their employee benefit packages. General Catalyst led the Series D funding round. This brings Guild's valuation to $1 billion.  
#2, $500 million, September 23
Cologix creates scalable data center solutions in North America. Mubadala Investment Company, based in Abu Dhabi, signed the half-a-billion-dollar deal. The company will use the funding to expand further across the United States and into Canada.
#1, $850 million, February 11
The data center company offers flexible infrastructure solutions for enterprise and hyperscale companies. The securitized notes, rated investment grade A-, will finance market expansion, growth initiatives and more. The company launched in January 2019.