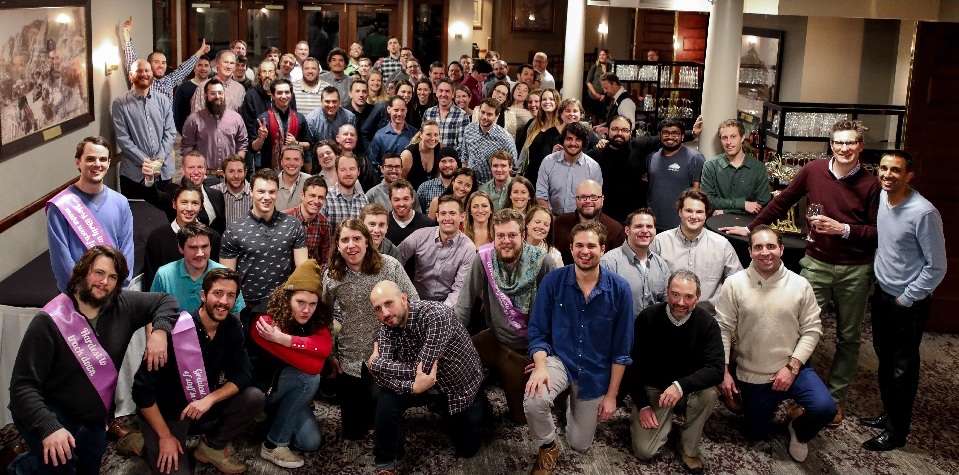 When JumpCloud launched its product in 2014, it bet that the IT industry was ready for a change.
IT teams have long managed with active directory tying them to a specific location, provider, protocol and vendor. JumpCloud took the process to the cloud, allowing IT professionals to manage and access all of a company's active accounts in one place free from those restrictions.
Five years later, that bet is paying off.
The Boulder-based company announced today that it has raised $50 million in funding to help it add more than 200 employees over the next two years. To find room for all those new faces, the company has announced the opening of a second office in Denver.
The funding will help the company start expanding its market reach, said Greg Keller, JumpCloud's Chief Strategy Office.
"We're going to continue investing heavily in the product and research and development, but also sales and marketing roles, as well as increasing our global field presence," Keller told Built In.
Originally founded in 2012, the company provides cloud-based Directories-as-a-Service, helping companies secure their user identities and credentials. Those credentials give users access across a range of software and services, including Salesforce, Google accounts and other programs.
In addition to providing a centralized source, the platform is compatible with both Windows and Mac.
JumpCloud's product is already used by companies across the globe, but the company hopes to expand its sales and marketing team to extend its reach and continue growing.
As they look to add more team members on that side, Denver became the perfect place to expand, Keller said.
"It's clear that the Colorado region is growing. Boulder is fantastic for us, but we think we can accelerate business in our state by establishing a brick-and-mortar center in Denver that will principally house our engineering team as well as other business units," Keller said.
General Atlantic led the round, while existing investors Foundry Group and OpenView Ventures joined in. As part of the round, General Atlantic partner Gary Reiner joined the company's board of directors.