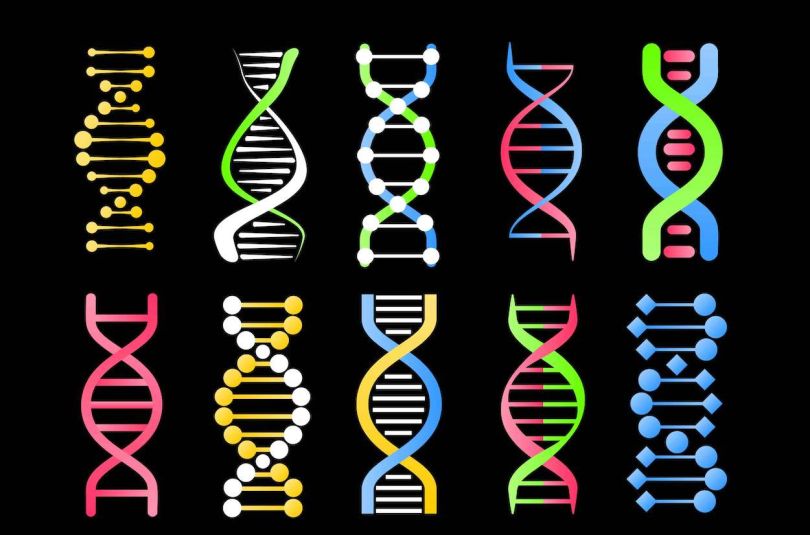 ArcherDX, a biotech company that develops personalized genomic medicine, closed on a $55 million series C funding round led by Perceptive Advisors. 
The Boulder-based startup was created to detect and treat variants associated with cancer and inherited diseases. First, a user gives a genetic sample, then Archer processes it using its sequencing technology. Archer then analyzes the information and creates a report for the user.  
The company's cancer monitoring platform aims to improve detection of potential relapse.
"We believe millions of cancer patients could benefit from a more accurate, personalized means of detecting relapse, when the cancer burden is low and more treatable," said CEO and co-founder, Jason Meyers, in a statement.
ArcherDX has now raised more than $150 million. Meyers says this most recent funding will be used to expand its global footprint and help with the launch of the STRATAFIDE, a multi-gene, pan-solid tumor companion diagnostic that accepts both tissue and blood to treat late-stage cancer patients. The tool received a Breakthrough Device Designation from the Food and Drug Administration last January.