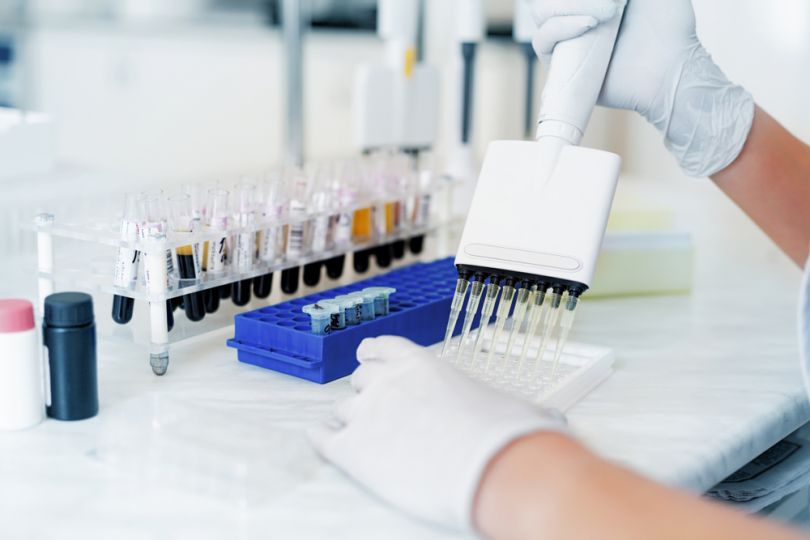 Show me an industry, and I'll show you a startup that claims to democratize it.
In financial services, online platforms diminish the need for human stockbrokers and make it easier for laypeople to invest. In hospitality, online marketplaces let property owners compete with hotels for short-term rentals.
You'd think that genetic engineering, with its intense technical requirements and potential ethical baggage, would not be an industry ripe for democratization. But that's exactly what Boulder-based startup Inscripta says it's trying to do.
Inscripta just raised $125 million to prepare for anticipated high demand of its first commercial product, the Onyx Digital Genome Engineering platform. 
Onyx comes with everything an academic or commercial researcher would need to test biological hypotheses about an organism's genetic material, the company says, including the hardware, software and chemistry. 
The platform uses automated workflows to make multiple edits across many individual cells and track the outcomes. The software component is machine-learning enabled, so it automatically applies the takeaways from one study to subsequent ones. This makes gene editing faster and more efficient for researchers.
To edit a genome, engineers need a special protein called a CRISPR enzyme that acts like a cut-and-paste tool for DNA. These enzymes are usually licensed, and permission to use them is pricey. 
Inscripta does the unconventional by providing customers with a proprietary CRISPR enzyme, MAD7, free of charge for research purposes and at a comparatively lower cost for commercial applications. It also claims no genetic engineering expertise is necessary to make use of its platform. 
Potential uses for technology like Onyx are many. Researchers can engineer better medicines, new energy sources and novel materials — like the eerily meat-like substance that made up your last plant-based burger. 
As scientists and companies scrape the tip of the genetic engineering iceberg, investors are eager to stake their claim. 
Inscripta closed a $105 million Series C round in April from investors JS Capital Management LLC and Oak HC/FT. Those funds stayed on for Tuesday's $125 million Series D, along with lead investor Paladin Capital Group as well as Venrock, Foresite, Mérieux Développement, Paladin Capital Group, MLS Capital and NanoDimension.
Inscripta's total funding is now $259.5 million.