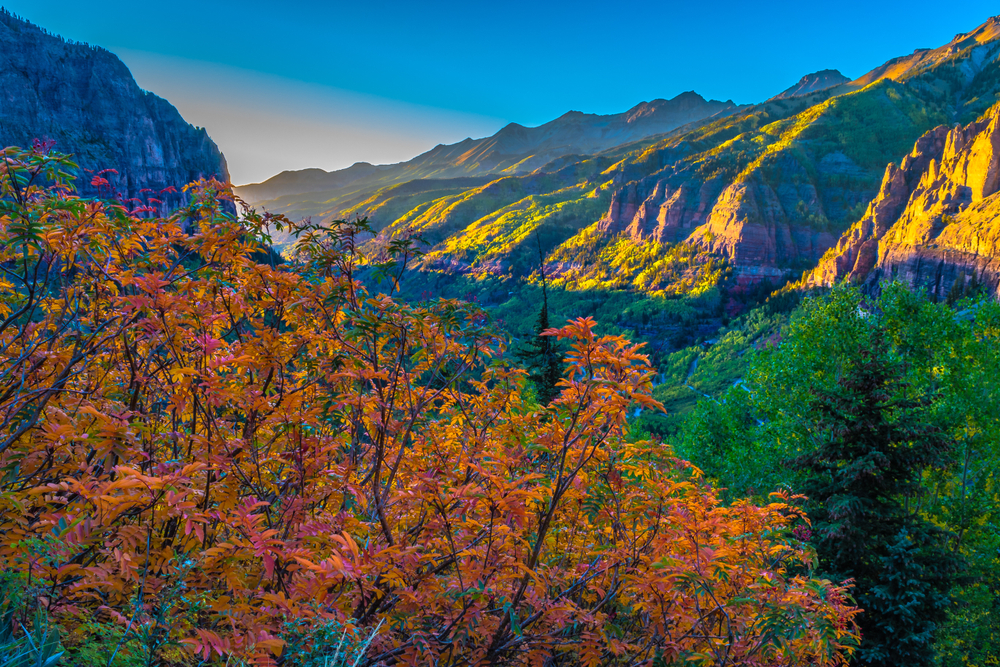 As September comes to a close, we look back at the Colorado-based startups that raised the most money. All together, local tech companies brought in over half a billion dollars, thanks in large part to one major funding leading the pack. Here are the five biggest fundings for September.
#5, $7 million, September 10
What they do: InDevR's analytical technologies make it easier to develop new vaccines and medical treatments. Its core products include a tool for measuring the potency of new vaccines and software that images and analyzes blood tests.
The funding: InDevR said it will use the funding to address demand for a recently launched product, VaxArray, which has the potential to make flu vaccines more effective in the future.
#4, $8 million, September 5
What they do: Forge Nano uses nano technology to cover materials and machinery in special coatings. This process has several benefits and can make materials more durable, more insulating, less susceptible to corrosion and so on.
The funding: LG Ventures and the Mitsui Kinzoku-SBI Material Innovation Fund both invested in Forge Nano's Series A, bringing the company's total funding to $18 million. The funding will help the company look into nano-coating materials for new battery technologies.
#3, $8.5 million, September 16
What they do: Front Range Biosciences is an agricultural tech company that uses tissue culture propagation breeding for high-value crops, which include hemp, cannabis and coffee.
The funding: The $8.5 million was raised in an oversubscribed insider round with the participation of numerous investors. The new funding will be used to expand the company's Clean Stock program, which provides a continuous supply of pest-free and disease-free crops to farmers.
#2, $16 million, September 5
What they do: Hotel Engine created a hotel booking engine geared toward business travel. Its customers are able to find available hotels that meet their criteria, as well as learn about deals.
The funding: Since Hotel Engine has been bootstrapped since day one, the $16 million Series A marks the company's first external investment. Hotel Engine's CEO told Built In that the company is seeking funding now so it can double the number of hotels it's partnered with and hire up to 100 more employees.
#1, $500 million, September 23
What they do: Cologix builds scalable data center solutions for businesses. It manages data centers across various North American markets, which are used by over 1,600 customers.
The funding: Mubadala Investment Company, an Abu Dhabi-based investment firm, signed an agreement to invest up to $500 million into Cologix. Cologix plans to use this capital to expand its data centers across the U.S. and Canada.