A round of funding — no matter the size — is a huge win for the company that closes it, bringing in the capital needed to grow the team, build out the product or expand into new markets. But securing a really huge round of funding is a milestone achieved by only the most promising and innovative businesses out there. Before we turn the page on 2018, let's take a look back at the biggest funding rounds of the year and see where these companies are headed in 2019.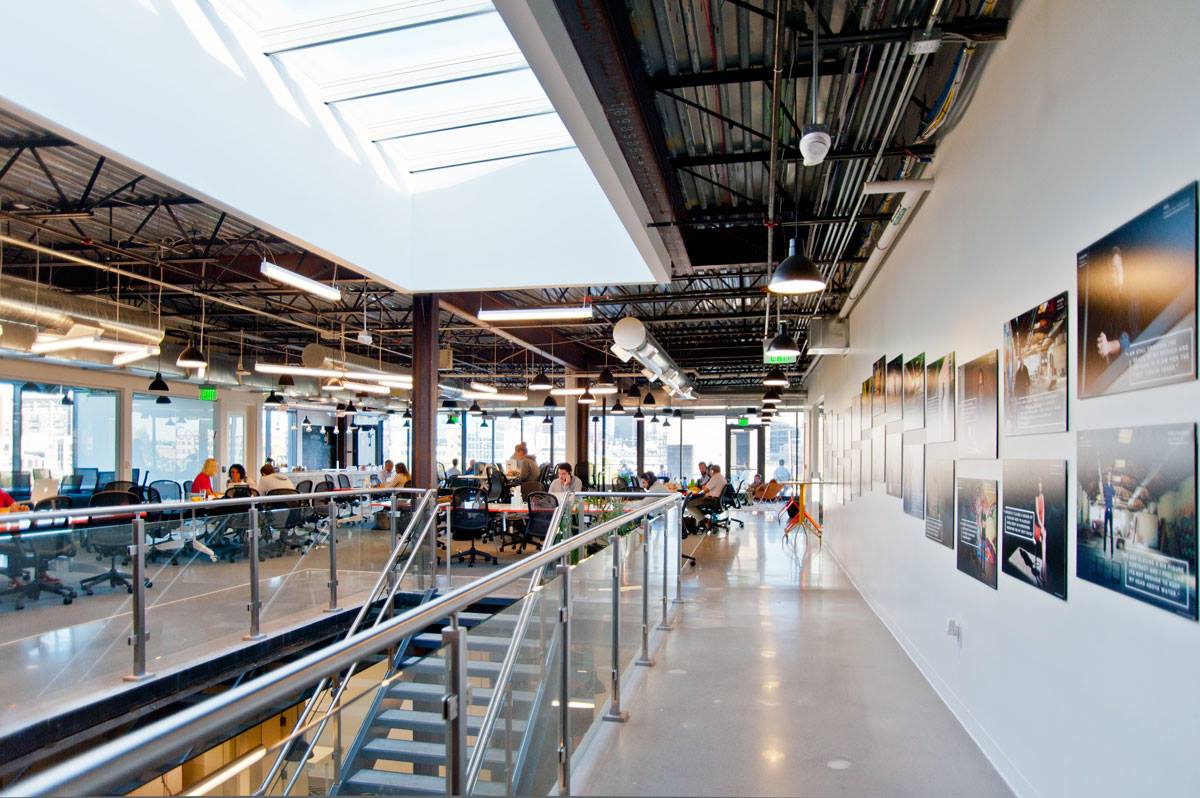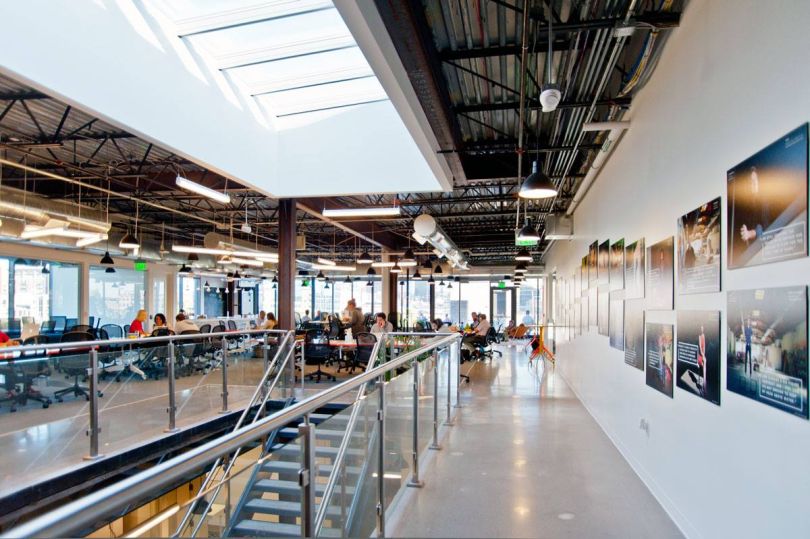 Galvanize, $32 million, July 19
Investors: Catalyst Investors, New Markets Venture Partners, The Colorado Impact Fund, ABS Capital Partners, University Ventures.
What they do: Galvanize provides co-working spaces, coding programs and tech community services in nine campuses throughout the country.
In the news: Alongside the announcement of its Series C funding, Galvanize also revealed that it acquired San Francisco-based coding boot camp Hack Reactor. The deal expanded the company's West Coast footprint as well as its product offerings, bolstering its position as a leading, independent accelerated learning provider. In August, the company filed a FormD for $43.4 million, which tacked on another $11.4 million in funding from a convertible note.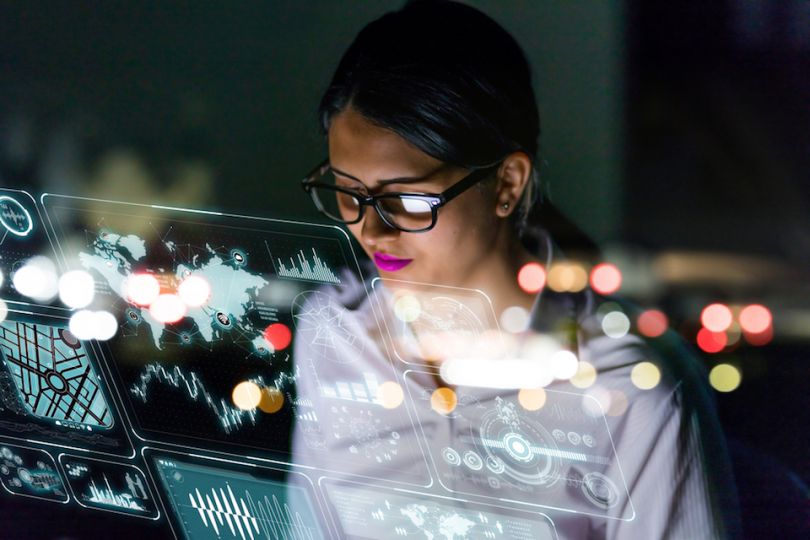 ClickFox, $38 million, May 10
Investors: Arrowroot Capital
What they do: ClickFox helps businesses turn their customer data into sequential journeys that give them insights into their customers' behaviors and enable them to improve the overall user experience.  
In the news: Since its fundraise in May, ClickFox has been busy building out new partnerships. In July, the company announced it was teaming up with global tech consulting firm Capgemini to give its clients greater transparency into their consumer data. In October, ClickFox forged an alliance with industry benchmarking giant J.D. Power, enabling the company to leverage the ClickFox platform in its research and advisory services.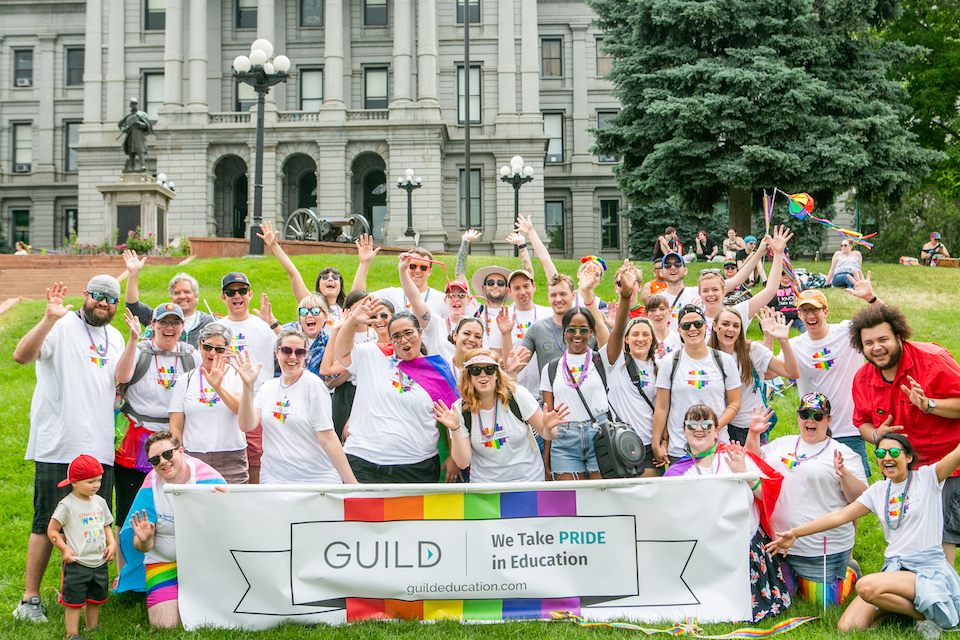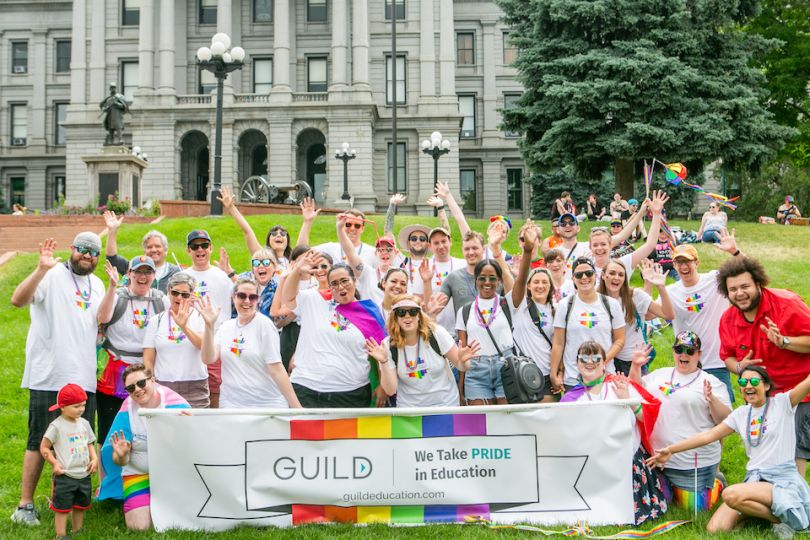 Guild Education, $40 million, July 25
Investors: Felicis Ventures, Salesforce Ventures, Workday Ventures, Rethink Impact & Education, Silicon Valley Bank, Bessemer Venture Partners, Redpoint Ventures, Harrison Metal, Cowboy Ventures.
What they do: Guild Education is on a mission to bring higher education to millions of working Americans. The company partners with businesses to offer education as a benefit to their front-line employees, helping businesses retain their best talent and helping adults get access to educational opportunities that position them for long-term success.
In the news: Guild's Series C was its largest to date, more than doubling its total funding. The round also came at a time when the startup wasn't seeking out funding. As such, CEO Rachel Carlson said that much of the new capital will go into the savings account for future use. The rest will go toward scaling the business to take on new Fortune 1000 customers and growing Guild's team. This year alone, the company has brought on notable employers like Discover, Taco Bell, Lowe's, Disney and Walmart. The startup also plans to bring on 40 new employees, with a focus on its product, engineering, and data and analytics teams, as well as other roles across the business that support its growth.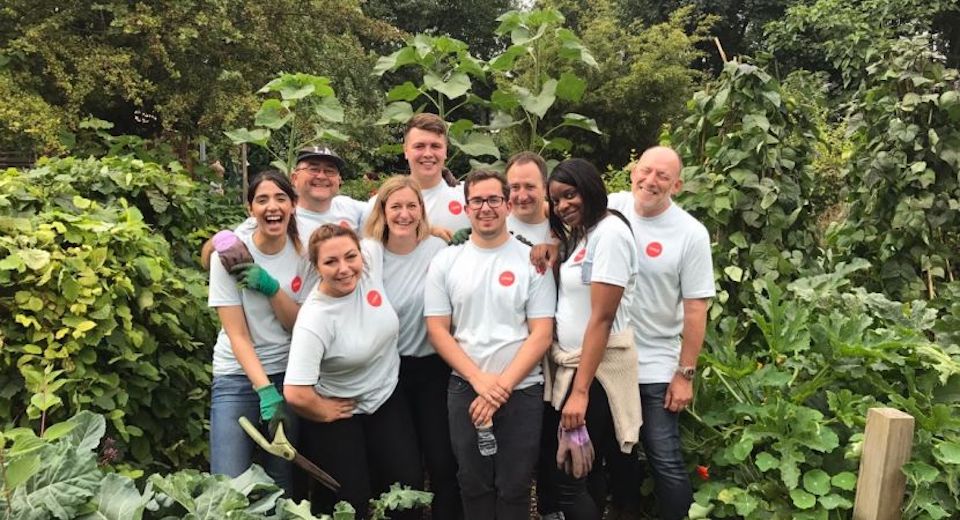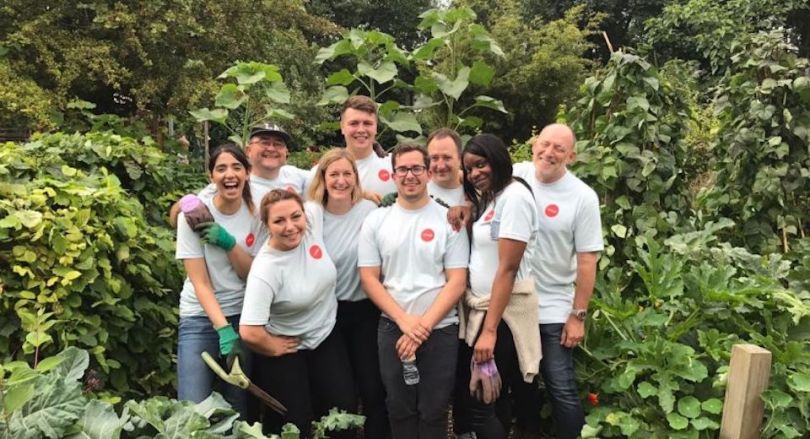 Conga, $47 million, May 24
Investors: Insight Venture Partners, Salesforce Ventures.
What they do: Broomfield-based Conga helps businesses run more efficiently by offering a suite of tools that simplify the automation of data, documents, contracts and reporting.
In the news: Conga's funding announcement came hot on the heels of a month-long acquisition streak that brought three new companies under its umbrella: Octiv, Orchestrate and Counselytics. The company also launched its Conga AI product this year, experienced explosive growth and made a number of critical executive hires and promotions, including Mary Sparks as vice president of privacy and compliance, Doug Rybacki as chief product officer, Steve De Marco as chief revenue officer, Daniel Incandela as chief marketing officer, and Mark Bales as chief accounting officer.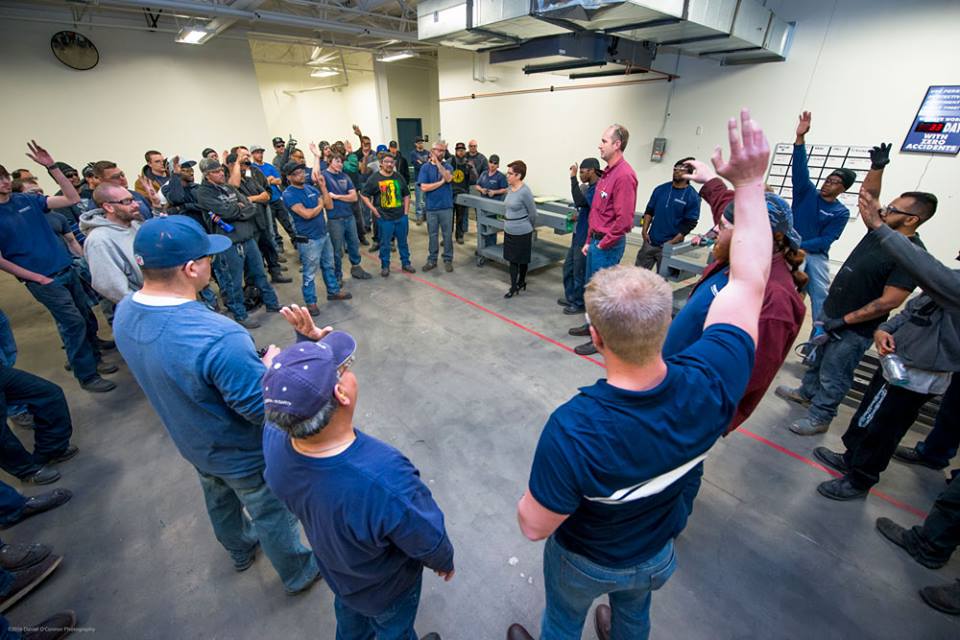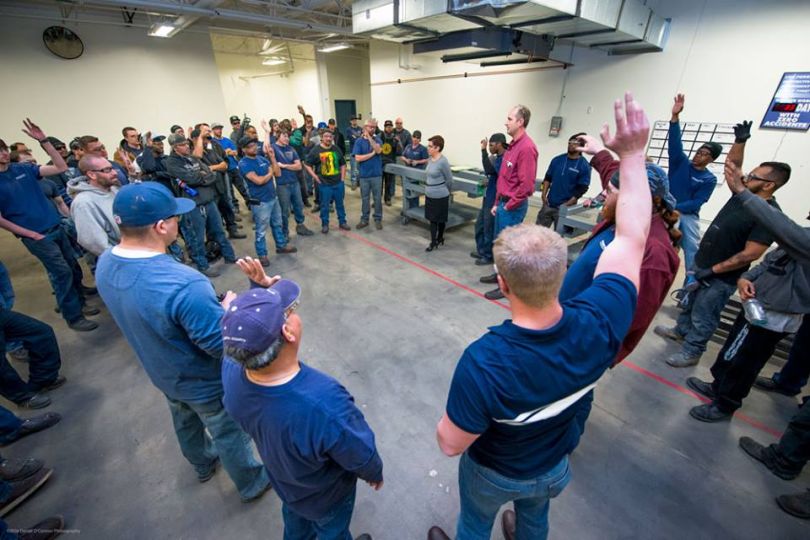 Prescient, $50 million, October 24
Investors: Undisclosed
What they do: Prescient combines both hardware and software to help construction industry professionals design, manufacture and build greener, more cost-effective buildings, with a focus on multi-unit buildings such as apartments, hotels, condos and dorms.
In the news: Prescient intends to use the funds to further the development of its software and expand its manufacturing plants, one of which sits in Arvada. The company plans to grow its team to 500 people this year — additions that will help support its expansion into international markets in the coming years. Prescient was recently "seismic" approved in California and has also been approved to develop buildings that can withstand winds of up to 150 miles per hour, enabling the company to move into markets affected by earthquakes and hurricanes.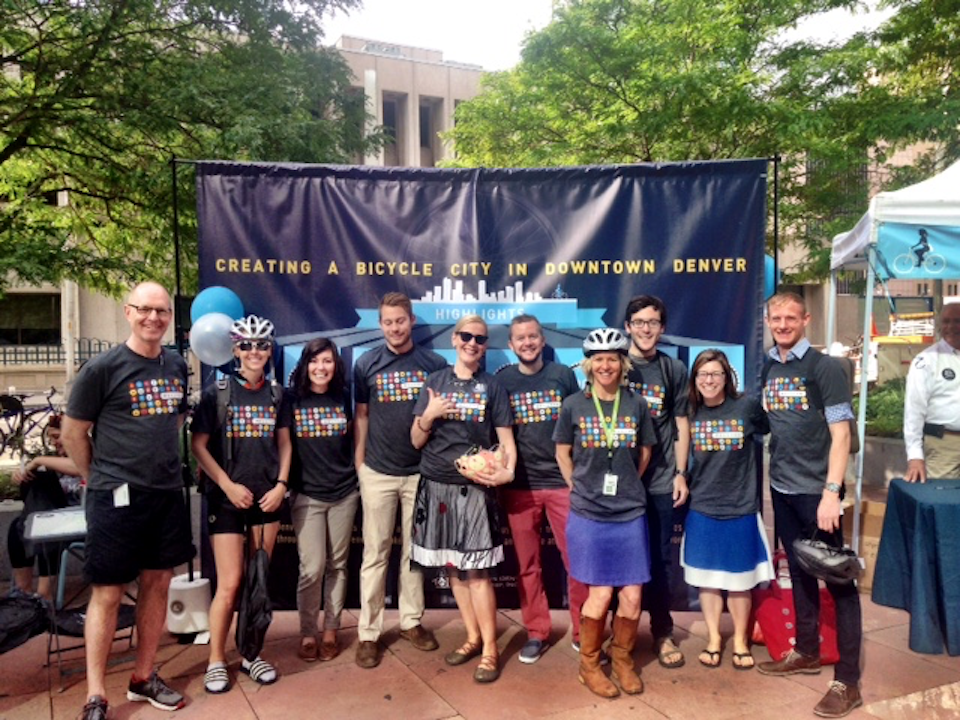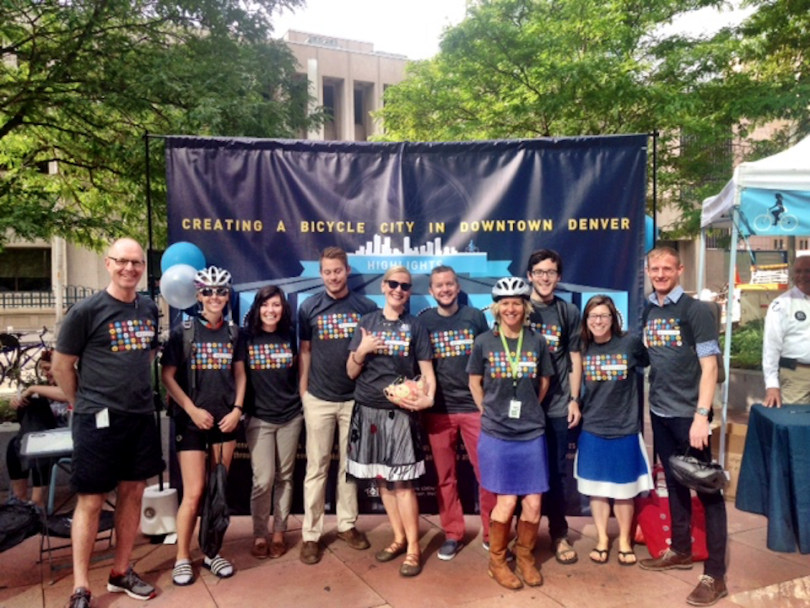 Welltok, $75 million, April 4
Investors: Future Fund Management Agency, Ziff Davis, NF Trinity Capital (Hong Kong) Limited and ITOCHU Corporation.
What they do: Welltok's health optimization platform encourages users to make daily choices that improve their health and well-being, offering advice about diet and exercise and helping people take advantage of their healthcare benefits.
In the news: In September, Welltok acquired text-based health program provider Wellpass, which helped grow its market share in the managed Medicaid and government industries and expanded its text messaging capabilities and evidence-based health programs. Shortly after, the company earned a spot on Forbes' Cloud 100 list for the second consecutive year. The funding has been instrumental in creating new partnerships with healthcare organizations and furthering the development of its cloud platform.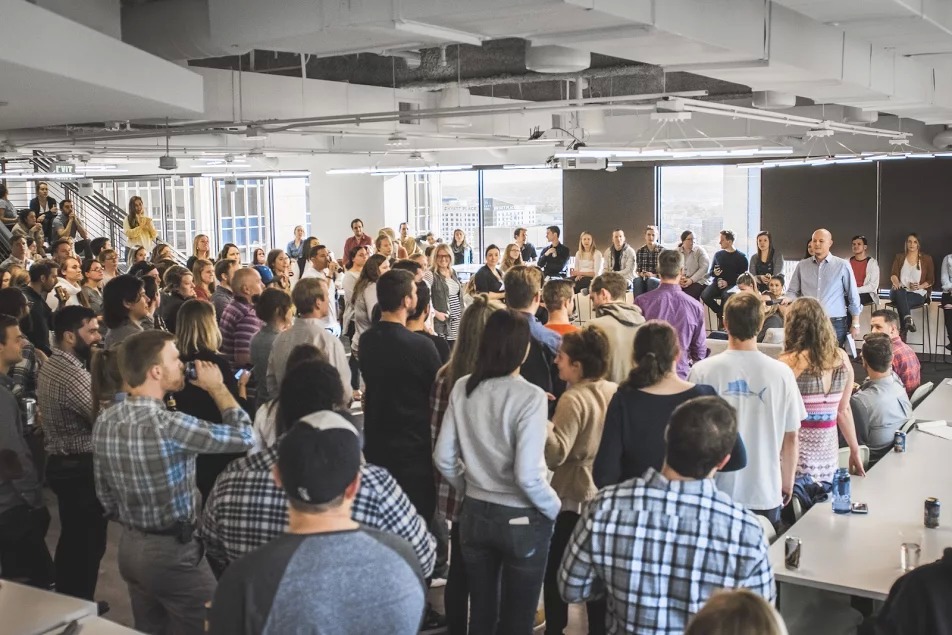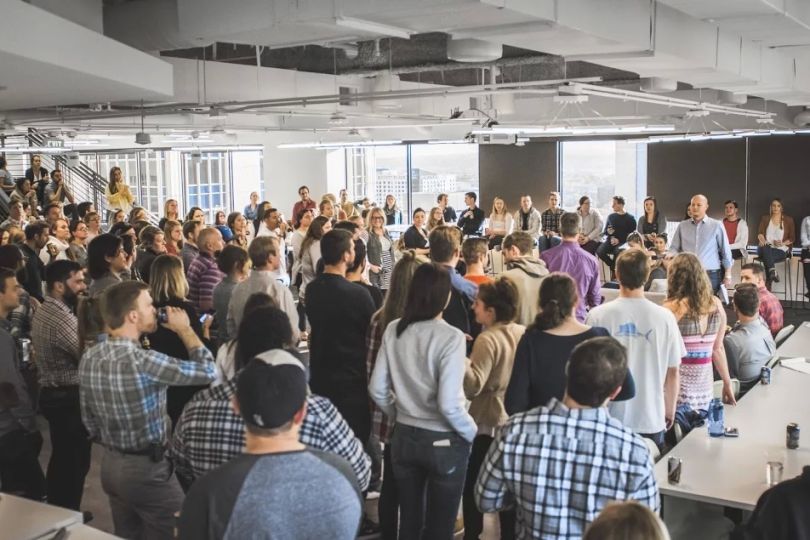 Evolve Vacation Rental Network, $80 million, Aug. 23
Investors: T. Rowe Price Associates, Inc., Winslow Capital Management, Foxhaven Asset Management, Arrowmark Partners, Annox Capital, Allen & Company LLC, PAR Capital Ventures.
What they do: Evolve aims to redefine vacation rental management by delivering a simple, hassle-free experience to both homeowners and travelers. Its team helps homeowners manage their rental properties and generate more income, and provides travelers with a seamless, transparent booking experience.
In the news: Having experienced more than double year-over-year growth in 2018, Evolve will use the funds to keep pace with increasing demand. In October, the company acquired Everbooked, a dynamic pricing platform for the short-term rental industry. The company has also been hiring aggressively since the funding closed, adding 50 roles across the entire company and making some key leadership hires to help move the business through its next phase of development. To accommodate that growth, Evolve took over a third floor in its office building at 717 17th Ave at the end of the year.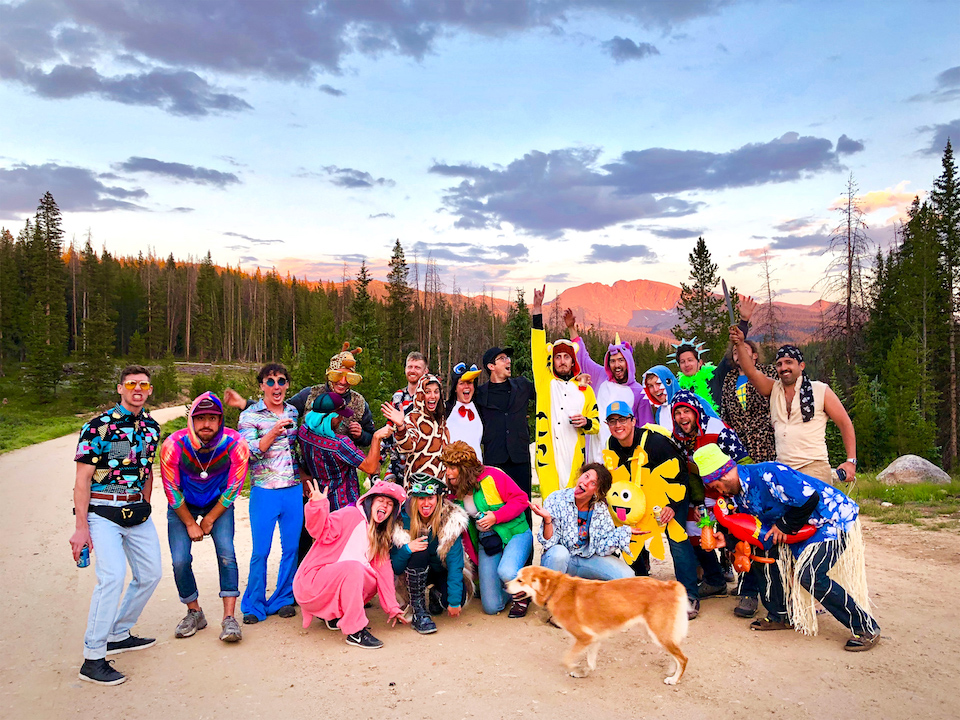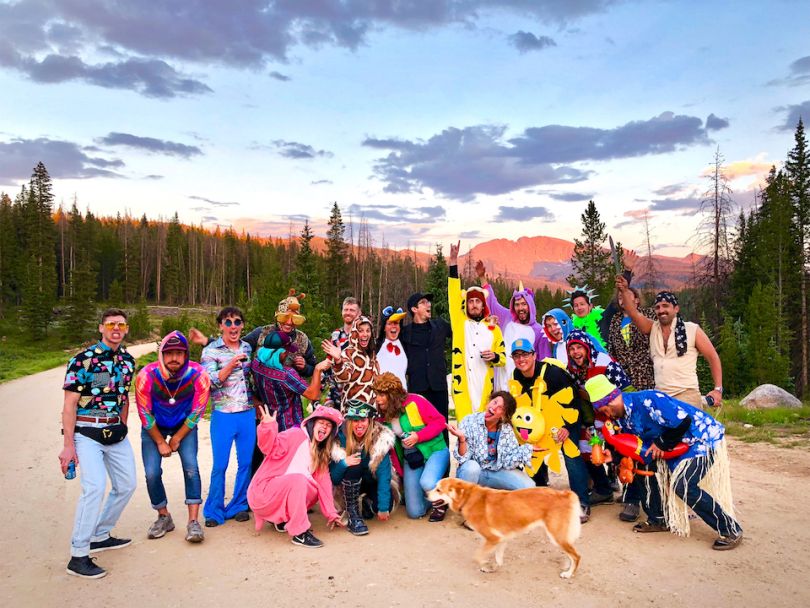 Wunder Capital, $112 million, April 18
Investors: Cyrus Capital, Techstars Ventures
What they do: Wunder Capital helps develop, manage and fund solar energy projects through its online investment portal, supporting businesses, nonprofits and community solar projects with the financing they need and empowering investors to put their money behind initiatives they believe in.
In the news: In 2017, Wunder grew its solar pipeline to $1.8 billion, financed more than 185 large-scale solar energy projects and deployed solar installations in more than 15 states. This year, the company is on track to blow those numbers out of the water. The funding has enabled the company to bring on several new members to its team, move into in a new office space in downtown Denver and continue investing in its technology and partnerships.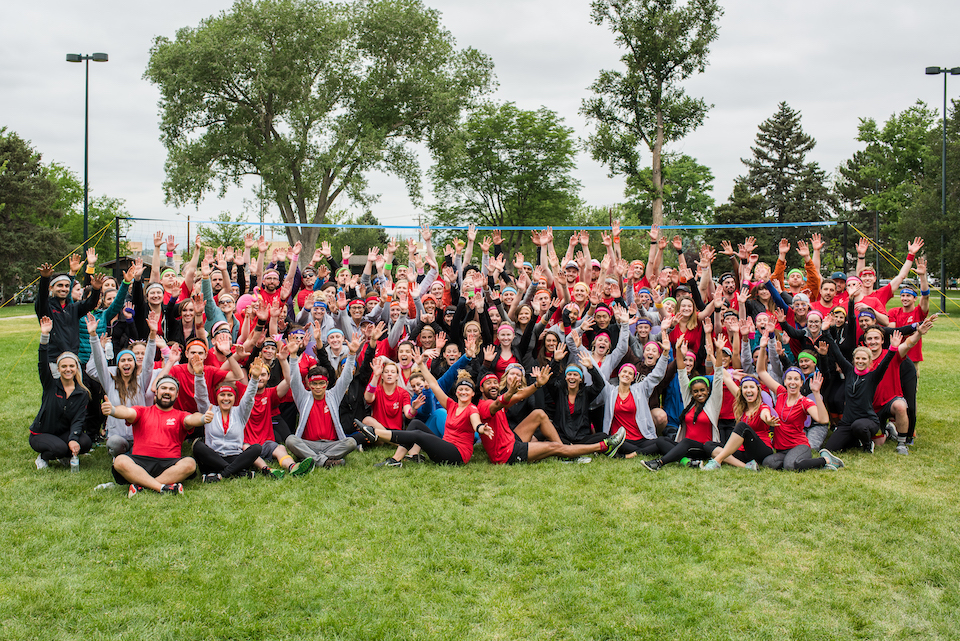 Gusto, $140 million, July 31
Investors: T. Rowe Price Associates, Y Combinator Continuity Fund, General Catalyst, MSD Capital (Michael Dell), Dragoneer Investment Group, Alphabet's CapitalG, Kleiner Perkins.
What they do: Gusto delivers a cloud-based platform that helps businesses automate and streamline their payroll, benefits and HR tasks.
In the news: The funding nearly doubled Gusto's valuation from three years ago to $2 billion and catalyzed conversations around the company's IPO, which CEO and co-founder Josh Reeves told Bloomberg could happen in the next three to five years. The funding will also help the company continue to grow its Denver office and accelerate the development of new features and capabilities for its existing tools. In recent months, the company partnered with accounting software companies Xero and ScaleFactor to integrate Gusto's full-service payroll software with their accounting and financial data platforms.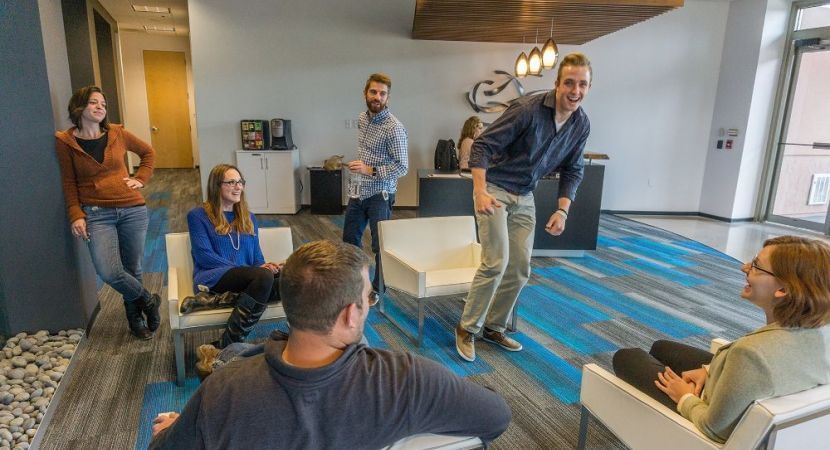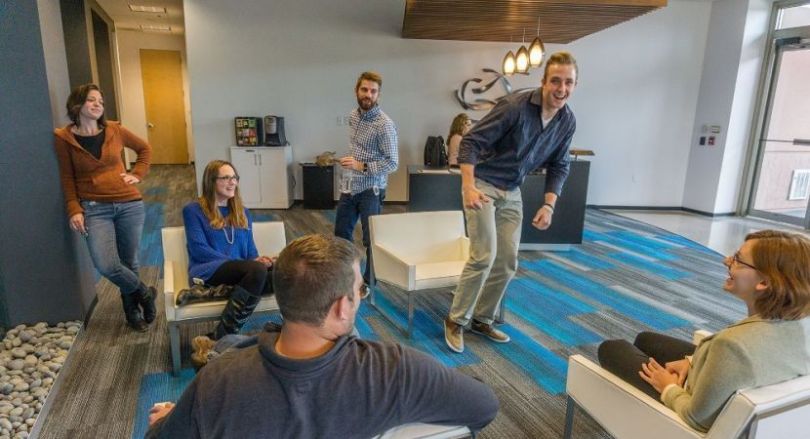 Cherwell Software, $172 million, April 4
Investors: KKR & Co.
What they do: Cherwell Software develops IT service management software that helps organizations simplify the management of digital services.
In the news: Bagging the largest round of funding Colorado tech saw all year, Cherwell has been busy bolstering its global growth and expanding from strictly IT services management software to the broader service management market. This includes services like HR, project management, operations and security. In 2018, the company opened a new R&D center in Dundee, Scotland in July, has added several new product integrations, launched a new HR service management tool and brought on Sam Gilliland as its new CEO.