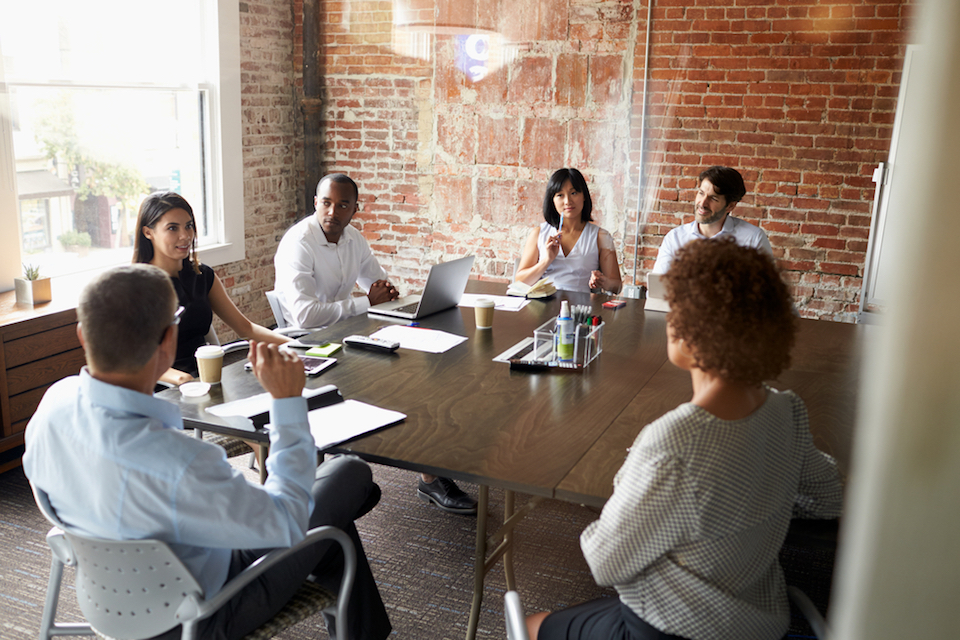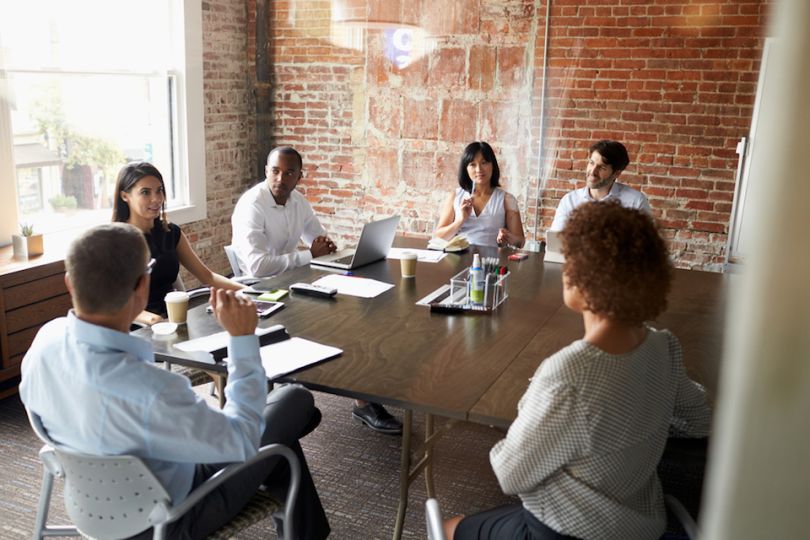 May was a slower month compared to April for Colorado tech funding, with local companies bringing in a little over $100 million in investments. This was a decrease from the more than $400 million in investments that were reported in April.
Despite things slowing down, some companies managed to shine. Here are the companies that came in strong for May.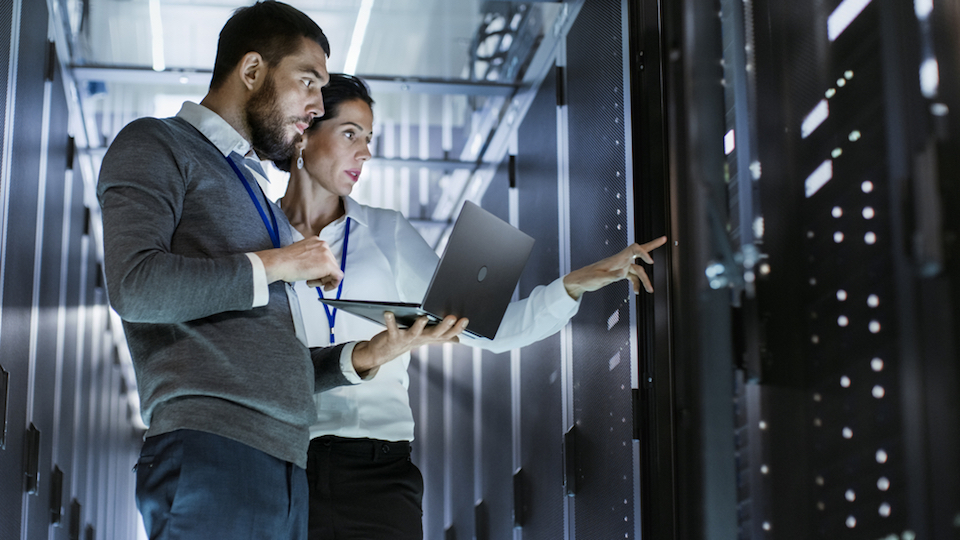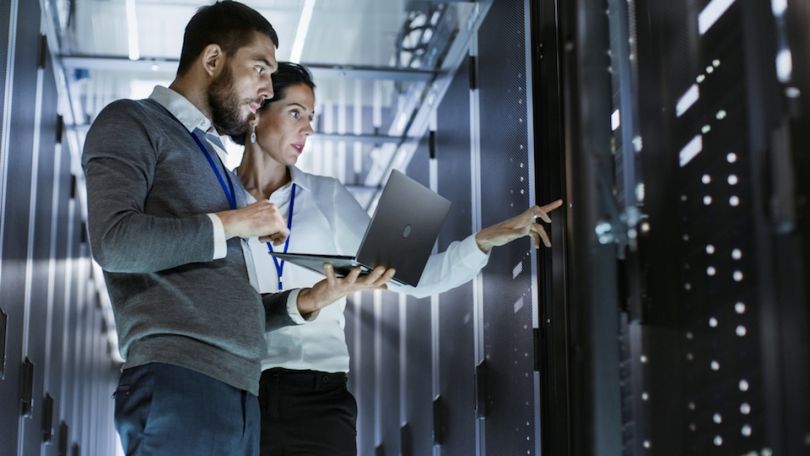 5. EdgeMicro, $3 million, May 21

Investors:Not disclosed

What they do: Denver's EdgeMicro produces container-based data centers at cell towers sites and other locations including metro fiber splice junctions, rooftops and parking.
In the news: In May, EdgeMicro announced that it made three executive appointments, including Josh Snowhorn as its chief strategy officer, Anton Kapela as chief technology officer and Loren Zweig as vice president of operations.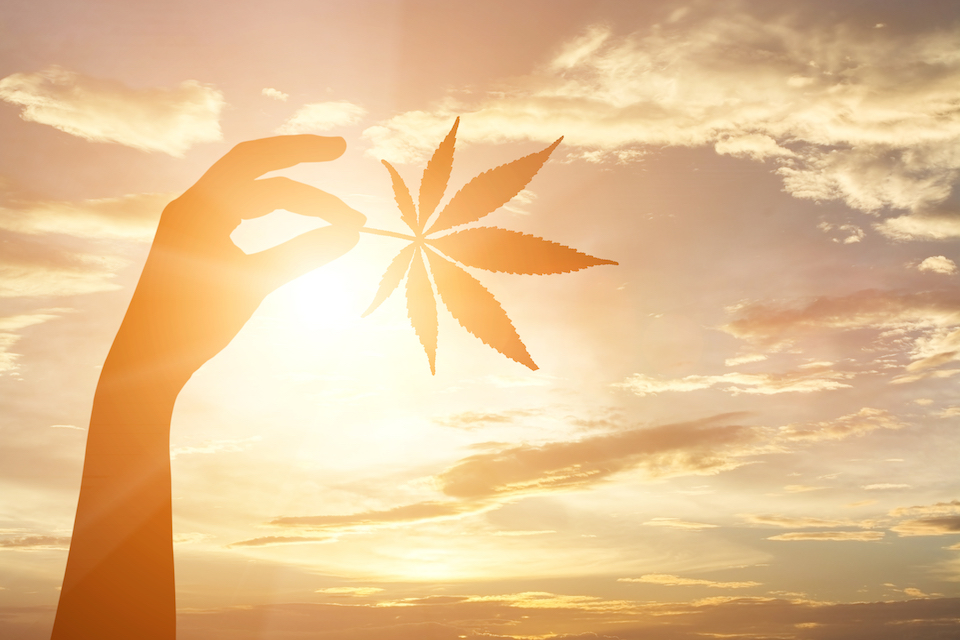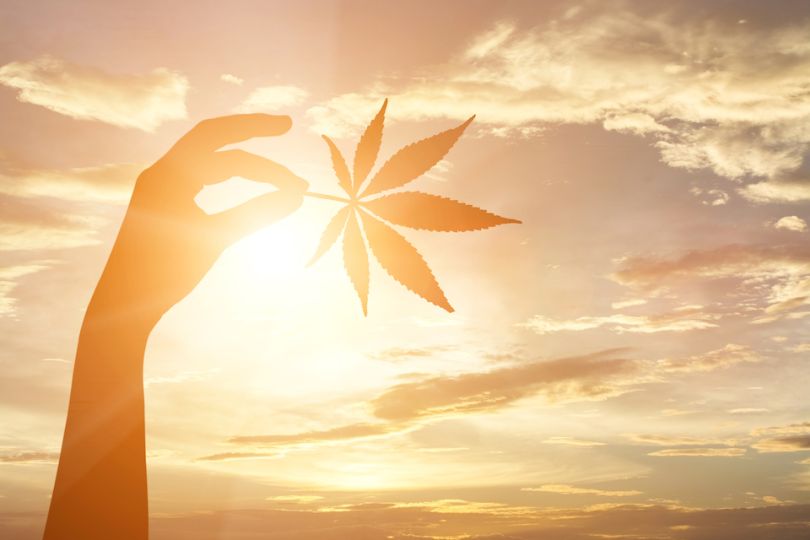 4. BDS Analytics, $3.5 million, May 21
Investors: Canopy Ventures, Altitude Investment Management and Panther Opportunity Fund

What they do: Boulder-based BDS Analytics provides businesses with cannabis market research and data as well as financial projections for the legal marijuana industry.
In the news: In April, the company announced that it raised $3 million in equity financing.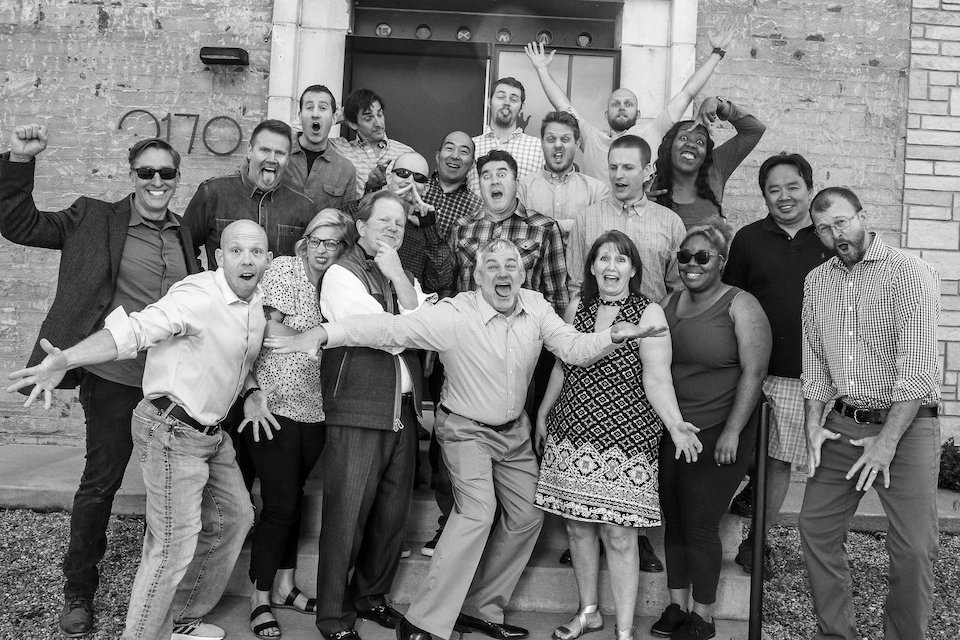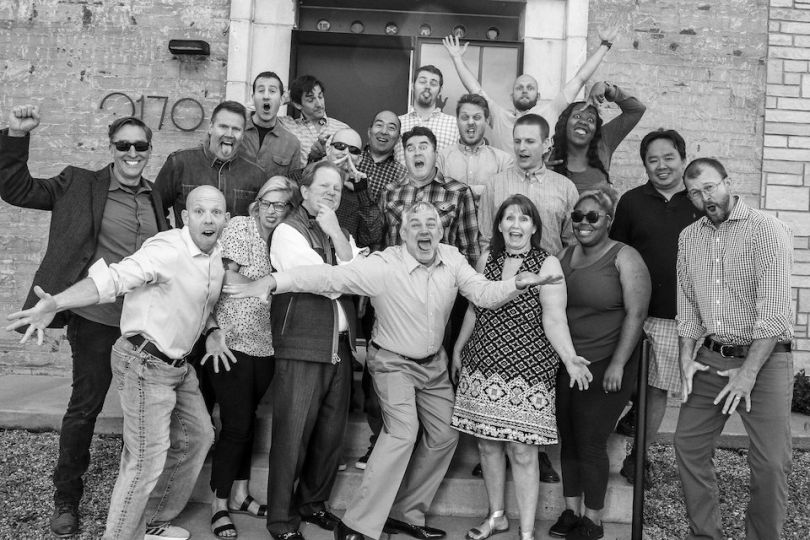 3. RemoteLock, $5.8 million, May 22
Investors: Iron Gate Capital, Kozo Keikaku Engineering Inc., Nelnet and Service Provider Capital.
What they do: RemoteLock is a Denver-based provider of connected access control systems for commercial and residential markets. The company's apps can be used by managers of retail stores, rental properties and commercial spaces.
In the news: In May, RemoteLock made the move to a new Denver office.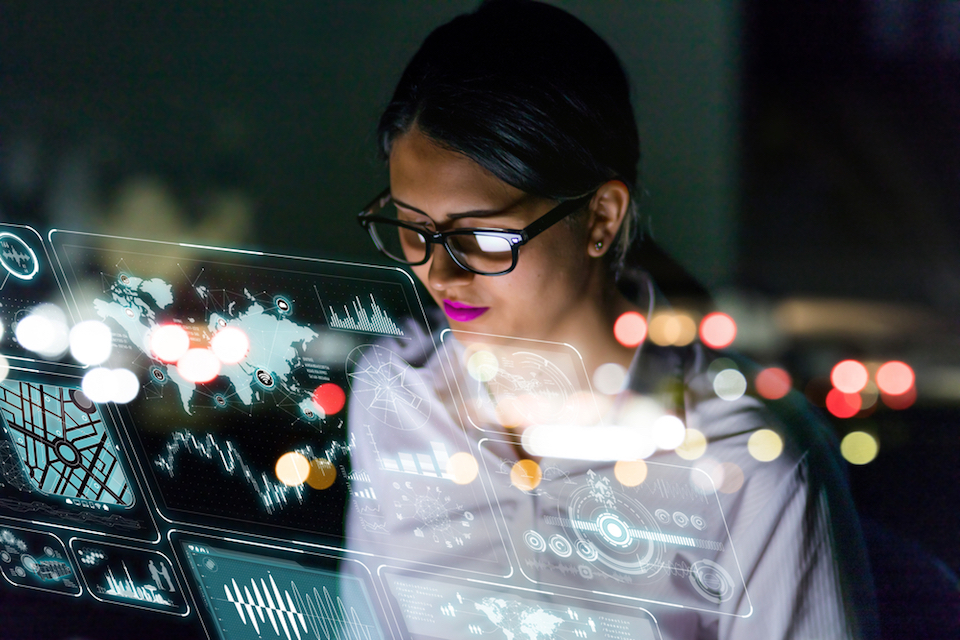 2. ClickFox, $38 million, May 10
Investors: Arrowroot Capital
What they do: ClickFox's platform transforms data into sequential journeys, which aim to help businesses make decisions.  
In the news: In January, ClickFox announced that it renewed its contract with Barclays UK for its Customer Journey Analytics platform. The two companies have been in partnership for five years.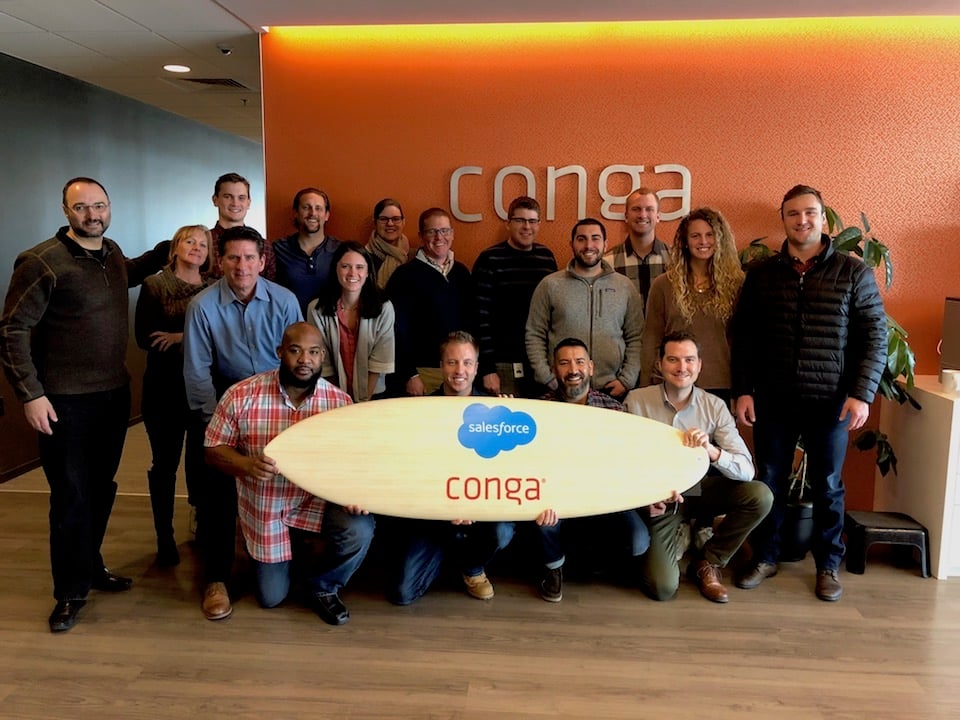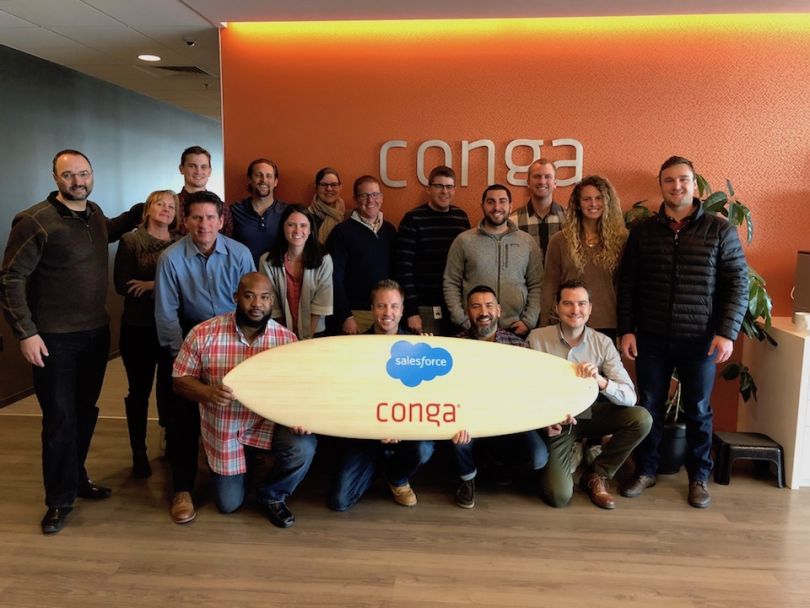 1. Conga, $47 million, May 24
Investors: Insight Venture Partners, Salesforce Ventures
What they do: Broomfield-based Conga provides a suite of tools that helps businesses simplify the automation of data, documents and contracts.  
In the news: In May, Conga announced that it made a number of new hires and promotions. Will Spendlove was appointed vice president of product marketing and Mary Sparks was named vice president of privacy and compliance. In addition, Doug Rybacki was named chief product officer, Allan Peters was named chief revenue officer, Mark Bales was named chief accounting officer and Mark Fowler was named general counsel.