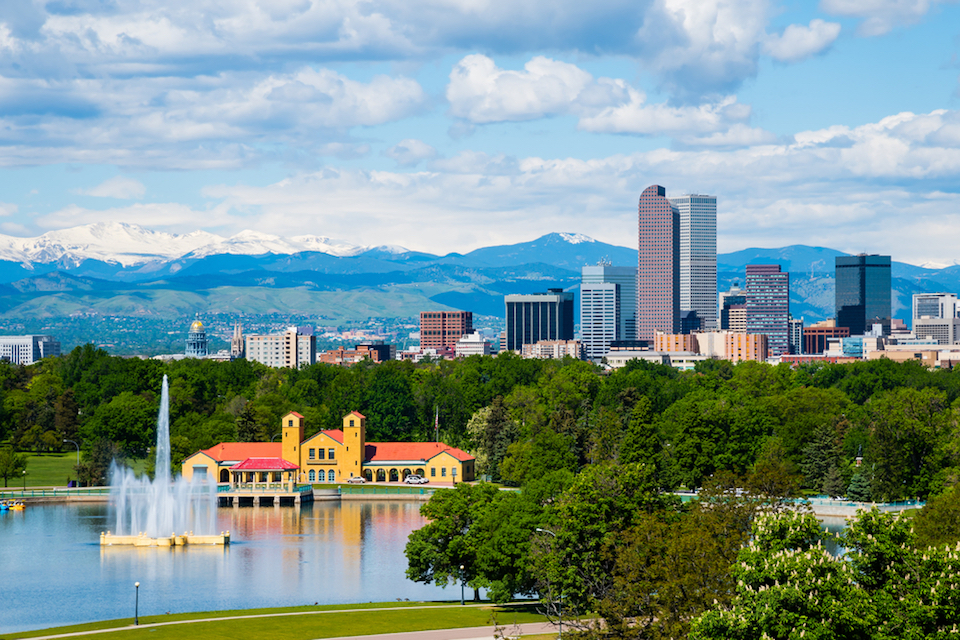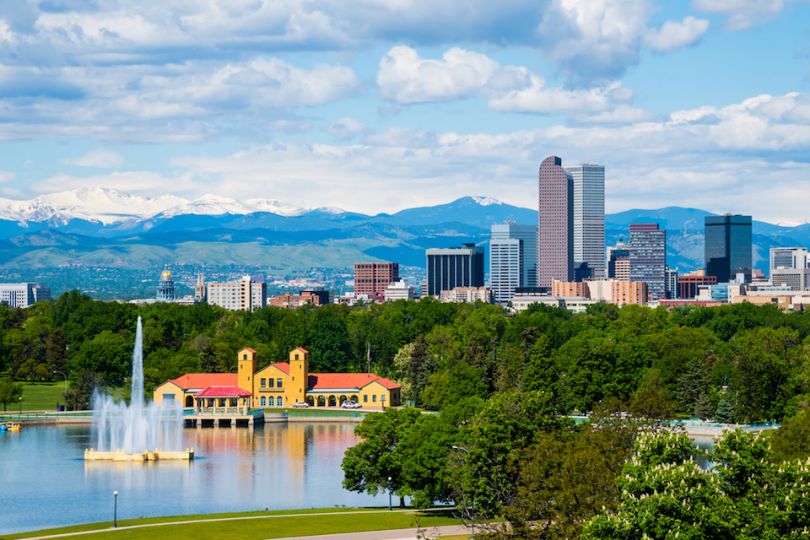 April was an exciting month for Colorado tech funding, with local companies bringing in over $400 million in investments. This is an increase from the $140 million in combined capital reported in April last year.
Earlier this month we saw three of the companies on this list bring in more than $255 million in VC investments in a single day. These are the companies expanding and making major moves for a strong 2018.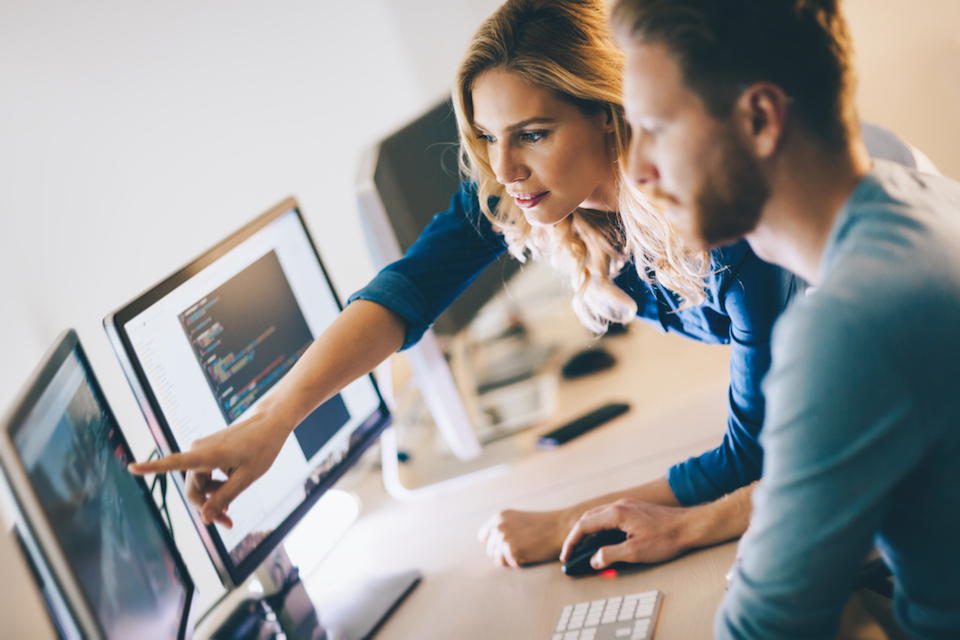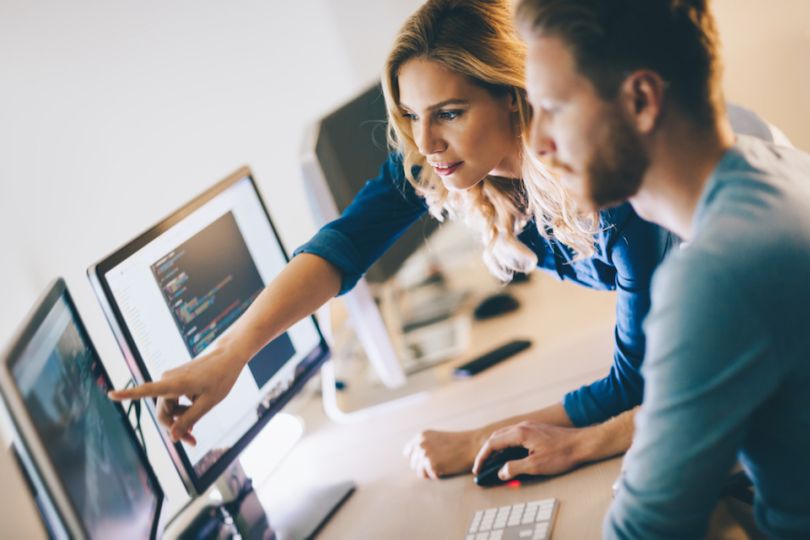 5. Threat X, $8.2 million, April 4
Investors: Grotech Ventures and Access Venture Partners.
What they do: Denver-based cybersecurity company Threat X provides SaaS applications for real-time threat detection.
In the news: In 2016, Threat X made the move from Austin to Colorado. After raising $8.2 million in funding, the company plans to double its staff this year.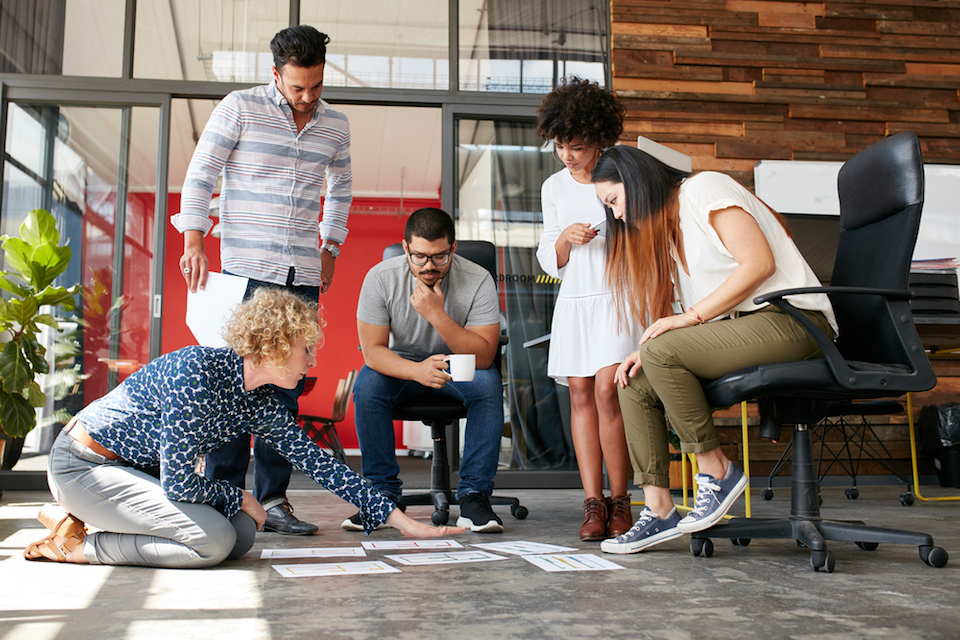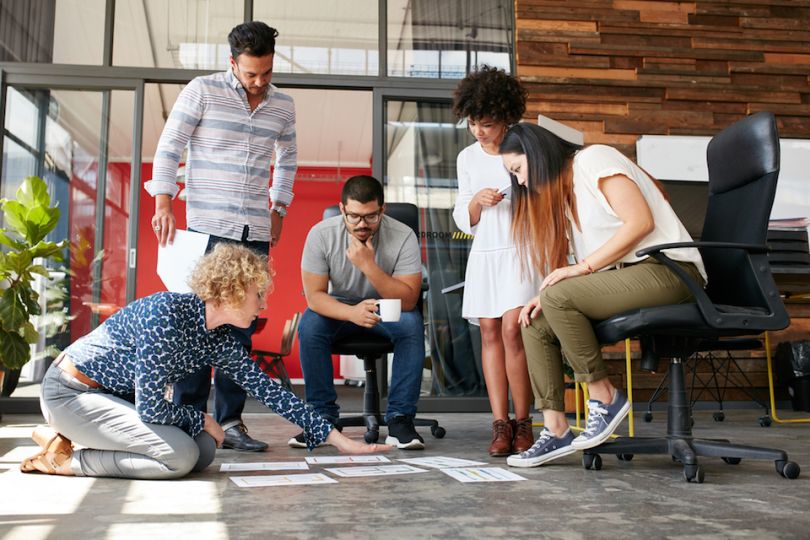 4. GitPrime, $10.5 million, April 25
Investors: OpenView Venture Partners.
What they do: GitPrime is a Durango-based provider of productivity analytics for software engineering teams. GitPrime uses data to help optimize work patterns.
In the news: In February 2017, GitPrime named John Witchel, the co-founder of Prosper, as its president and COO.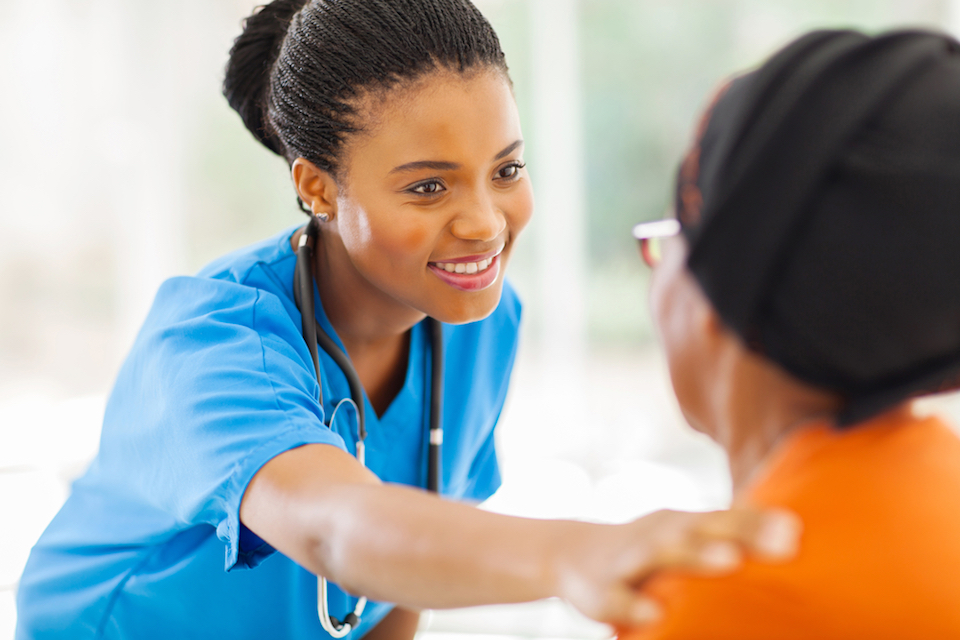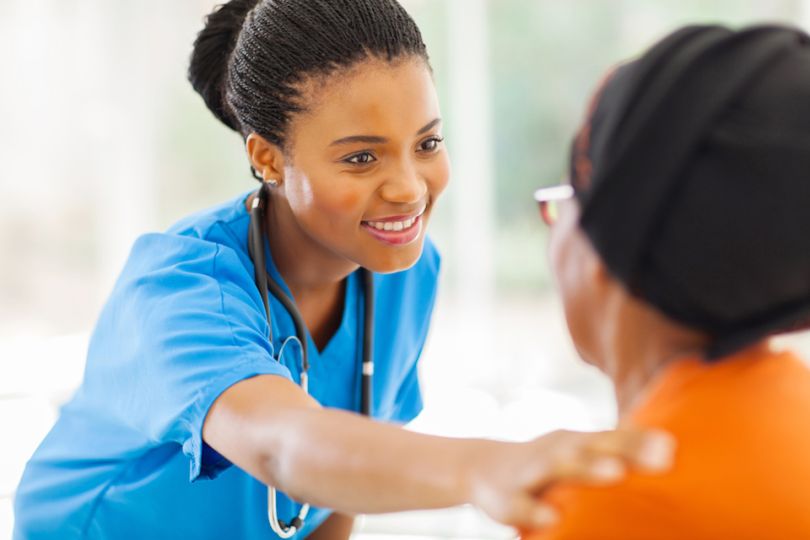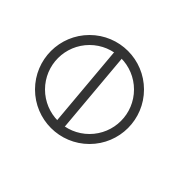 3. Welltok, $75 million, April 4
Investors: Future Fund Management Agency, Ziff Davis, NF Trinity Capital (Hong Kong) Limited and ITOCHU Corporation.
What they do: Denver-based Welltok is a software-as-a-service company that connects members to programs that help them improve their health.
In the news: In October 2017, Welltok announced that it acquired Georgia-based Tea Leaves Health, a provider of an analytics and marketing technology SaaS platform used by hospital systems for engagement campaigns.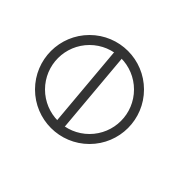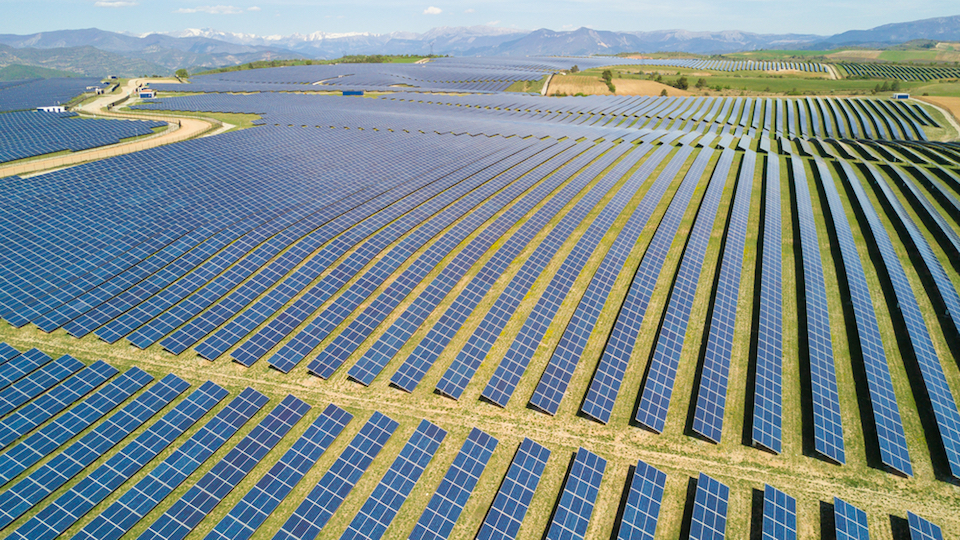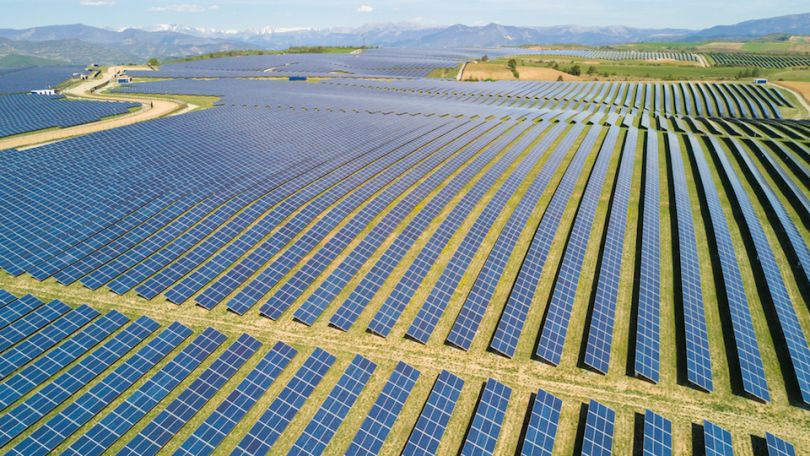 2. Wunder, $112 million, April 18
Investors: Cyrus Capital, Techstars Ventures
What they do: Boulder-based Wunder Capital develops and manages solar investment funds, helping investors get involved in solar projects across the country.
In the news: In 2017, Wunder grew its solar pipeline to $1.8 billion and financed more than 185 large-scale solar energy projects.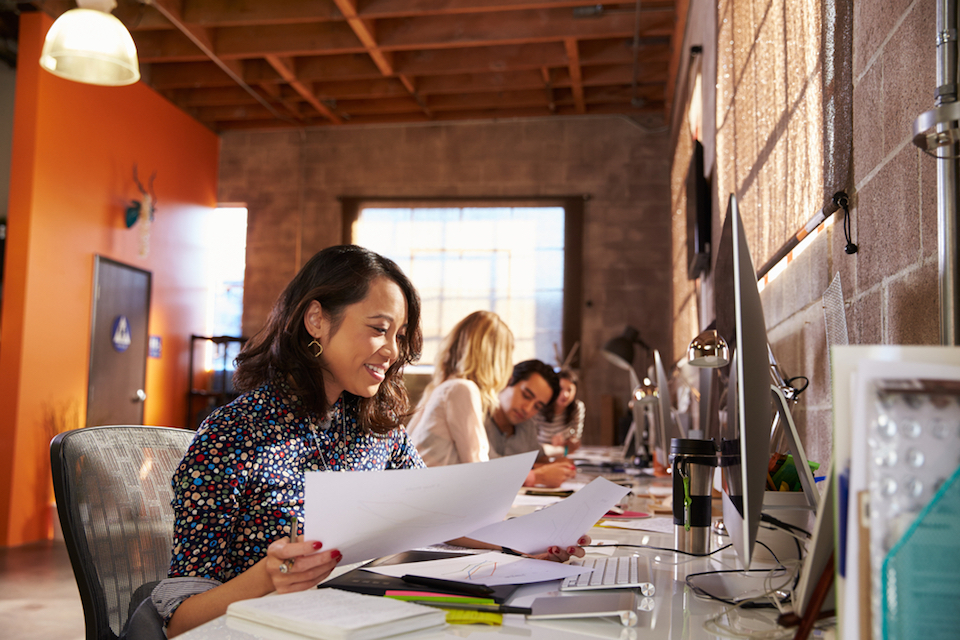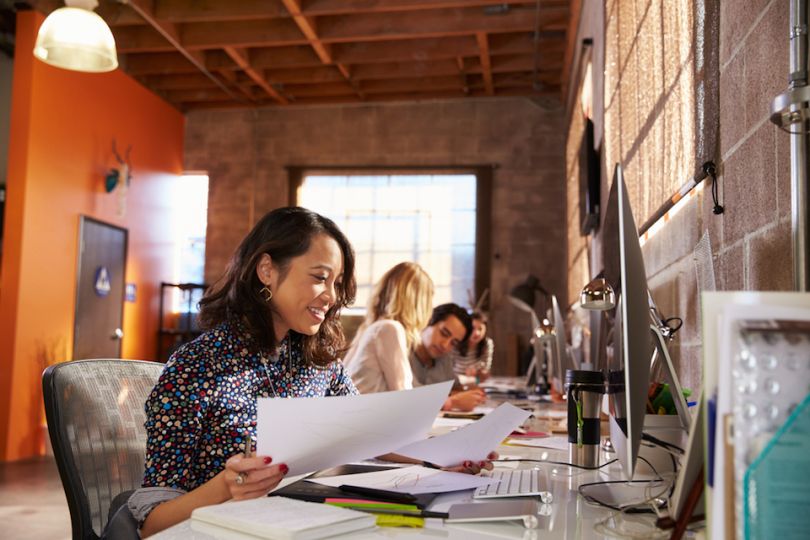 1. Cherwell Software, $172 million, April 4
Investors: KKR & Co.
What they do: Cherwell Software develops IT service management software that helps organizations simplify the management of digital services.
In the news: This month, Cherwell Software announced that it is expanding into the larger service management market and launching a project and portfolio management product.