After hitting a bit of a dry spell last month, the Colorado tech community saw a huge rebound in funding in April, closing more than $140 million dollars in combined capital. This month's list of funded companies spans industries ranging from robotics to construction software, with each company bringing in substantial funds. 
Earlier in the month, we also saw the acquisition of online luggage retailer eBags by Samsonite for $105 million. Although this number doesn't figure into the $140 million in fundings, it offers further proof that big corporations and investors are paying closer and closer attention to the exciting work being done in Colorado.
Here are the top five rounds of tech funding for April.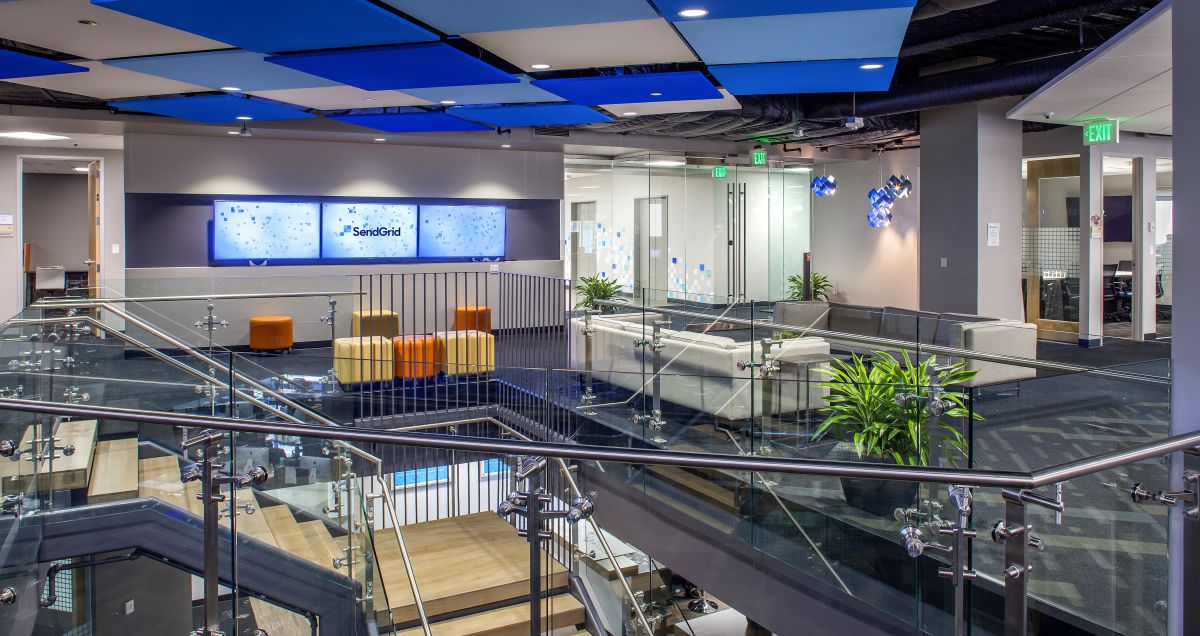 5. SendGrid, $6.8 million, April 27
Investors: Not disclosed
Bio: SendGrid makes it easier for companies to send emails, using their cloud-based email communication platform, APIs and scalable email sending infrastructure.
Recent news: Despite being headquartered in Denver, SendGrid was recently named one of the Bay Area's best workplaces by Fortune and Great Place to Work.
[video:https://www.youtube.com/watch?v=YSw56iGqJGg width:610 autoplay:0]
4. SyncHR, $13 million, April 3
Investors: Boulder Ventures
Bio: SyncHR is a cloud-based human capital management platform that streamlines HR processes, payroll, benefits, reporting and analytics in a simple interface.
Recent news: Last month, SyncHR released the next generation of its automated SaaS platform. The update, called Mt. Tam, made improvements to the platform's search functionality, onboarding capabilities and navigation.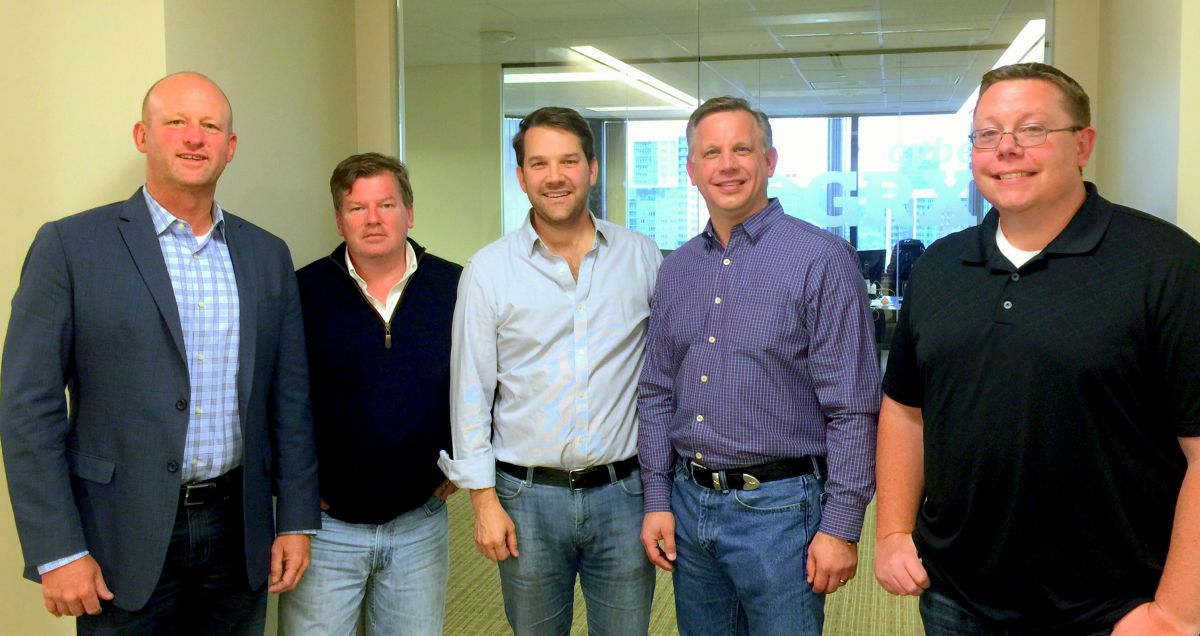 3. CyberGRX, $20 million, April 18
Investors: Bessemer Venture Partners
Bio: CyberGRX provides a cyber risk management platform that cost-effectively identifies, assesses, monitors and mitigates risk exposure across internal and third party networks.
Recent news: With its Series B funding, CyberGRX plans to scale both its business and its team. The cybersecurity company hopes to expand the user base of its cyber risk management exchange, and it expects to be hiring soon in order to support those efforts.
[video:https://www.youtube.com/watch?v=9l9QKG22IW4 width:610 autoplay:0]
2. Sphero, $35.4 million, April 4
Investors: Mercato Partners, the Foundry Group and a subsidiary of the Walt Disney Company
Bio: Sphero marries the latest innovations in robotics with emerging technology and software to create a powerful and personal playing experience. The company is best known for its Star Wars BB-8 toy robot.
Recent news: Sphero is working toward raising $43 million and it's off to a helluva start. The latest filing came, coincidentally, on the same day as the release of "Rogue One: A Star Wars Story." On the same day, Sphero released an update for the BB-8 robot that enables it to react to the movie while watching with its owner.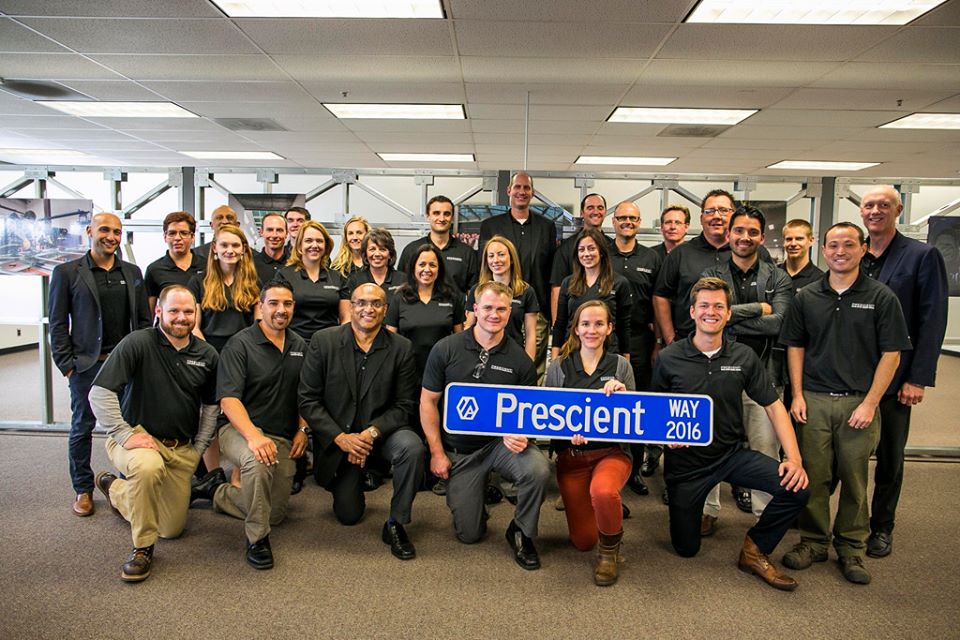 1. Prescient, $40 million, April 25
Investors: Undisclosed
Bio: Prescient's manufacturing and technology platform helps construction industry professionals build greener, more cost-effective buildings, with a focus on multi-unit buildings such as apartments, condos and dorms.
Recent news: This massive round of funding will help Prescient grow its team by 75 new members and expand into additional markets by the end of the year.
Images via featured companies and social media.
Have any big funding news you want to share? Drop us a line or tweet us @BuiltInColorado.