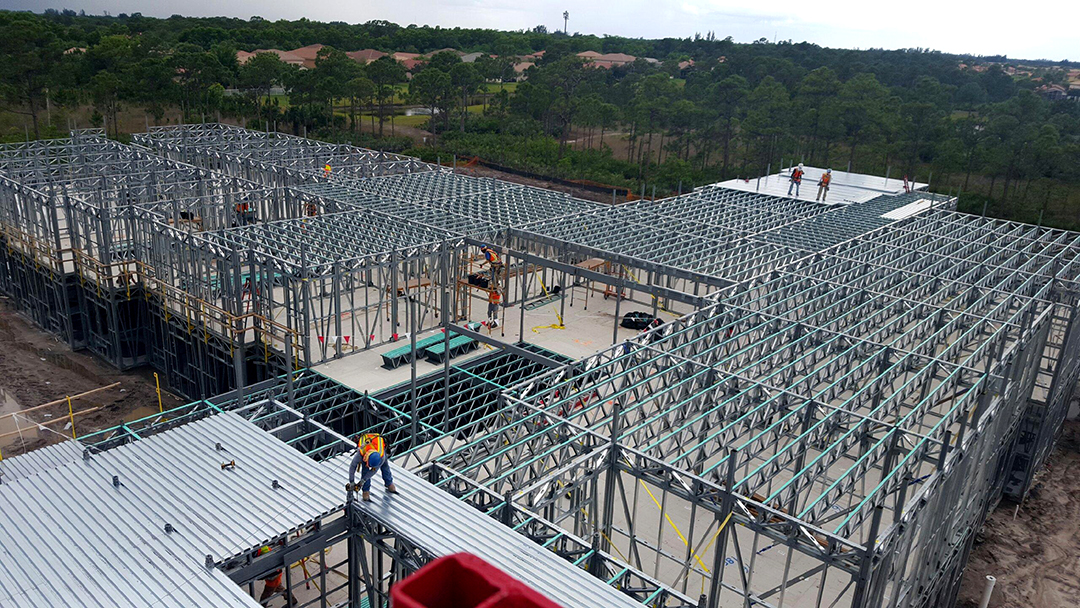 Colorado tech just scored its latest massive round of funding.
Arvada-based construction tech company Prescient announced today they've closed a $40 million Series D. The round's investors were not disclosed.
Prescient's platform allows people in the construction industry to design and engineer new buildings, specifically housing and hotels that follow a multi-unit model. The company also manufactures the buildings, using proprietary materials to make buildings easier to construct but ultimately more durable.
"In an industry that is highly commoditized, Prescient has many imitators but no true competitors," Prescient's CEO, Sayten Patel, said in a statement. "Our proprietary digital thread connects everything from design, engineering and manufacturing through installation. The Prescient Technology Platform is proven — we have built 3 million square feet of buildings in five states since 2013 and are on pace to build another 3 million square feet in 2017 alone, expanding our footprint into nine additional states. This is a successful, field-tested technology platform," he added.
Prescient, which has 300 employees, expects to add 75 more by the end of this year. The company got its start in 2012 and recently expanded to North Carolina.
Photo via company website.
Have a tip or know of a company worth covering? Email us.