Colorado tech is ever on the rise, and today is further proof of that. Between three funding rounds announced on Wednesday, local companies brought in more than $255 million in VC investments. Of course, it's exciting news for the companies — which stand to see tremendous growth in the months and years ahead — but it's also a huge win for the local tech community which continues to garner attention from investors, out-of-state businesses and global tech talent. 
Here's the lowdown on the biggest day of tech funding Colorado has seen all year.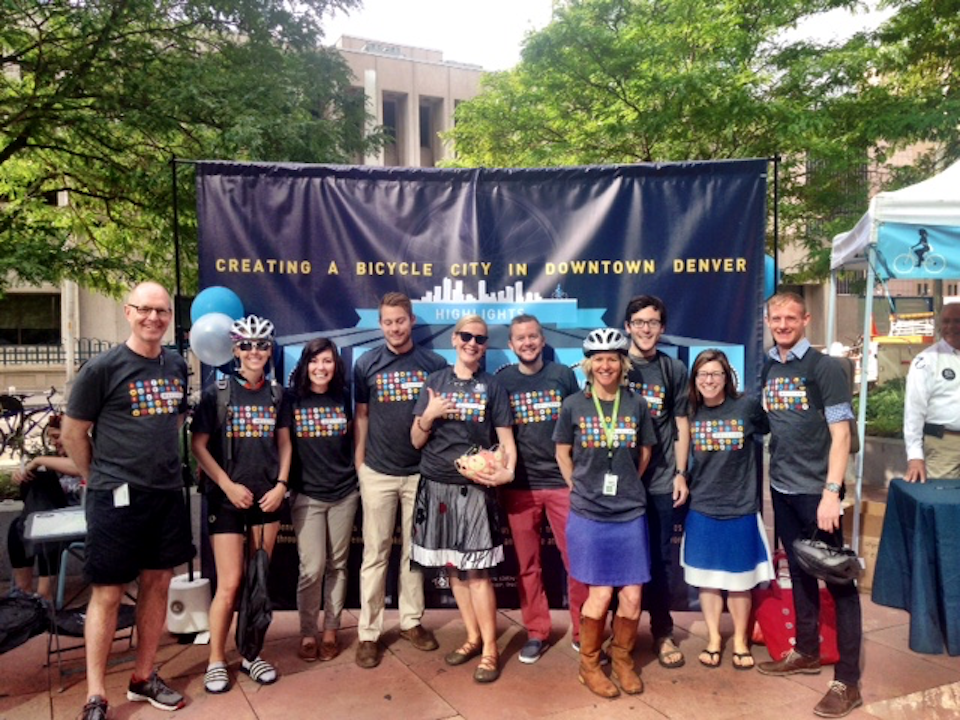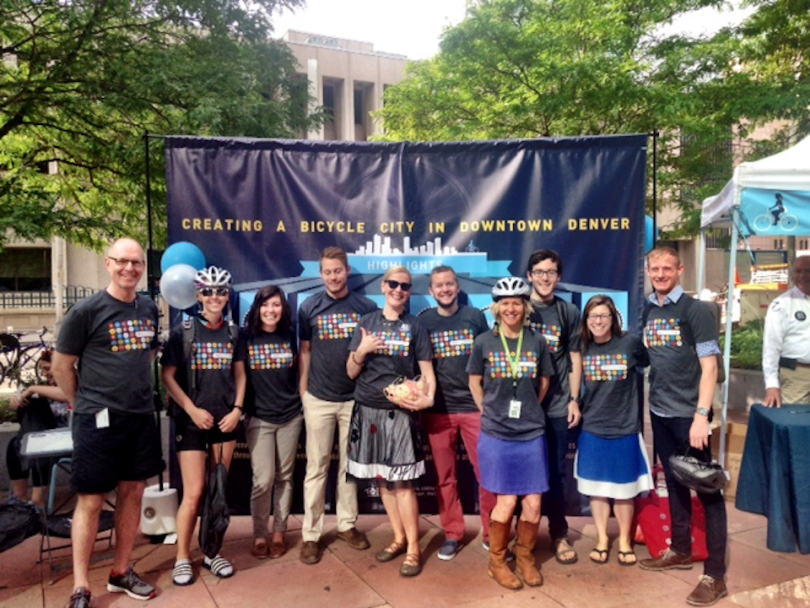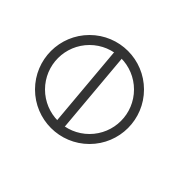 Welltok raised a $75 million Series E2 funding today, which will help propel the company through its next phase of growth. The latest investment will support the development of Welltok's health optimization platform, as well as its planned expansion into new market segments and the integration of its recently acquired assets and capabilities — via the acquisition of Tea Green Health. The app encourages users to make daily choices that improve their health and well-being by offering advice about diet and exercise and even helping people take advantage of their healthcare benefits.
This latest investment brings the company's total funding to date to more than $250 million. Participants in the funding round include new investors Future Fund Management Agency, Ziff Davis, NF Trinity Capital Limited and ITOCHU Corporation, as well as existing investors New Enterprise Associates, Bessemer Venture Partners and Georgian Partners.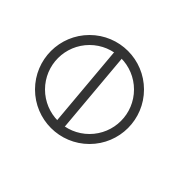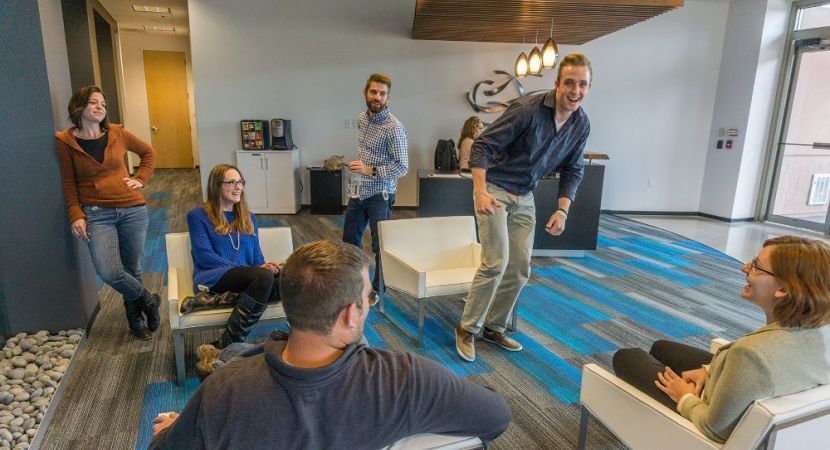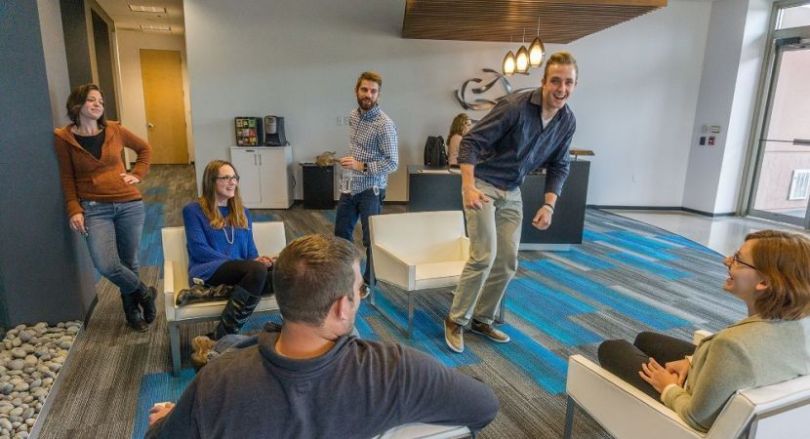 Colorado Springs-based Cherwell Software landed a massive $172 million investment today from existing investor KKR, which contributed $50 million in funding in February 2017. The funding is the largest Colorado tech has seen this year and brings the company's total funding to over $230 million.
In addition to bolstering Cherwell's global growth, the funding will help the company expand from strictly IT services management software to the broader service management market. This includes services like HR, project management, operations and security. The expansion is well under way, as nearly 70 percent of Cherwell's enterprise customers have extended their use of service management beyond IT. Its goal is to help businesses connect all of the various digital tools they use in order to gain greater insight, efficiency and productivity.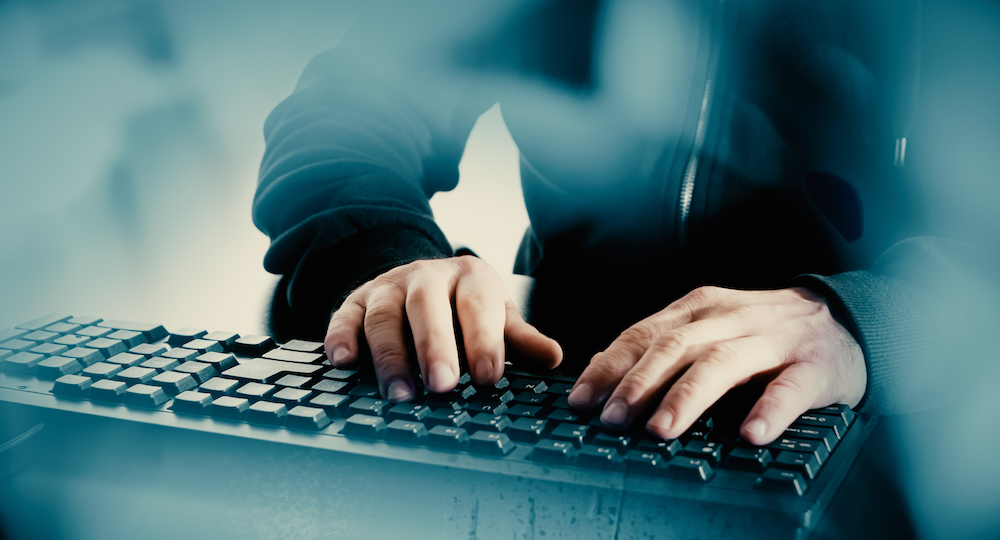 Denver-based cybersecurity startup Threat X closed an $8.2 million Series A round of funding co-led by Grotech Ventures and Access Venture Partners. The funding will support the company's continued growth and drive the adoption of Threat X's kill-chain-based threat detection and neutralizati on solution as well as managed security services.
Threat X was chosen as one of our 50 Colorado tech startups to watch in 2018 — and for good reason. Since relocating its headquarters from Austin, Texas to Denver in 2016, the company has steadily grown its local workforce and set itself apart in the cybersecurity industry for its ability to reduce false positives and increase security efficiency.
Its team of white hat hackers and IT experts develop cybersecurity products designed to keep businesses ahead of cyber attackers by identifying and neutralizing threats in real time. Its roster of customers spans a range of industries and includes companies like BMC Software, Denver Health, GHX and Kroenke Sports and Entertainment.