Colorado may be out of the running for Amazon's HQ2, but that's no indicator of the state's strength as a tech hub. One look at the latest Form D filings — not to mention the ongoing wave of companies relocating to or opening new offices in Colorado — is proof of the tremendous growth and success of the local tech ecosystem.
In October, five local companies raised a total of $107.45 million in funding — rising to the top of the list of largest rounds of the month. We took a look at who those companies are and how they plan to use the new funding to fuel their next phases of growth.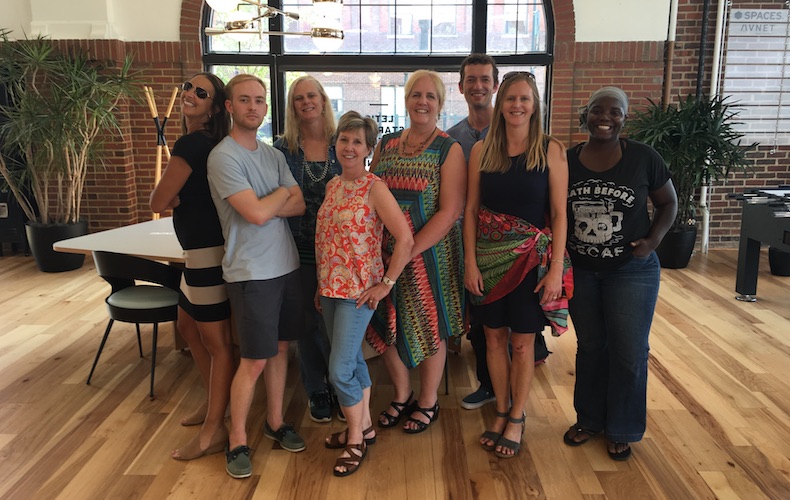 5. Apostrophe, $5.25 million, October 8
Investors: Ulu Ventures, Norwest Venture Partners, Royal Street Ventures, Techstars, Better Ventures.
What they do: Apostrophe is a certified B Corporation and Techstars alum that manages and administers healthcare plans for self-insured employers looking to save money while providing their teams with the healthcare resources they need.
In the news: On Monday, Apostrophe's CEO and Co-Founder Cheryl Kellond was named one of the Denver Business Journal's Most Admired CEOs in recognition of her contributions to company success, civic engagement and career achievement. CTO and Co-Founder Kathy Keating was also accepted into Forbes' invite-only Technology Council in October. The new funding will help Apostrophe expand into new markets around the country and further its disruption of the healthcare industry.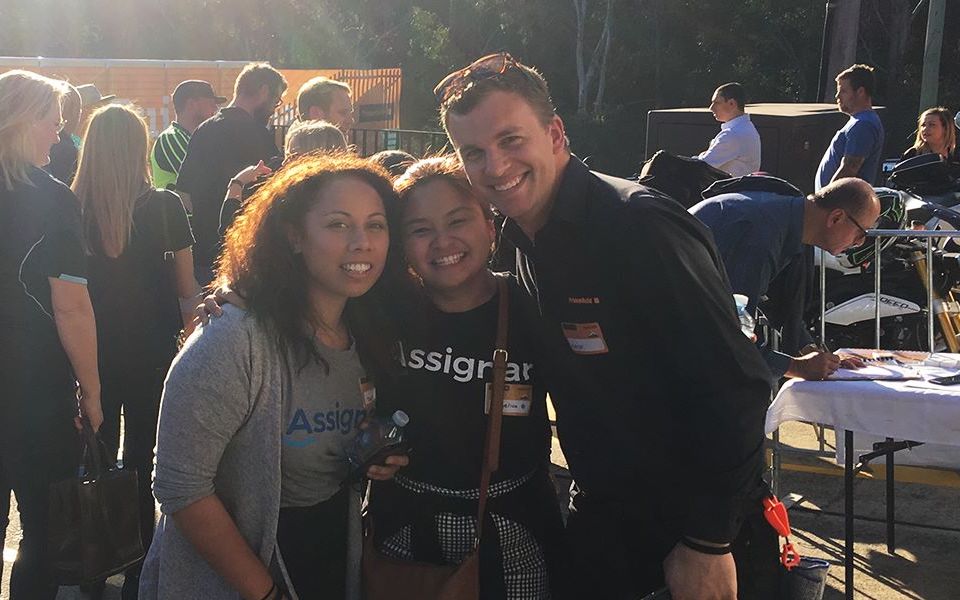 4. Assignar, $6.2 million, October 23
Investors: Tola Capital, Our Innovation Fund, LP.
What they do: Assignar's SaaS platform helps contractors and construction professionals manage every aspect of their field operations — including project scheduling, assets and materials, and compliance processes.
In the news: At the end of 2017, Assignar moved its headquarters to Denver from Sydney, although its engineering and go-to-market teams still sit down under. The new funds will help the company expand its teams in both Colorado and Australia and fuel the development of its software.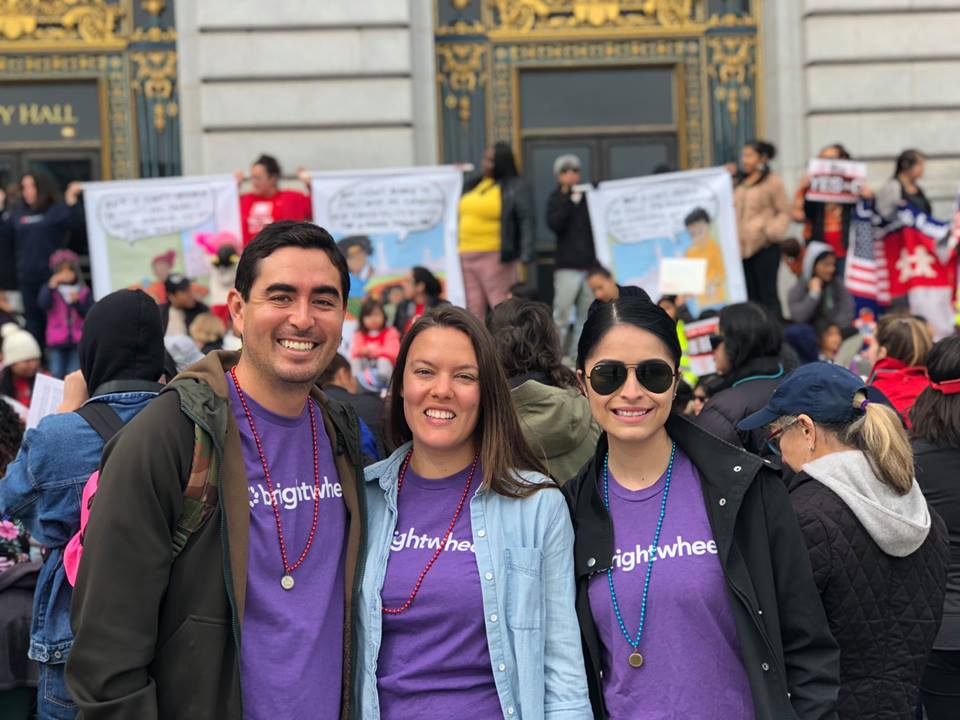 3. Brightwheel, $21 million, October 2
Investors: Bessemer Venture Partners, Omidyar Network, Chan Zuckerberg Initiative, Eniac Ventures, GGV Capital, Golden Venture Partners, Lowercase Capital.
What they do: Brightwheel provides classroom management software for early education and childcare programs, helping them handle tasks like reporting, billing, scheduling and parent communication from one cloud-based platform.
In the news: The company plans to use the new capital to support the development of new product features and the expansion of its team across both its San Francisco and Denver offices. Brightwheel has raised almost $34 million in total, raising some of its earliest funds from Mark Cuban and Chris Sacca following an appearance on ABC's Shark Tank.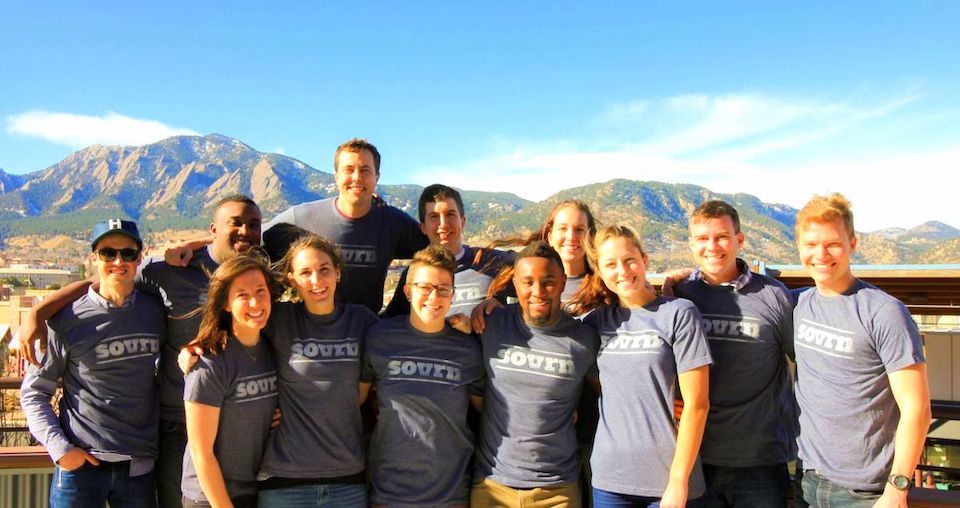 2. Sovrn, $25 million, October 22
Investors: Foundry Group, Archer Venture Acquisitions, Lexington Partners, Oak Investment Partners.
What they do: Sovrn helps independent publishers and content creators grow their audiences, engage their readers and monetize their content with its suite of advertising and analytics tools.
In the news: Sovrn will use the new funds to fuel product expansion through both acquisitions and internal product development. The company is already in talks with several businesses whose products complement Sovrn's existing platform and services. Though no specific deals have yet been announced, the company's CEO has hinted that Sovrn will look to expand its offerings beyond adtech.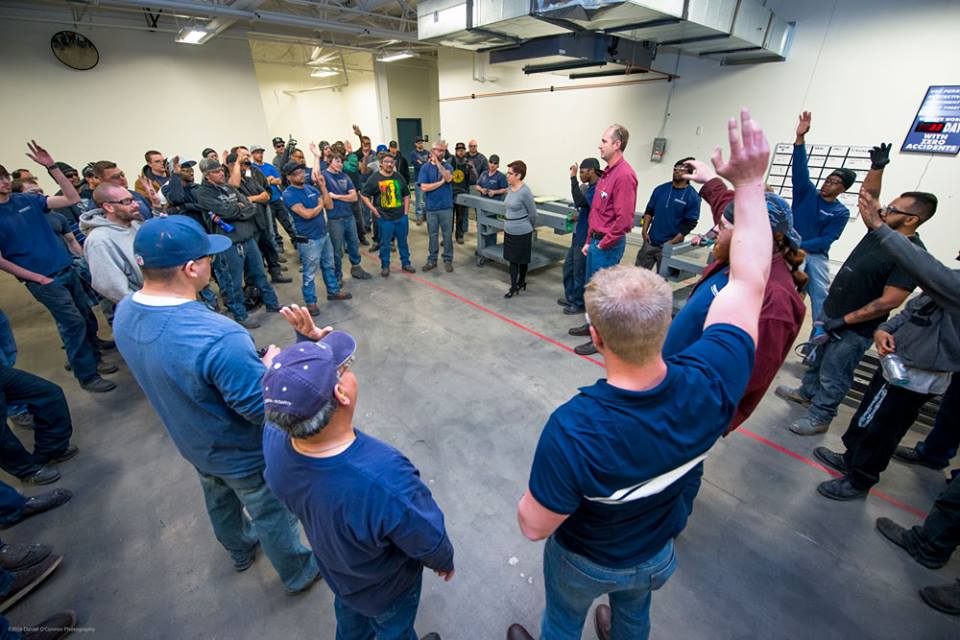 1. Prescient, $50 million, October 24
Investors: Undisclosed
What they do: Prescient combines both hardware and software to help construction industry professionals design, manufacture and build greener, more cost-effective buildings, with a focus on multi-unit buildings such as apartments, hotels, condos and dorms.
In the news: Prescient told Crunchbase it plans to use the new funds to further the development of its software and expand its manufacturing plants, one of which sits in Arvada. The company plans to grow its team from about 350 to 500 by 2019, additions that will help support its expansion into international markets in the coming years. Prescient was just "seismic" approved in California and has also been approved to develop buildings that can withstand winds of up to 150 miles per hour, enabling the company to move into markets affected by earthquakes and hurricanes.