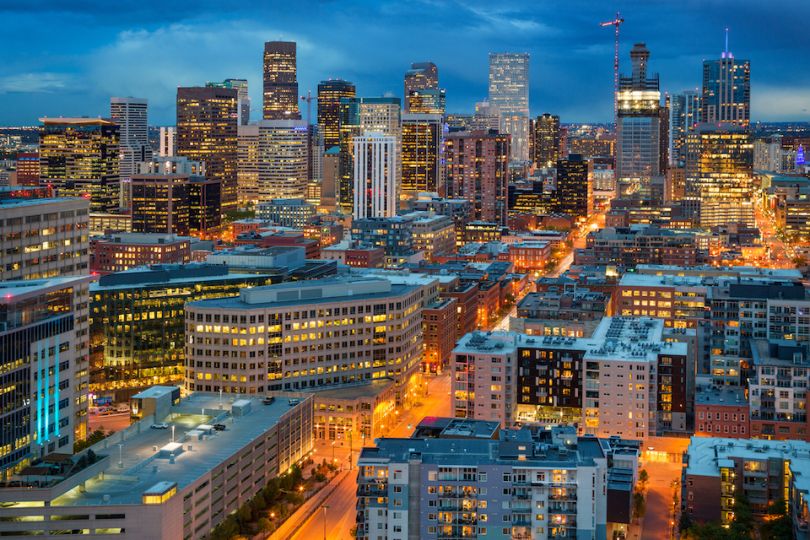 Colorado tech is always moving and shaking, and so too is its leadership. Whether eyeing an IPO or looking for guidance through the next phase of growth, a company bringing on a new leader can mean big changes for the entire organization.
Here's a look at the latest leadership shakeups in the local tech community.
Denver-based cybersecurity company ProtectWise brought on Adam Cecil as its new chief financial officer. Cecil brings nearly 30 years of finance experience to the team, having served most recently as CFO of local startup CommercialTribe. He also acted as CFO of AlchemyAI, where he helped guide the company through its acquisition by IBM Watson, and was an integral part of the Rally Software team from its beginnings as a startup through its IPO in 2013.
Bluprint, creator of a crafting tutorial and e-commerce platform, announced former Mattel chief content officer Catherine Balsam-Schwaber will join the team as general manager. Balsam-Schwaber will sit at the company's headquarters in Downtown Denver and report directly to CEO and co-founder John Levisay. Offering a wealth of entertainment industry expertise, she'll help drive innovation in areas like marketing, operations, business development, communications and integrations.
Cannabis community social network MassRoots had two major changes to its C-suite lineup recently.
Scott Kveton, the company's former VP, was named CEO after the board voted to oust founding CEO Isaac Dietrich for alleged misconduct. Kveton joined the MassRoots team from Portland-based Odava, which was acquired by the cannatech startup in July and where he served as co-founder and CEO. Now, as California prepares to make recreational marijuana legal, Kveton is positioned to lead the company through a period of significant growth.
Steven Osborn is MassRoots new CTO, having also joined the team from Odava, where he was co-founder and CTO. Osborn had been serving as principal architect for MassRoots until his recent promotion. He brings years of experience developing SaaS products — a direction in which MassRoots is set to move in the coming year.
Apto, a provider of cloud CRM software for real estate brokers, announced that Angela Tucci would take over as its new chief executive officer. Tucci most recently served as general manager of the Agile Management Business Unit at CA Technologies, and has been a force in the CRM industry for decades. She joins the team at time of record growth, with Apto reporting a 1,094 percent three-year growth rate that landed it on the 2017 Inc. 500. Founder and former CEO Tanner McGraw will continue in a new role as chief strategy officer and chairman of the board.
Online roommate-matching service for baby boomers and empty nesters Silvernest named Barbara O'Connor its new CMO. She spent more than a decade at Yahoo, held a senior marketing role at Apple and served as CMO of Move, the parent company of real estate websites like realtor.com and SeniorHousingNet. Based in Silicon Valley, O'Connor will focus on driving business growth through new demand generation programs.
Greenwood Village-based Secure64, which delivers enterprise-level DNS security solutions, added industry veteran Thad Dupper as CEO and board member. Dupper has held leadership roles at a number of tech startups and companies. Most recently, he served as CEO, president and chairman of Evolving Systems.