With the recent influx of businesses and transplants making Colorado home, the real estate industry has seen a major boom. And as we've all seen, the competition for office space and housing can be cut-throat.
But even as the real estate industry has grown, technology has been fairly slow to catch up. Only recently have we seen new products and tools emerging to better equip brokers, lenders, homeowners and buyers for the complex and ever-changing tasks of buying, selling and developing commercial and residential spaces.
Here are seven Colorado startups finding ways to use technology to bring an old-school industry into the digital age.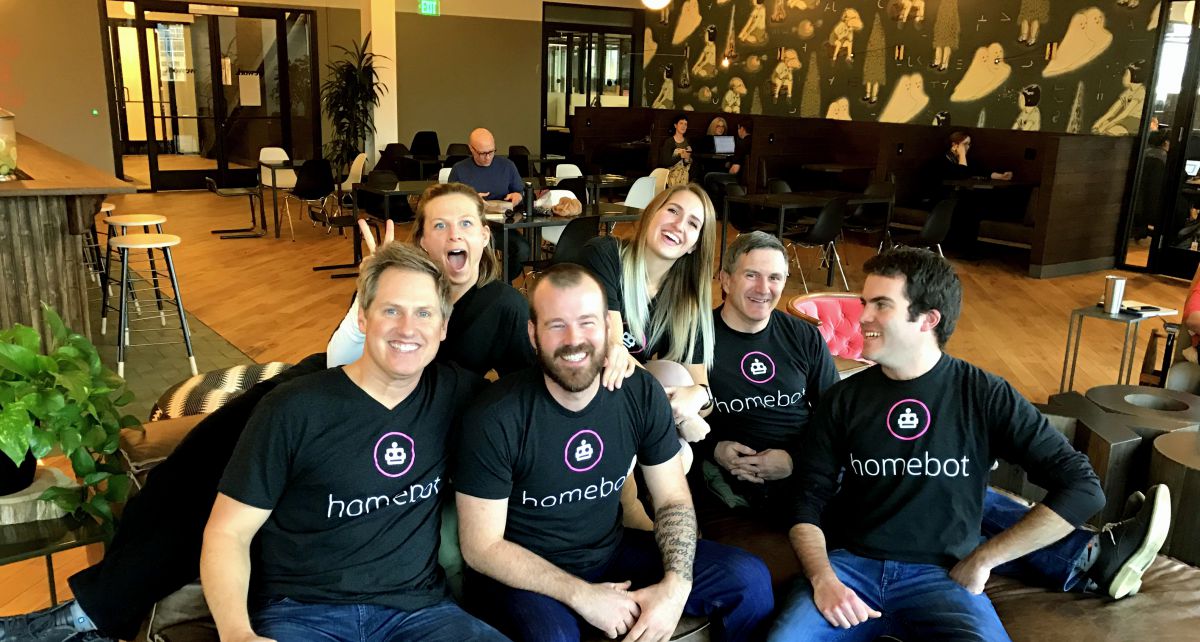 Homebot gives homeowners the tools they need to better understand how to turn their home into a wealth-building investment. They deliver monthly, personalized dashboards that advise homeowners on their refinancing, principal payment and short-term rental options in order to help them optimize their home finance decisions. They also offer marketing and customer engagement tools for brokers and mortgage lenders.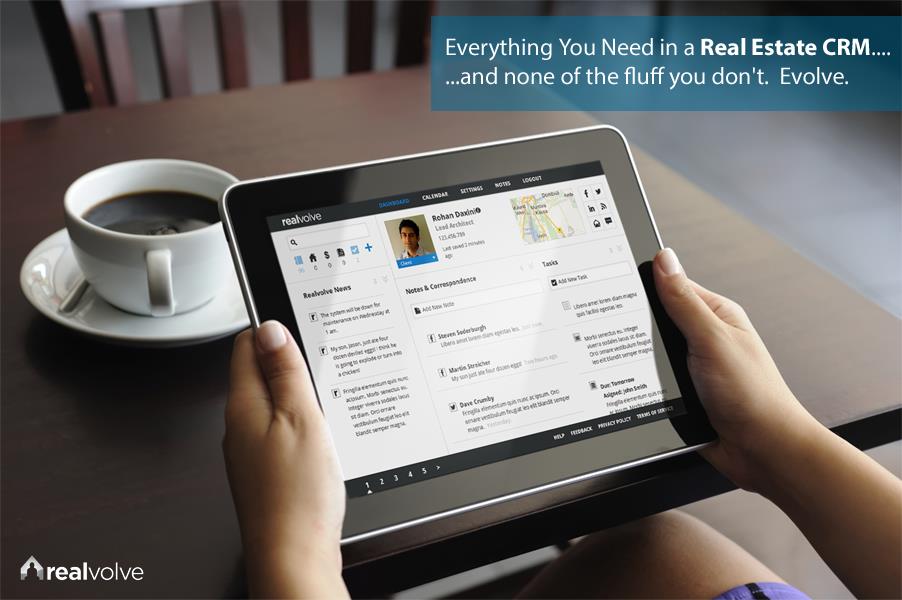 Realvolve is bringing agile, cloud-based CRM and business tools to the real estate industry. Their holistic SaaS platform allows users to manage properties and transactions, track referrals and leads, create custom workflows and communicate directly with clients and prospects.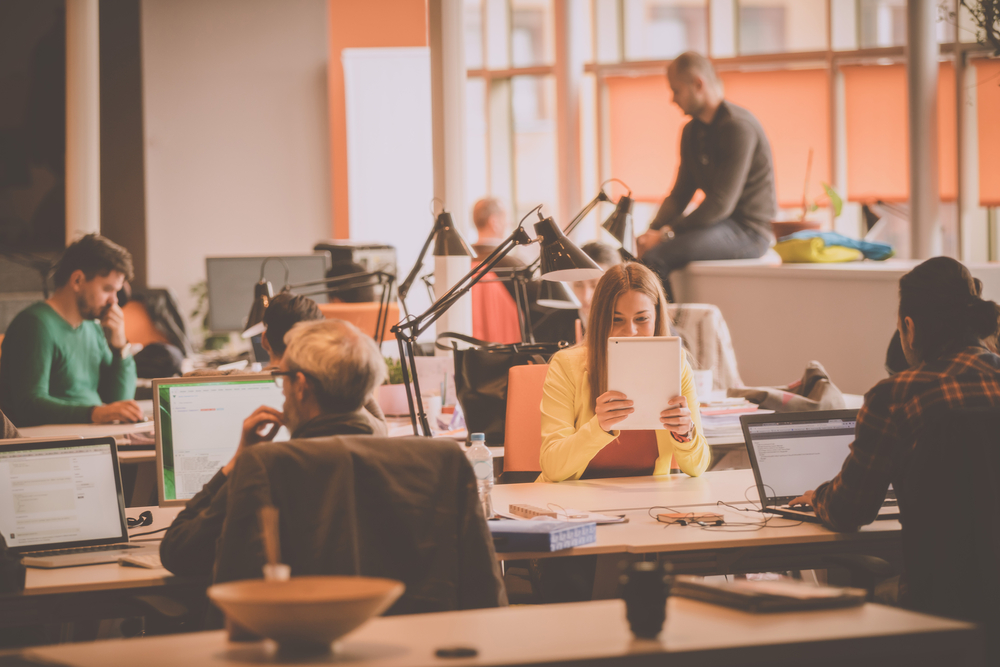 Office real estate in Colorado is a hot commodity. Every startup is looking for the perfect place to call home, but they also have unique needs that often aren't met by traditional office spaces. PivotDesk solves the challenge of finding that "perfect" place by connecting businesses that have extra or unused office space with startups and small businesses looking for flexibility and short-term leases.
[video:https://youtu.be/iv9lJpkdejA width:610 autoplay:0]
Boulder-based Revaluate is a real estate data and lead prospecting company using advanced machine learning algorithms to analyze social data, government data and prospect search and spend behavior. Their platform helps homebuyers make more informed decisions about the "livability" of different properties — and helps real estate agents better identify the prospects who are most likely to move so they can chase only the hottest leads.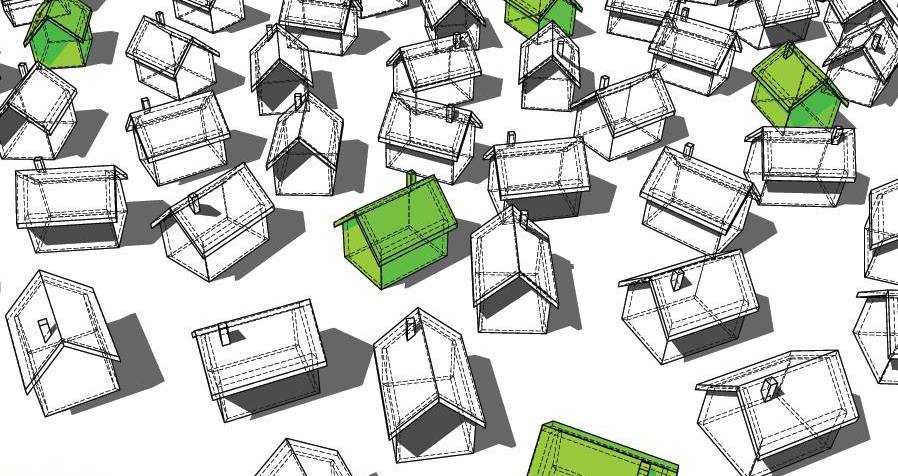 TRELORA is flipping the traditional real estate business model on its head. They charge a flat fee to buyers and sellers, cutting out inflated commission rates and aiming to save customers thousands of dollars on every transaction. Their app enables customers to have more control over the buying and selling process and is designed to increase efficiency and productivity for their internal team.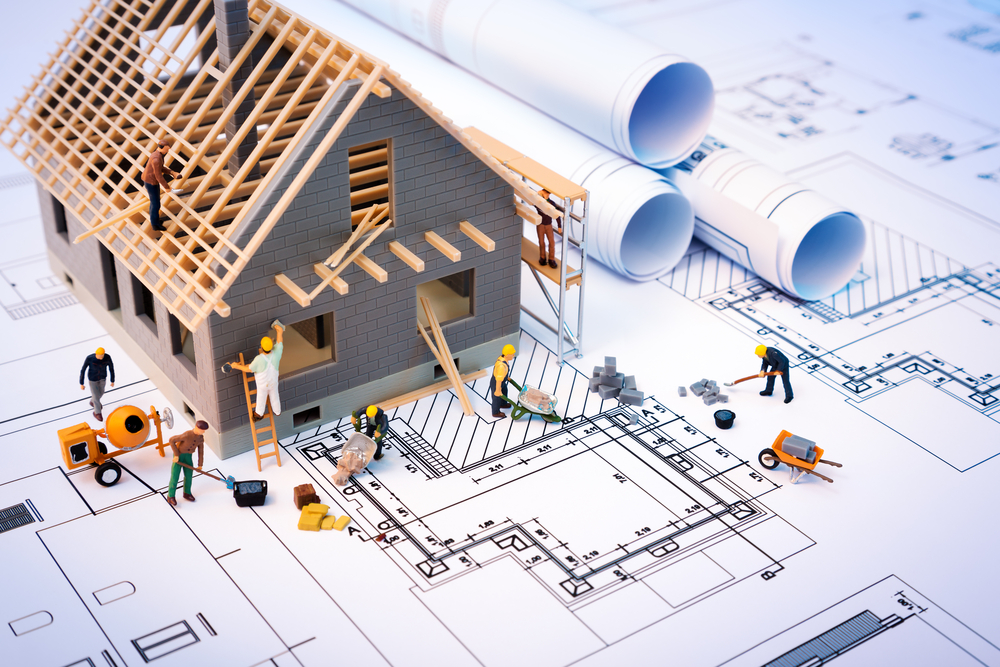 GeoLens is tackling a completely different sector of the real estate industry: development. Their collaborative site intelligence platform allows developers and builders to track and manage the entire lifecycle of a real estate development project. With improved collaboration, communication, data and visibility, developers can work with owners, investors and service professionals to manage risk and reduce cost.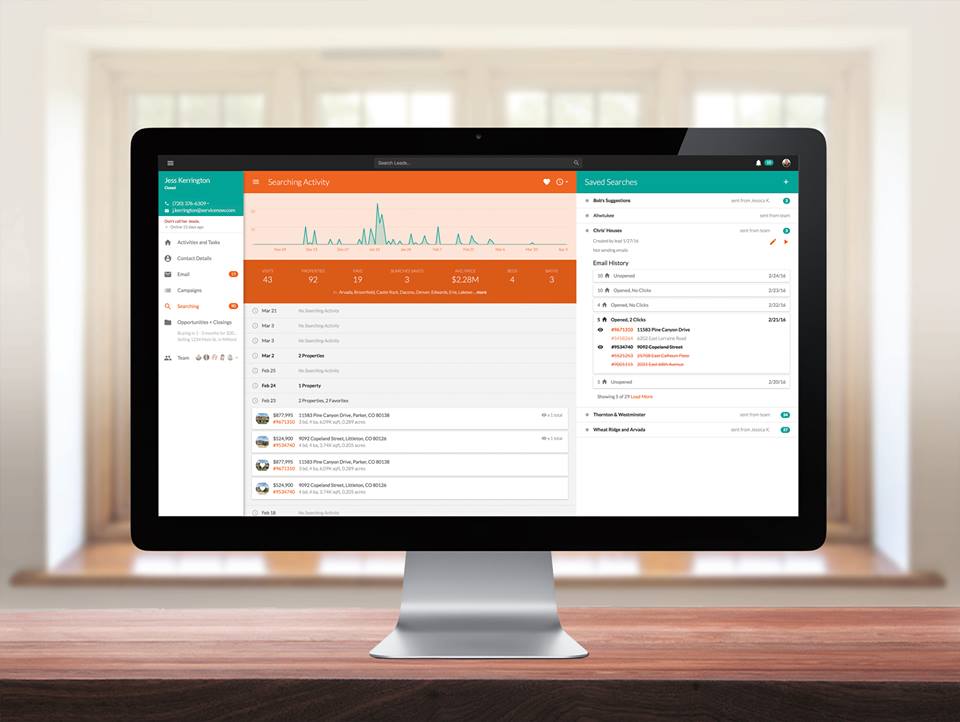 This Centennial-based real estate SaaS company is helping agents all over the country grow and manage their real estate teams. Firepoint's platform allows agents to generate, nurture and distribute leads among their team in order to create better and more efficient workflows.
Photos via featured companies, social media and Shutterstock.
Have a tip or know of a company worth covering? Email us.