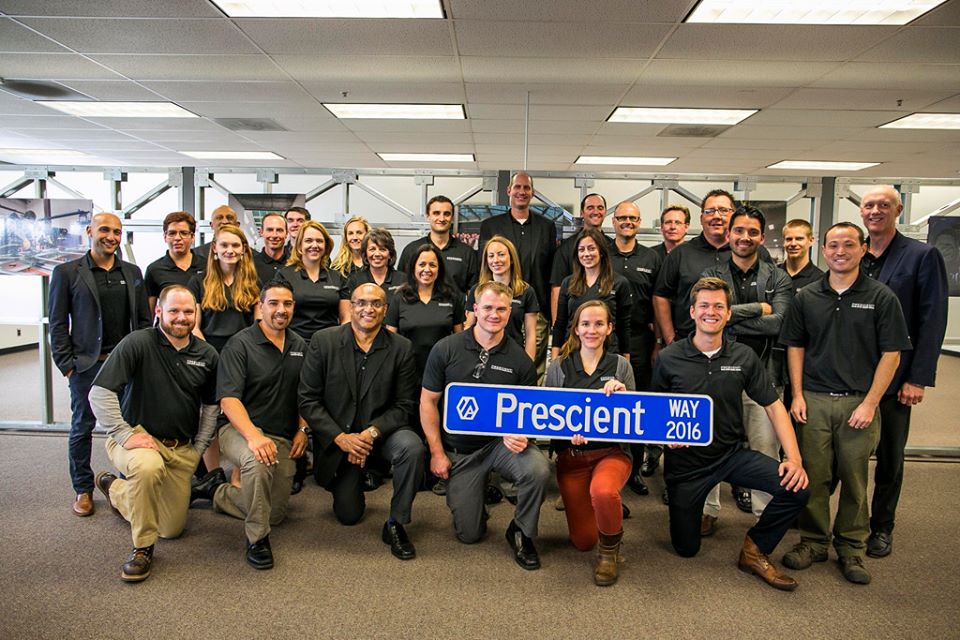 Prescient closes massive $40M Series D
This week, Colorado tech scored another massive round of funding. Arvada-based construction tech company Prescient announced on Tuesday that they've closed a $40 million Series D from an undisclosed group of investors. Prescient's platform allows people in the construction industry to design and engineer new buildings, specifically housing and hotels that follow a multi-unit model. [Built In Colorado]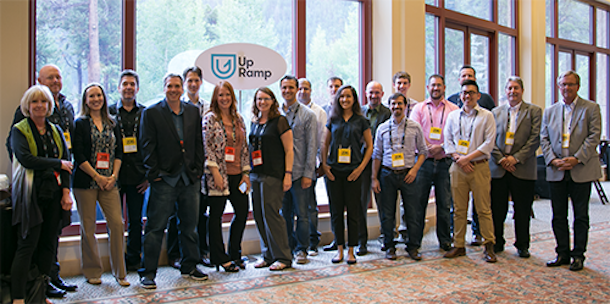 UpRamp accepting applications for its cable, broadband and wireless-focused tech accelerator
UpRamp's Fiterator is on the lookout for a new group of teams to join its tech accelerator in the fall. Fiterator is dedicated to connecting late-stage tech companies to a global network of cable, broadband and wireless operators. The goal is to help startups scale, perfect their offerings and close major deals, rather than the usual goal of securing funding.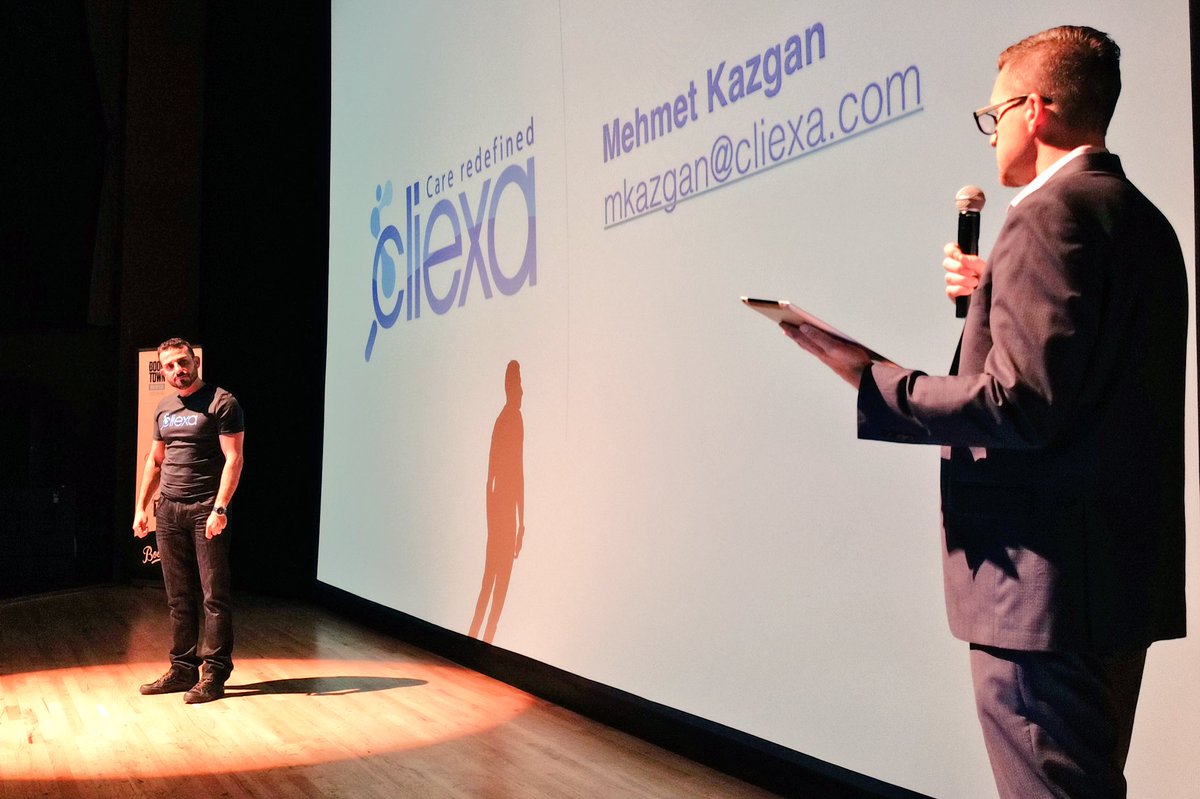 Cliexa ranked 2nd best rheumatoid arthritis app out of more than 900
Since coming out of the Boomtown Accelerator last summer, Cliexa has been making waves with its innovative healthcare technology — and just closed its first round of seed funding. One of its apps was recently ranked the second best rheumatoid arthritis app out of more than 900 worldwide. [Colorado BioScience Association]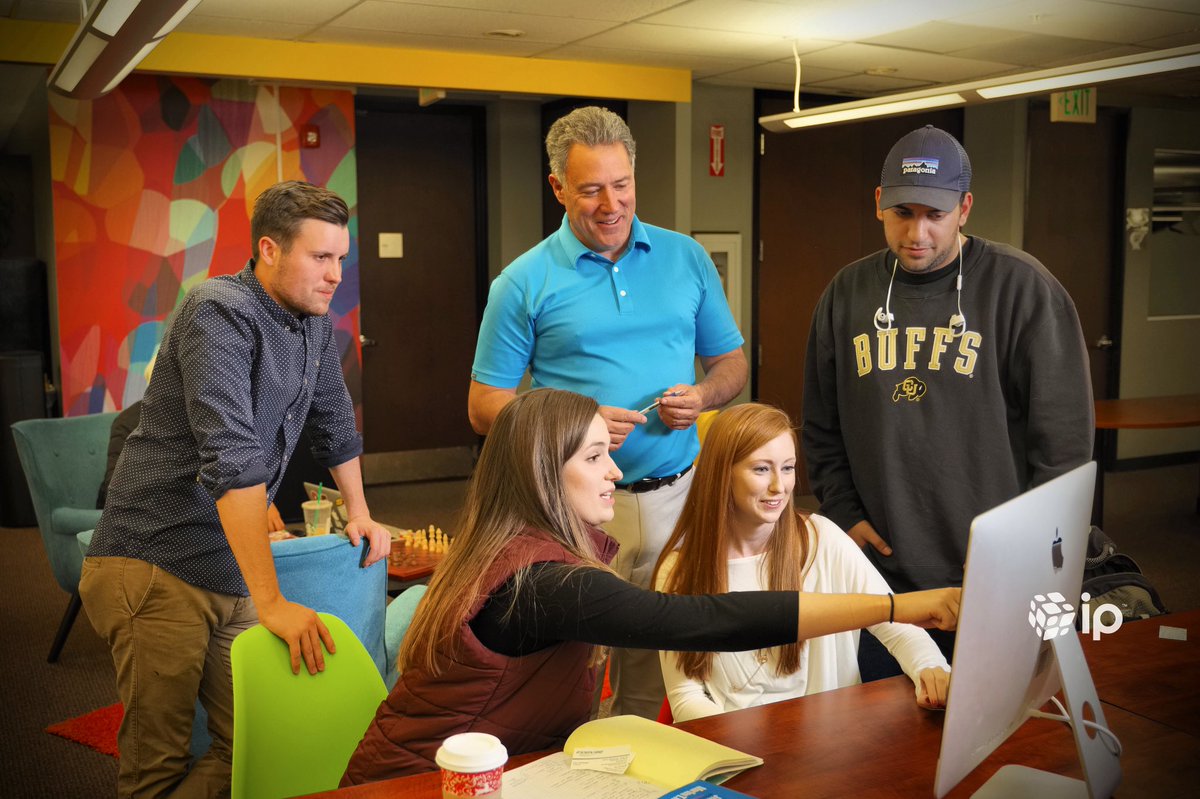 Innovation Pavilion and Bold Legal partner to offer startups legal support
Innovation Pavilion has long been recognized as a home and resource for the startup community, acting as a coworking space, accelerator, STEM school and more. Now they're partnering with Bold Legal to provide startups with better access to legal resources and counsel. The partnership is part of an ongoing effort to provide the startup community with the support and resources they need to grow, learn and be successful. [InnovatioNews]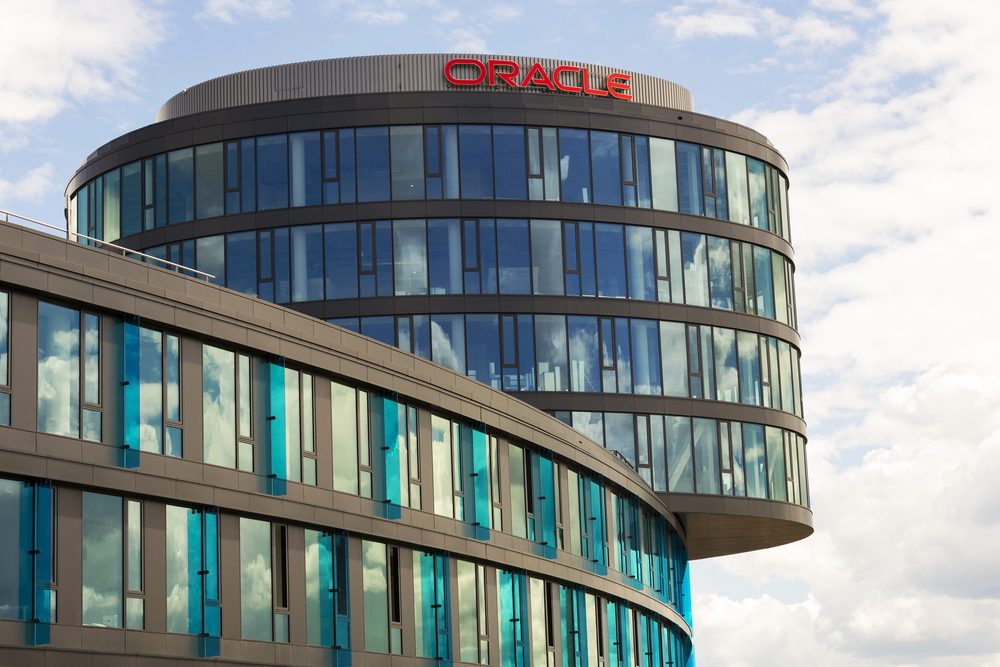 Oracle may be bringing internal startup center to Denver
Tech giant Oracle recently announced that it's getting into the startup game. The company plans to open two small centers dedicated to exploring innovations in IoT, cloud technology and eventually AR/VR, and Denver may be home to one. While final destinations haven't been confirmed yet, it's clear this old school tech player is making major efforts to evolve beyond its traditional software offerings. [The Denver Post]
 
Photos via featured companies, Shutterstock and social media.
Have a tip or know of a company worth covering? Email us.