The Top 5 Colorado Companies on Forbes' Best Startup Employers List
These Colorado companies stand out from the crowd in a competitive recruiting market.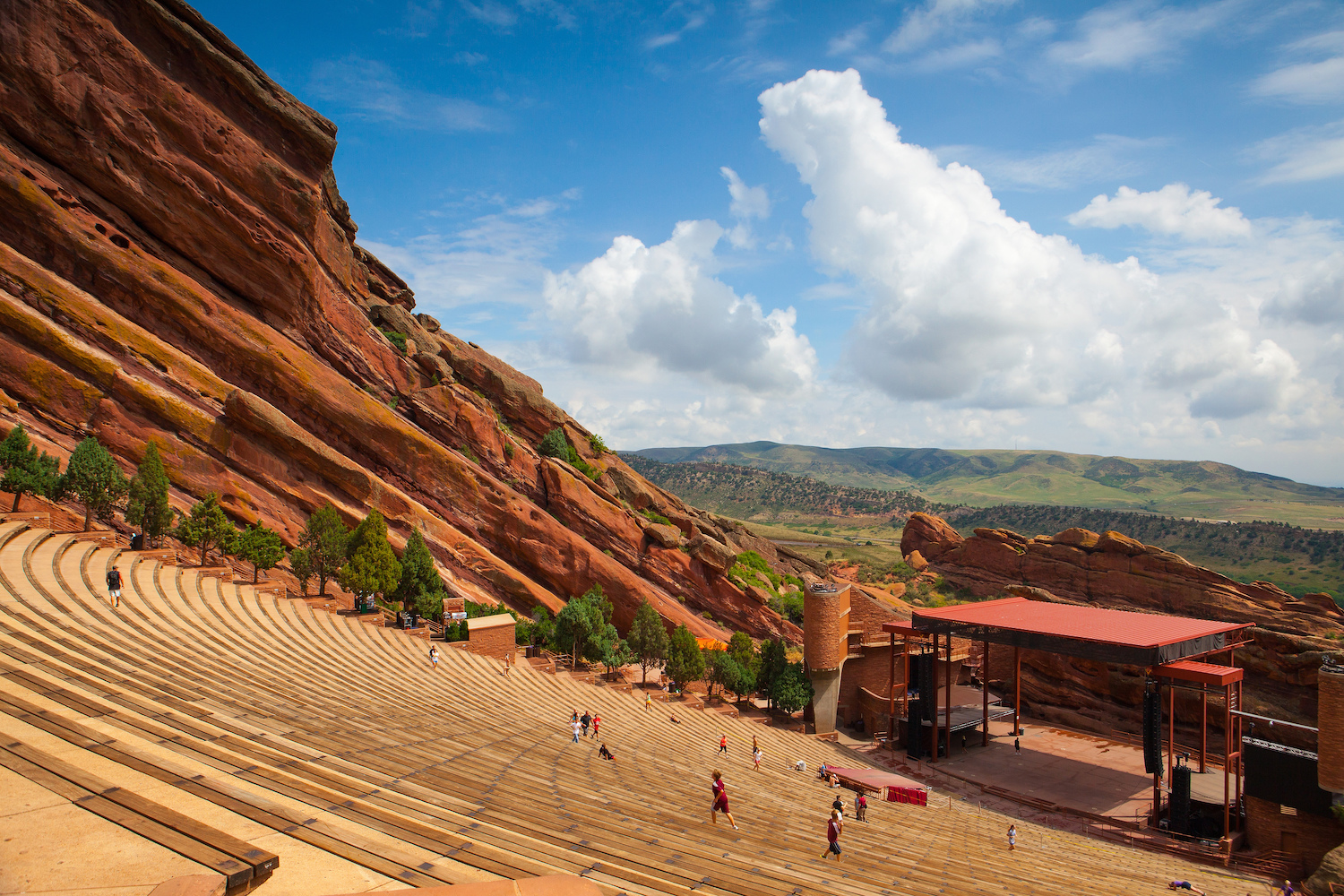 Tech startups often pride themselves on their perks and their culture, so it can be difficult to tell which companies have the happiest employees.
To help job-seekers make sense of the competitive recruitment market, Forbes, in partnership with market research firm Statista, published its latest list of America's Best Startup Employers.
The ranking evaluated 2,500 startups based on their employer reputation, employee satisfaction and growth. The list was limited to companies that launched between 2012 and 2019 and have at least 50 employees.
Listed below are the top five Colorado tech companies on this year's list. Most of them are hiring, which means you could soon be working for a top-ranked employer.
Rank #172
Headquartered in Louisville, Colorado, JumpCloud was developed as an alternative to Microsoft's Active Directory that securely connects employees on a variety of operating systems and applications through a unified, cloud-based platform. The platform also allows IT teams to securely manage all users and devices. JumpCloud has raised more than $400 million in venture funding, including a $225 million Series F round that valued the company at $2.6 billion.
Rank #132
Boom Supersonic is developing Overture, a supersonic jet that can travel twice as fast as contemporary commercial airplanes using sustainable aviation fuel. The company is building a 400,000-square-foot factory in North Carolina, but it remains headquartered in Denver. Boom expects to roll out the jet in 2025 and start transporting passengers in 2029. The company, which grew its unicorn horn in 2020, recently signed an aircraft purchase agreement with United. 
Rank #88
Denver-based AgentSync streamlines the connections between insurance carriers and insurance brokers by integrating directly with the databases of regulatory governing bodies. By streamlining that connection, the software accelerates broker onboarding, contracting, licensing and compliance processes. In late September, AgentSync moved into a new 12,500-square-foot office at 2734 Walnut St., the former Riveter coworking space. The company recently raised a $75 million Series B round that brought its valuation to $1.2 billion and its fundraising total to $111.1 million.
Rank #48 
Deepwatch is a Denver-based cybersecurity provider that helps corporate customers identify threats, track security breaches, deploy encryption features and more. The startup provides three main services: managed detection and response, vulnerability management and managed endpoint detection and response. The company was founded in 2015 and has raised $76 million in funding, including a $53 million Series B in 2020.
Rank #43
SafeGraph is a Denver-based spatial data company that maps out millions of point-of-interest locations, along with its address, property owner and other relevant information. Companies have used SafeGraph to learn more about local landscapes and how businesses change over time. The company has raised $61 million in funding, including a $45 million Series B round last year.