Boom Staying in Town, Bond Pet Foods' New Investor, and More CO Tech News
Here's what you may have missed in the world of Colorado tech.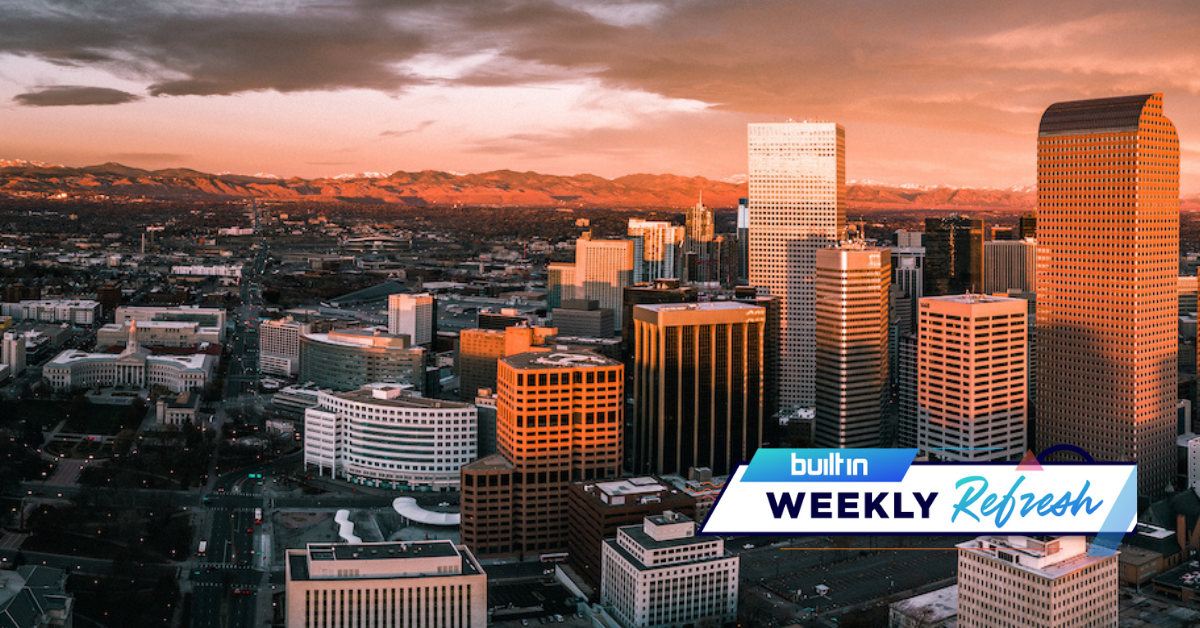 Dog food, astrology and aerospace have found their way into the Colorado tech scene this past week. Find out what these companies are up to, and who might be hiring. This is the Built In Colorado weekly refresh.
Boom Supersonic is staying put. Boom Supersonic recently leased two buildings near Centennial Airport and confirmed its headquarters is staying in Denver. This news comes despite the company building a supersonic jet factory in North Carolina. Boom Supersonic is working to bring supersonic flight back with its Overture airliner. The aerospace company is also looking to fill more roles on its local team. [Denver Business Journal]
Ilios revealed a new feature. The friendship and dating astrology app is launching a new "matchmaker" feature for Valentine's Day. The new feature will allow friends and family members to create an account and find matches for a single friend. The app tells people how compatible they are based on astrological factors and lifestyle choices. Ilios is based in Denver and has already launched in Austin. CEO and co-founder Melanie Davidson said the app is intended to launch in Denver this spring. [Built In Colorado]
COLORADO TECH QUOTE OF THE WEEK
"In the months ahead, we'll be collaborating with Sia on social and digital initiatives that invite the public to learn more about our mission, a new way to meat, and [to] inspire a new dialogue around responsible dog and cat nutrition. Many of her tens of millions of followers are pet parents with an interest in sustainability, so the collaboration is a perfect fit." — Rich Kelleman, CEO and founder of Bond Pet Foods
Sia Furler invested in Bond Pet Foods. Bond Pet Foods is bringing meat protein alternatives to pet foods by mixing a genetic code with a strain of food-grade yeast. Grammy-nominated musician and animal activist Sia Furler became a new investor and advisor for the Boulder-based brand. Bond Pet Foods and Furler will collaborate on social, product and digital initiatives. [Built In Colorado]
TextUs hired new executives. TextUs is a texting platform that allows organizations to have two-way conversations with customers, employees or job candidates. TextUs announced it appointed Emily Myers as vice president of account management and Doug Render as senior vice president of product. The news comes after TextUs raised $22 million in November. [Email]