Astrology Dating App Ilios Unveils Matchmaking Feature
The app allows users to select matches for their single friends and family members with their own matchmaking account.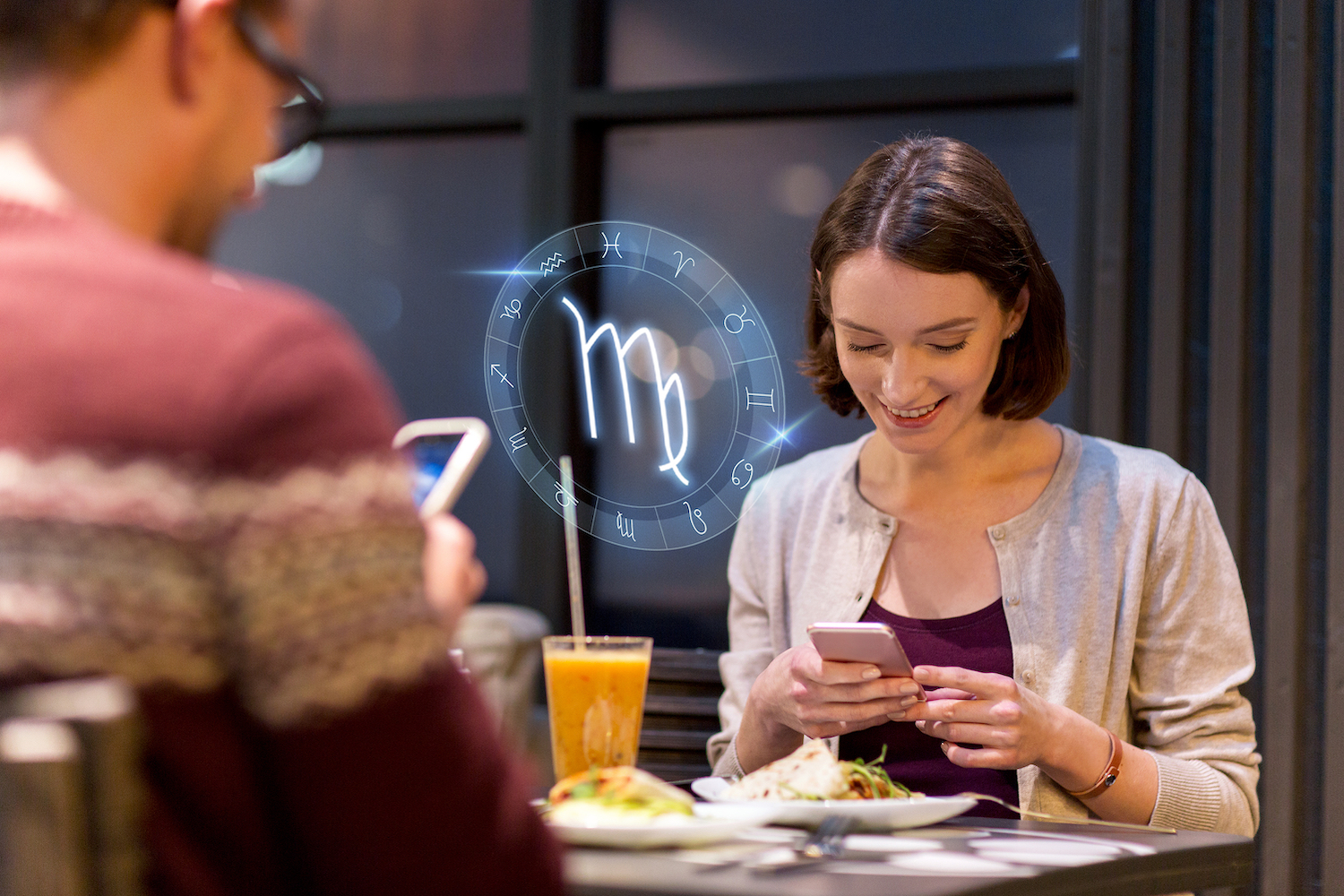 Online dating may have made it easier to connect with other singles, but a growing number of young people are still looking to the stars for wisdom in choosing their future partner.
In fact, an MTV Insights survey conducted in 2019 found that 66 percent of participants ages 14 to 29 believe that astrology explains why some people are more romantically compatible than others. About 25 percent of respondents said they would not date someone based on their astrological sign.
Pop-country musician Trevor Holmes, who rose to fame on American Idol and The Bachelor: Listen to Your Heart, was surprised by the number of women who asked him about his astrological sign as their first question. 
Holmes went on to learn more about astrology, which led him to join a team of five people that co-founded ilios. The friendship and dating app tell people how compatible they are with other users based on their astrological sign, lifestyle factors and numerology — a mystical practice that attempts to find relationships between numbers.
"We are taking it beyond the surface and aesthetics of just swiping left and swiping right," co-founder and CEO Melanie Davidson told Built In. "We are trying to surface people who you should take a deeper look at because, based on your zodiac sign, you're more compatible with this person."
Denver-based ilios debuted last April and launched in its first market, Austin, in October. Currently, Austin is the only city with enough users to have the full functionality available, including partnerships between ilios and local merchants to offer promotions that users can redeem on their dates.
Davidson said they plan to launch the ilios app in Denver this spring.
In celebration of Valentine's Day, the company is introducing its new "matchmaker" feature. It allows friends or family members to create their own matchmaker account, find matches for their single friend and then forward those suggestions to their friend.
Davidson said she will soon transition to an advisory role as the company is looking for a new CEO to help ilios raise seed funding to grow its team and plan marketing campaigns.