TextUs Raises $22M to Scale Its Enterprise Text Messaging Platform
The company plans to hire about 40 more employees over the next several months.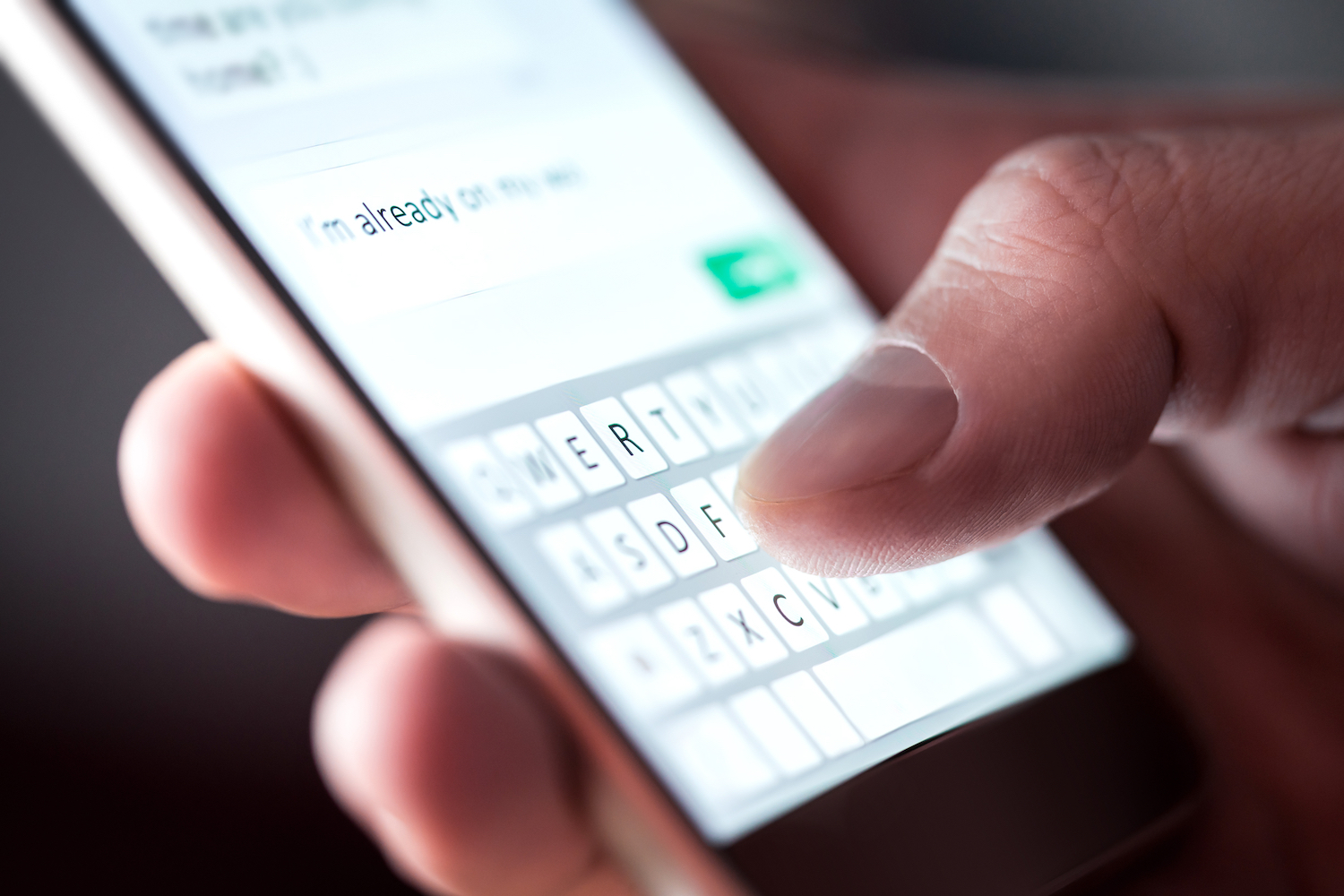 Text messages can be fun or annoying – depending on who they're from.
For TextUs, text messaging is business.
The Denver-based company claims to be an industry leader with its enterprise text messaging platform.
The platform stands out due to its integrations with customer relationship management and applicant tracking systems, allowing companies to engage in two-way messaging with customers, employees and job candidates.
It might be time to upgrade your texting plan, because it plans to scale to the next level with an additional $22 million in funding announced on Tuesday.
The Series C funding round was led by Atlanta-based Eastside Partners with participation from Colorado-based Access Venture Partners.
"This investment coupled with the expertise that [Eastside Partners and Access Ventures] have in marketing software will allow us to extend our leadership position in our target segments of this rapidly growing market," TextUs CEO Martin Payne said in a statement.
Payne said business texting is a $4 billion market on a path to exceed $15 billion by 2028.
The company says 98 percent of recipients read its text messages, and recipients are 10 times more likely to respond to a text than an email or phone call.
Text messages are effective because they are short, Payne said, which means they are more likely to be read. Also, there's less spam in text messages than email and phone calls.
Although TextUs is based in Denver, it's a remote-first company with 48 employees nationwide. The company plans to hire about 40 more employees over the next several months.
The additional employees will allow the company to to work toward technologies that optimize engagement rates, implement integrations that offer access to new verticals and create a go-to-market capacity that increases revenue growth. 
Frank Mendicino, managing partner at Access Venture Partners, said in a statement that he believes in TextUs' strategy.
"We were impressed by the ability of the TextUs platform to manage billions of messages while maintaining security and compliance," he said. "We believe that texting will be integrated into many, if not most, SaaS platforms overtime and that TextUs will continue to be the preferred partner in delivering and managing large scale compliant infrastructure."