9 Colorado Companies Made Deloitte's 2021 Technology Fast 500 List
Maxwell, Quantum Metric and others have seen massive revenue gains in the last three years.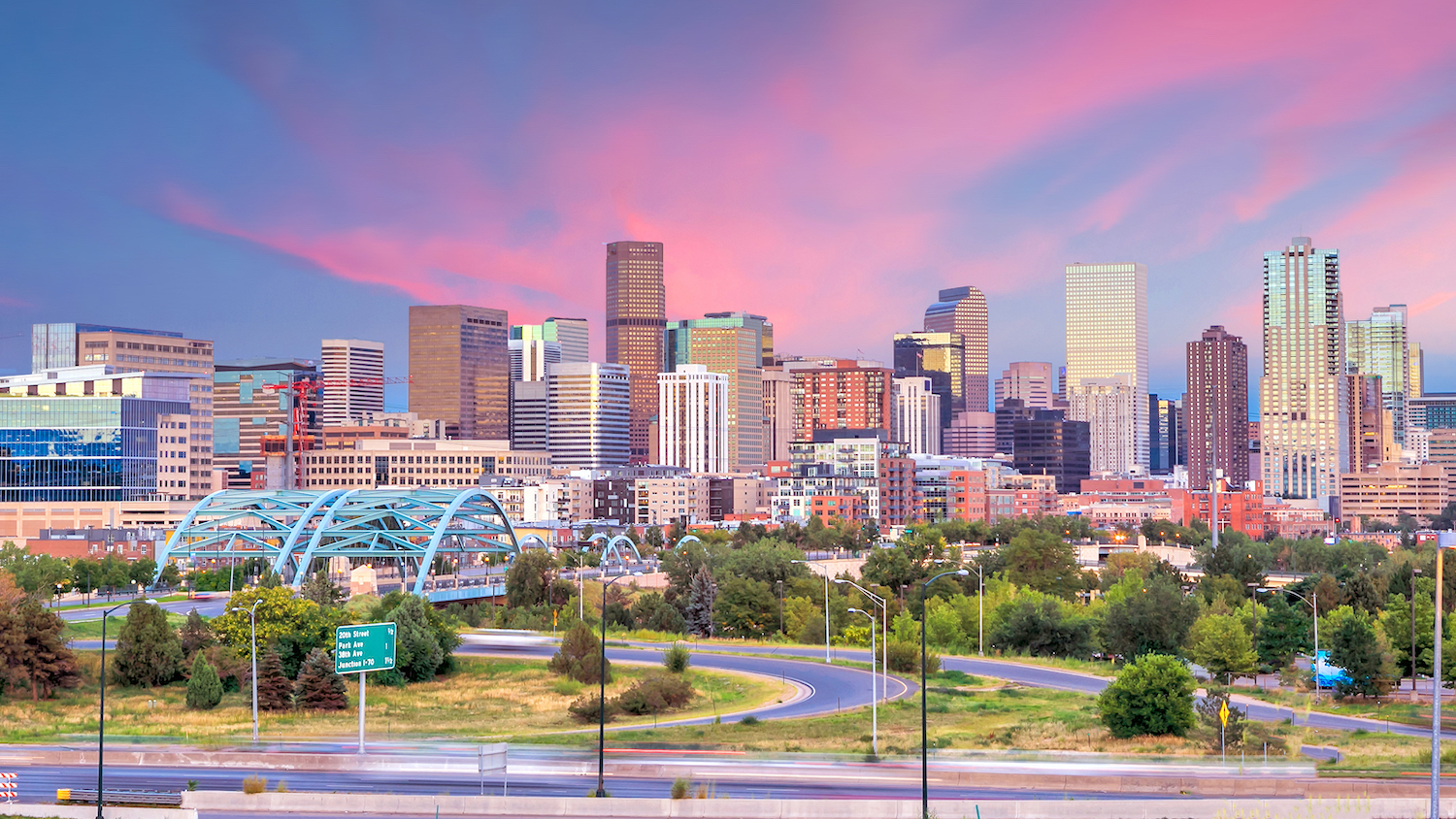 Nine of the 500 fastest-growing technology companies in North America are from Colorado.
Built In has compiled the fastest-growing Colorado companies based on Deloitte's annual Technology Fast 500 report, which ranks companies based on their revenue growth over the past three years. The 2021 edition of the report was released Wednesday.
Last year, eight Colorado companies made the same list, which spans a wide variety of industries, including logistics, fintech, media, biotech and more.
"For years, we've been honoring companies that define cutting-edge advancements in Colorado," Chris Schmidt, the Colorado managing partner of Deloitte LLP, said in a statement shared with Built In. "It's always inspiring to see how applicants in this state are transforming business and the world. We commend these companies on their success and are eager to see their future growth and how they continue to foster innovation and technological disruption."
Read on to learn about some of Colorado's rising tech stars, many of whom are currently hiring to grow their teams. Check out the full list here.
Rank #381, 305% Growth
Centennial-based BillingPlatform continues to grow, with its second consecutive appearance on the Deloitte Fast 500 ranking. BillingPlatform's cloud-based software allows businesses to manage their accounts, keep track of revenue and send invoices. The company has raised $14 million, according to Crunchbase, including a $10 million Series B in December 2019.
Rank #276, 467% Growth
Evolve is a Denver-based vacation rental startup that helps homeowners advertise their property, manage guest inquiries and set rates using an algorithm that monitors market trends. Despite the pandemic, Evolve announced in April 2021 that it has seen a 70 percent year-over-year increase in net booking value. At that time, the company expected its team of 520 employees to grow by 50 percent in the next year.
Rank #252, 520% Growth
Denver-based Red Canary is flying high as more companies flock to its cybersecurity solutions. The company's products and services help security operations teams detect and shut down cybersecurity threats. Red Canary has raised nearly $130 million, according to Crunchbase, including a $81 million Series C in February 2021.
Rank #158, 868% Growth
Quantum Metric continues to grow quickly, building on the momentum of last year's growth of 1,086 percent. The company's software helps companies collect quantitative data in real-time from customers and use that data to determine what each business team should do to improve the customer experience. In January, the company raised a $200 million Series B round that raised the company's valuation to more than $1 billion.
Rank #131, 1,034% Growth
Liqid's growth has accelerated since last year – jumping up the chart from #212 to #131 and nearly doubling the pace of growth from 566 percent to 1034 percent. The Broomfield-based IT company provides a composable infrastructure software platform designed to improve the efficiency of data centers. The company has raised $79 million, according to Crunchbase, including a $29.8 million funding round in late September 2021. 
Rank #65, 2,513% Growth
Colorado's fastest-growing company, according to the new Deloitte ranking, is Maxwell, a mortgage tech platform that provides cheaper, faster mortgages to small and midsize lenders. Founded in 2015, Maxwell has raised nearly $80 million, most of which came from a $52.5 million funding round in October 2021.
In the past three years, the company's revenue has grown 2,752 percent, and its employee base has increased by more than 14 times. The company expects to hire another 130 people by the end of 2022, bringing the team's headcount to 400.