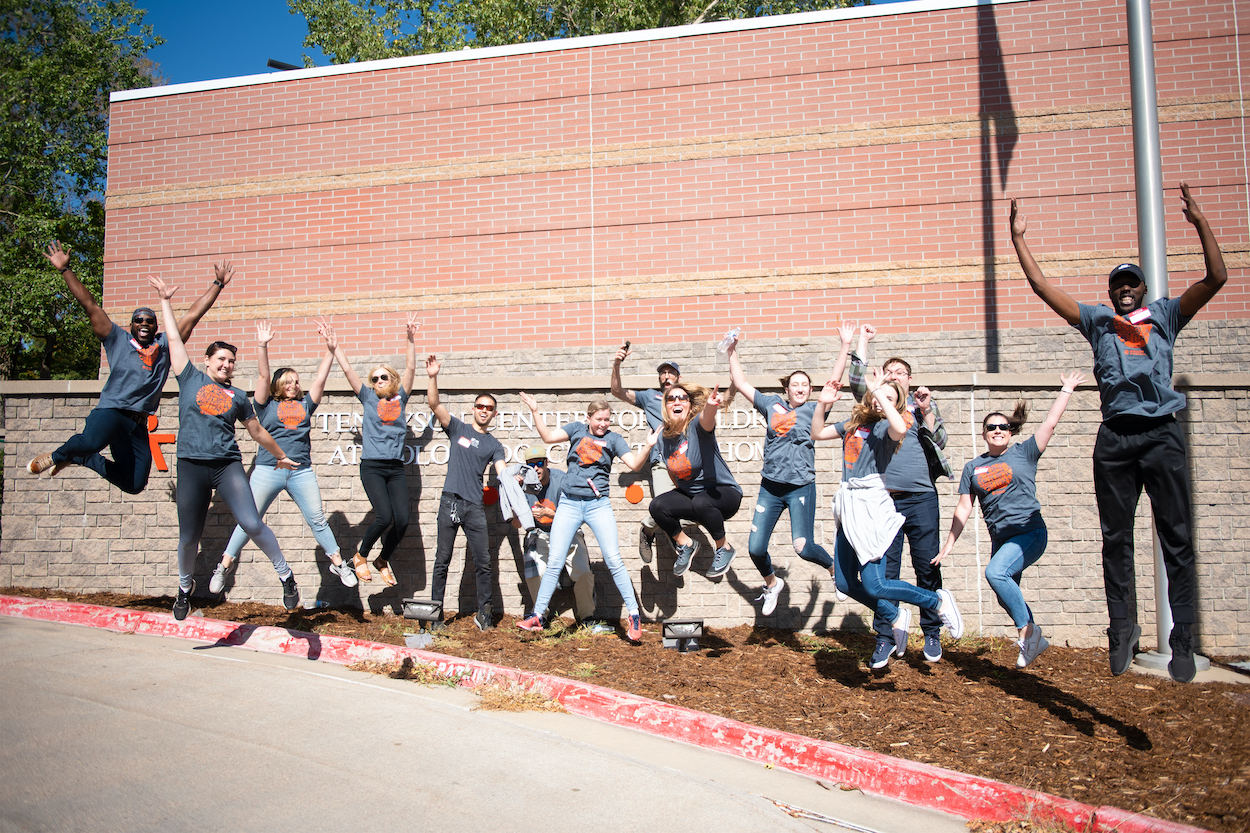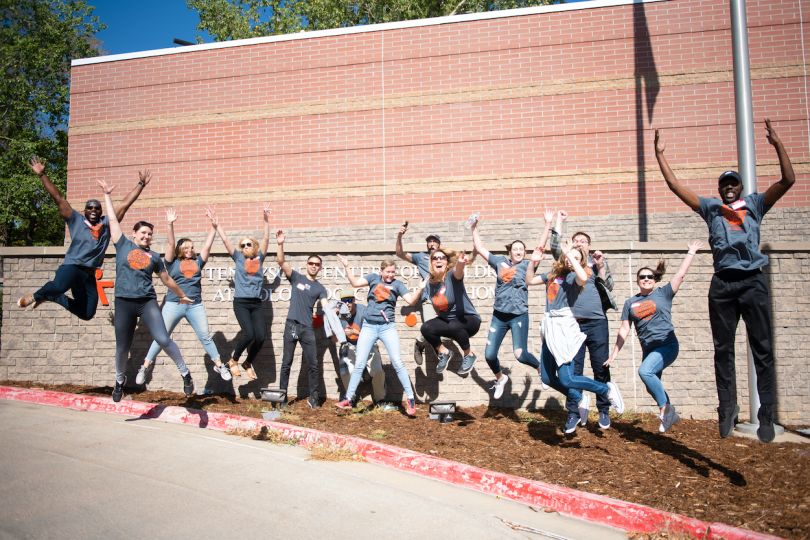 In the year since the global pandemic began, companies in the travel and hospitality space have struggled mightily. Airlines, hotels and other industry players have lost billions of dollars in revenue, and don't anticipate bouncing back for years.
That being said, there is a small corner of the market that's perked up fairly quickly: vacation rentals. For instance, Expedia reported back in July that it had experienced "significant" growth in vacation rental bookings on its Vrbo site. And, despite a massive drop in global booking volume at the start of the pandemic, Airbnb made its stock market debut in December and more than doubled its stock price in a day.
Brian Egan, the co-founder and CEO of  Evolve, another vacation rental startup, says the pandemic "actually amplified" his company's growth. In fact, the company announced Monday that it has seen a 70 percent year-over-year increase in net booking value. Now, it is looking to grow its team of 520 employees by 50 percent in the next year, with nearly 30 open tech positions at its Denver office available now.
"We saw record-breaking net bookings, with many customers turning to vacation rentals for the first time, realizing the value that vacation rentals offer when compared to traditional accommodation options," Egan told Built In via email.
He also says Evolve has been an ideal resource for homeowners looking to make some extra money. The company handles all the elements of generating rental income, including listing on sites like Airbnb or Vrbo, managing guest inquiries, and setting rates. Its proprietary algorithm monitors market trends on a daily basis and helps homeowners readjust rates accordingly in order to maximize their earnings.
Case in point, Evolve claims the average homeowner who used its site earned $12,205 over the course of the first nine months of the pandemic in 2020, which was double or even triple what hosts that posted to Airbnb and Vrbo on their own earned.
"If they price too high, they may not book the rental out as much, whereas if they price too low, they aren't earning what consumers are willing to pay; both scenarios leave money on the table," Egan explained. Evolve fills that need by taking the guesswork out of adjusting rates and saves the homeowner time by managing their rental from start-to-finish.
Egan says this model, coupled with the conditions of the pandemic, is what led to Evolve's recent successes. And he doesn't anticipate demand going down anytime soon, saying this combination of "higher performance, more flexibility and lower fees" will resonate with travelers and homeowners longterm.
"We are convinced that we are in the right space, with the right model, at the right time," Egan said. "That belief — coupled with the fact that we're seeing record levels of consumer demand — is exciting because we see nothing but opportunity."