Software solves problems. From payment solutions and customer relations to human resource management and booking software for travel, tech companies and startups in Denver are providing all sorts of technical solutions. Check out what the following 12 companies are contributing to the software world.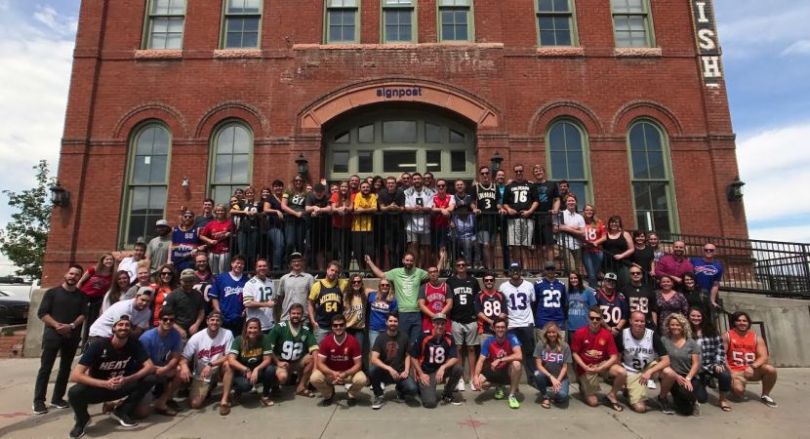 Industry: SaaS
What they do: Signpost is a customer relation management platform helping over 7,500 local businesses, large and small. Their smart software, named Mia, collects and analyzes data from consumers through emails, transactions and calls to engage and grow customer bases.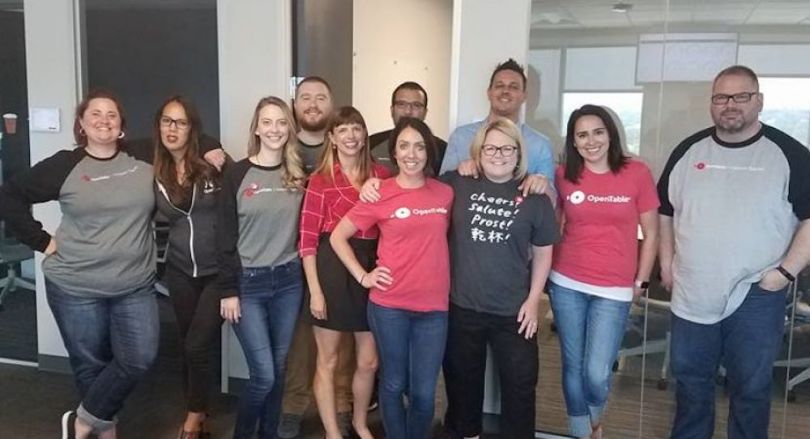 Industry: Software, Mobile
What they do: OpenTable is the world's leading provider of online restaurant reservations. Headquartered in San Francisco, but with an office in Denver, OpenTable has processed over one billion reservations and helps restaurants reach 21 million people each month.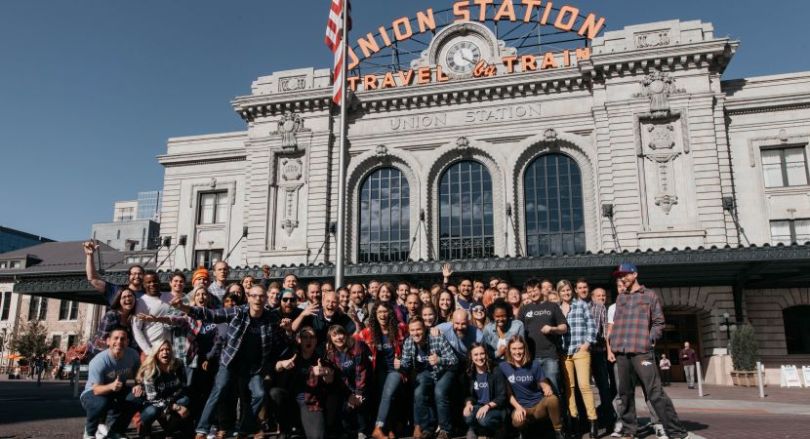 Industry: Real estate
What they do: Apto is a customer relations management platform built for the commercial real estate industry. Their solutions enable brokers to organize their contact and property information, automate repetitive and time-consuming tasks and stay in touch with clients.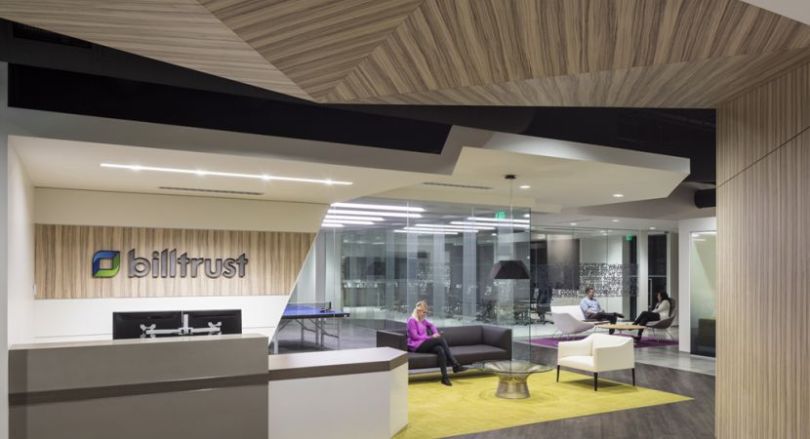 Industry: Fintech
What they do: Billtrust makes payment-cycle management solutions, automating a variety of cash-flow related processes and customer needs. Their software handles invoicing, accounts receivable and other tasks, reducing resources while automating and accelerating payment processing.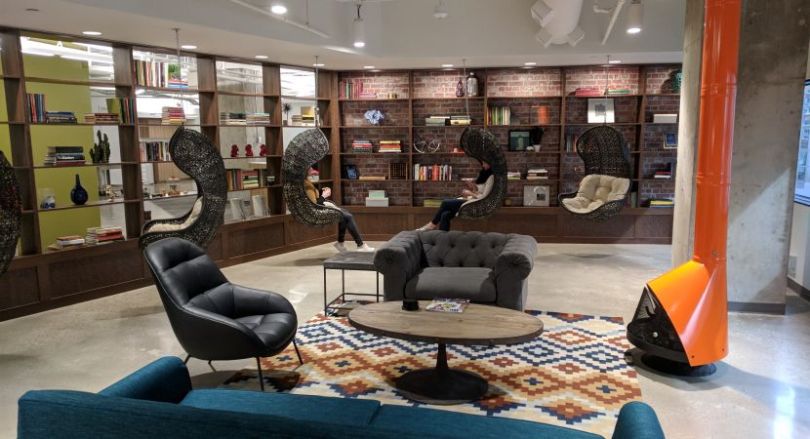 Industry: Insurance
What they do: Vertafore creates software for the insurance industry, supplying agencies, carriers and brokers with solutions to help manage their businesses. The platform enables players in the insurance industry to simply manage everything from content and data analytics to credentialing and compliance.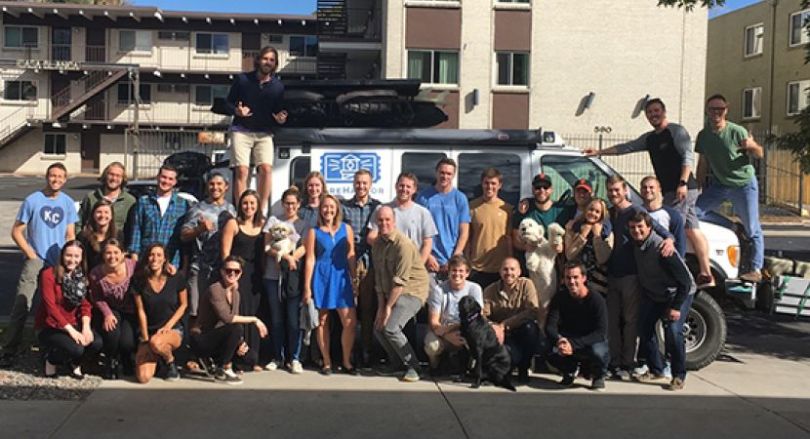 Industry: Travel
What they do: FareHarbor is an online booking and management software for tours and travel activities. Their solutions help tour operators and other activity companies grow their businesses, convert more customers and manage operations. With original roots in Hawaii, the company now operates out of multiple worldwide offices and boasts thousands of global clients.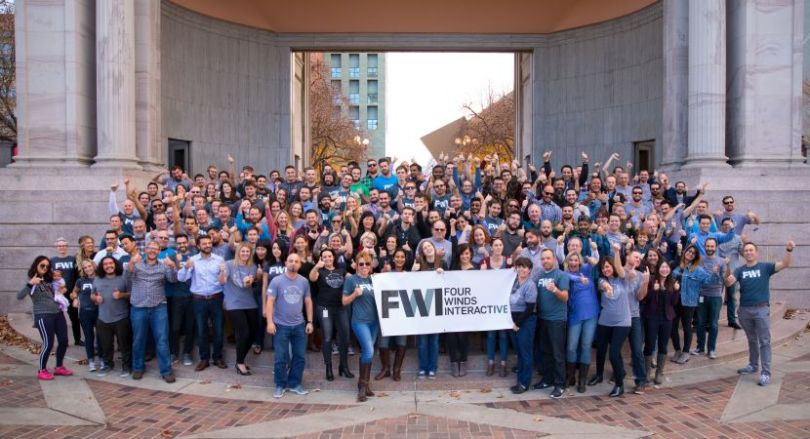 Industry: Hospitality
What they do: Four Winds Interactive provides digital signage services for a variety of establishments like airports, arenas, banks, hotels and more. Their platform enables businesses and organizations to display information like menu boards, advertising, directories and visitor information, enhancing the communication and information exchange for both employees and customers.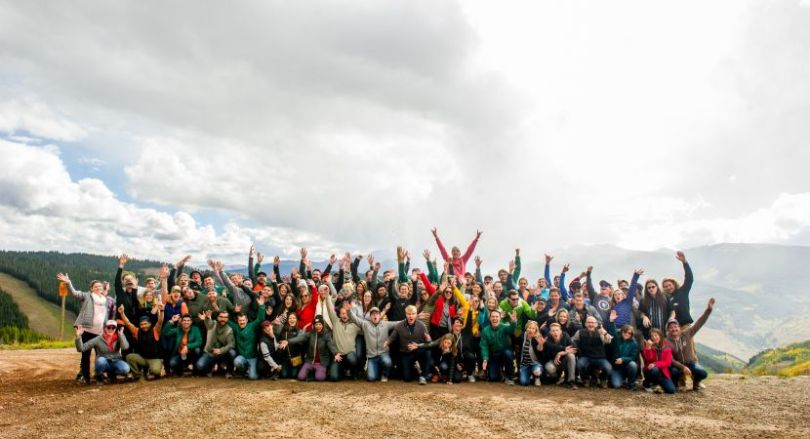 Industry: Mobile
What they do: GoSpotCheck is a management platform that enhances workforce operations. Their product dashboards enable teams to build smart forms, track tasks and examine customized reports. The management software is utilized largely in consumer goods, retailers, restaurants and healthcare.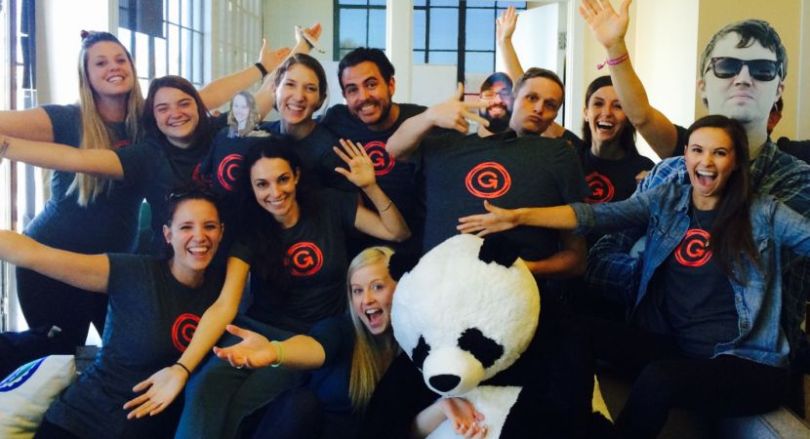 Industry: Human Resources
What they do: Gusto helps companies manage human resources tasks and processes like payroll and benefits. For a smooth transition, the platform integrates with existing programs like time-tracking, accounting and expense management applications.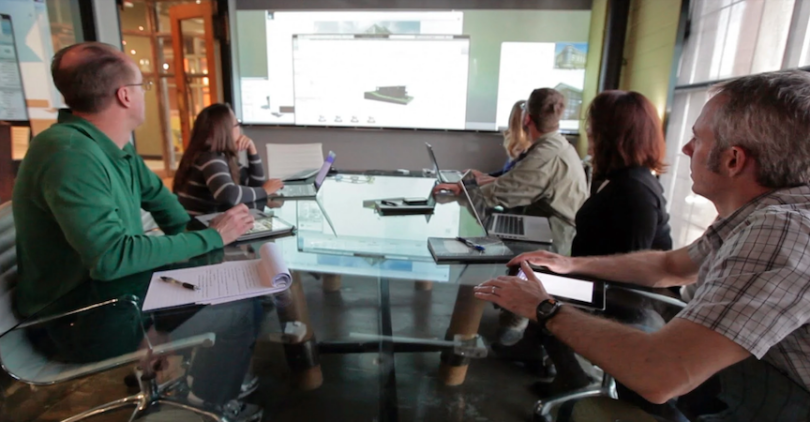 Industry: E-commerce
What they do: Mersive creates meeting and collaboration solutions that allow users to simultaneously share individual screens, videos and other content to conference room displays. Their solutions make teams more productive through easier participation and quicker start-up times for meetings.
Industry: Security
What they do: Red Canary is a security software for organizations and companies of all sizes. Their easily-deployed solutions are end-to-end including managed detection, security operations, detection coverage and alert triage.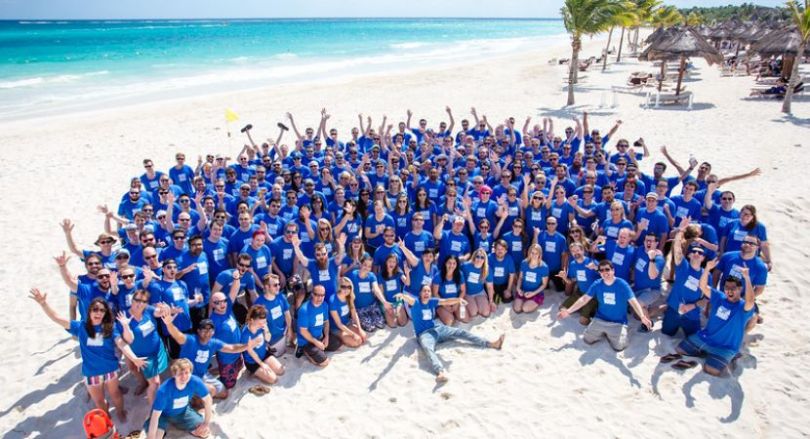 Industry: Cloud
What they do: SendGrid is a cloud-based email service responsible for billions of email deliveries for companies like Spotify, Airbnb, Spotify, Yelp and ZipRecruiter. Their solution enables businesses to build email campaigns, send emails in high volumes and ensures a high rate of deliverability.