Software + Transportation
Industry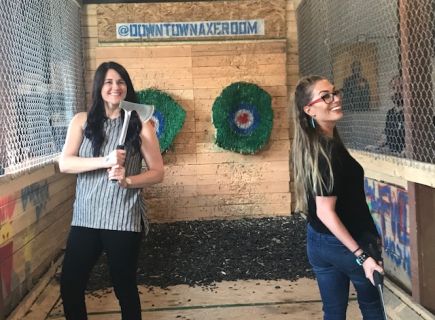 Hello, we're SambaSafety
Trusted by over 2 million subscribed drivers; businesses look to SambaSafety to provide the most powerful, advanced, intuitive, and impactful risk solution platform on the market. SambaSafety is the pioneer and leading North American provider of cloud-based mobility risk management software solutions for commercial & non-commercial drivers.
Why Work with Us?
Recognized as one of the Top 100 Tech Companies by Builtin & over 4.5+star review on Glassdoor, we are the pioneer of driver risk management software in North America. We are proud to be an inclusive culture that supports diversity of all kinds and we are committed to all employees bringing their authentic selves to work every single day. #onesamba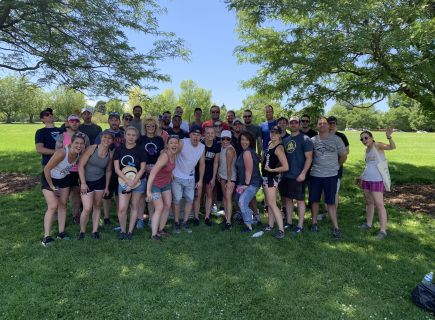 We are
Empowering,
Collaborative &
Ambitious
An Insider's view of SambaSafety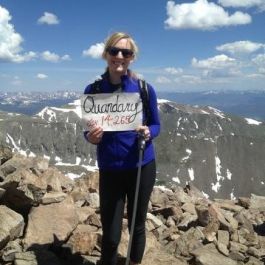 What are some social events your company does?
Sambas implemented a culture team with the intention of including all departments and offices in events, volunteer opportunities, philanthropic activities and events for employees to get to know each other during and outside of business hours. This has truly created a fun environment by hosting parties, picnics, ice cream socials, and much more!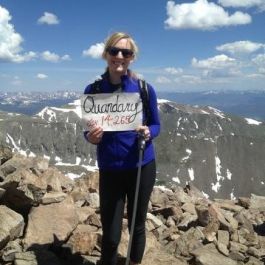 Lindsay Davis
Sales Enablement Specialist
What does your typical day look like?
There is a great work/life balance at Samba. Our organization makes an impact to businesses and their employees so we're usually available, however being in the office 24/7 is not what Samba is about. The high level of trust that we're all here to work hard and be the best trumps clocking in and working typical 9-5 hours.
Abby Abreu
Senior Account Manager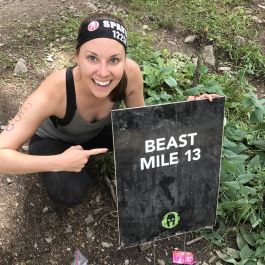 How has your career grown since starting at the company?
Since starting in marketing 9 months ago, my career at SambaSafety has grown from contributing individually to hiring and managing a soon-to-be staff of 3 with a tremendously increased budget and responsibilities. I couldn't ask for a better crew of colleagues, and I look forward to continued career growth at SambaSafety for the foreseeable future!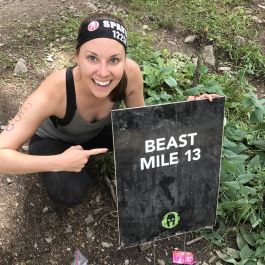 Emilie Bierschenk
Sr. Demand Generation Manager, Marketing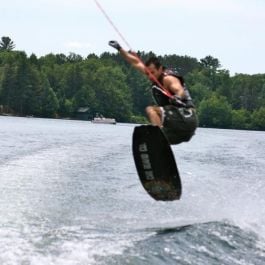 What unique initiatives do you have that encourage innovation?
Samba is full of collaborative, highly engaged, driven people continuously looking to outperform. We harness and direct this energy towards intelligent risk-taking leading to greater innovation. Our program encourages dialogue on the vast amount of ideas surfaced by our teams. Selected ideas are assigned to a team for completion.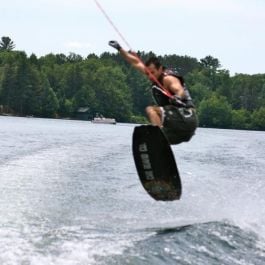 Kevin Lawlor
VP of Human Resources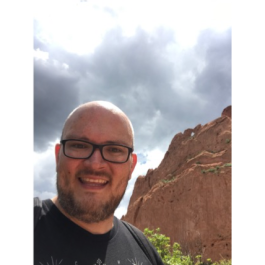 How do you empower your team to be more creative?
The environment we create is one of experimentation, where anyone can bring anything to the table as a solution to accomplish a task to enhance and grow our product. No idea is too mundane or question too simple to be discussed and used to grow our people as well as our product offering.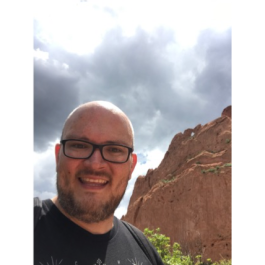 Tommy Cordova
Software Architect
Where we are
Located at the steps of DTC along the I-25 corridor. Our location has a breathtaking view of the Rockies! Steps from bars, breweries, food, and RTD!
SambaSafety is the best of both worlds. We have the knowledge and security of a 20-year-old tech company and the ambition of a fast-thinking SaaS company. Our team enjoys unlimited PTO, a generous learning and development program and great coworkers.

Sara Krcha

Executive & Marketing Assistant

The culture, the benefits, the management, and perks are all fantastic.

Ask questions, take advantage of the extensive training offered and learn everything about the products so you can speak in the simplest terms to the clients, and have fun too.

Julia Porter

Account Manager

Samba's best asset is its people. The folks I've met at Samba have been not only top-notch in their field and position, but are interesting, kind, genuine human beings, too. The combination of such great individuals makes for a fantastic environment

Brenden Macy

Commercial Counsel

The timeless saying of "Do what you love, and you'll love what you do" has been particularly applicable to my career at SambaSafety! Our company is at the leading edge of our industry, and it's a lot of fun to contribute to the success!

Aaron Salman

Software Engineer

I am surrounded by laid-back yet, accountable & responsible - colleagues who actually care about who you are and how they can help you get your next appointment, opportunity, and closed/won deal.

Jeremy Park

Sales- VTT
Jobs at SambaSafety
13 open jobs
Technology we use
.NET

Languages

C++

Languages

Java

Languages

Javascript

Languages

Python

Languages