As 2017 comes to an end, we've taken a look back at some of the biggest wins we've seen this year. Colorado tech continues to establish itself as a booming tech hub, and we've got the funding to prove it. 
These Colorado tech companies closed the biggest rounds of funding in 2017, hauling in more than $334 million between them.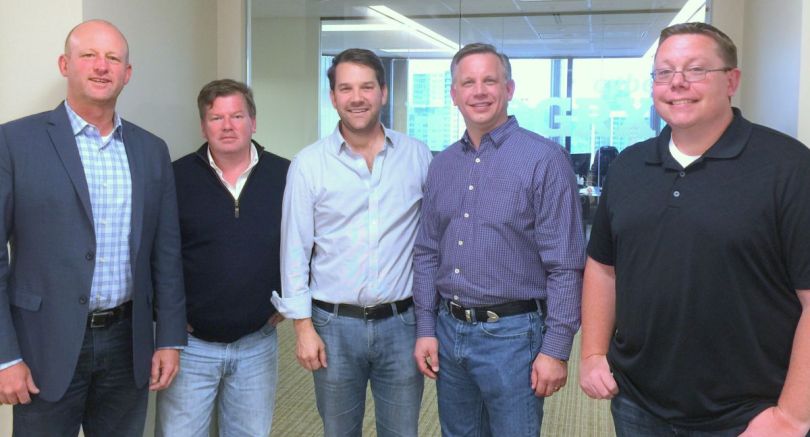 CyberGRX, $20 million, April 18
Investors: Bessemer Venture Partners
Bio: CyberGRX provides a cyber risk management platform that cost-effectively identifies, assesses, monitors and mitigates risk exposure across internal and third party networks.
Recent news: With its Series B funding, CyberGRX plans to scale both its business and its team. The cybersecurity company hopes to expand the user base of its cyber risk management exchange, and it expects to be hiring soon in order to support those efforts.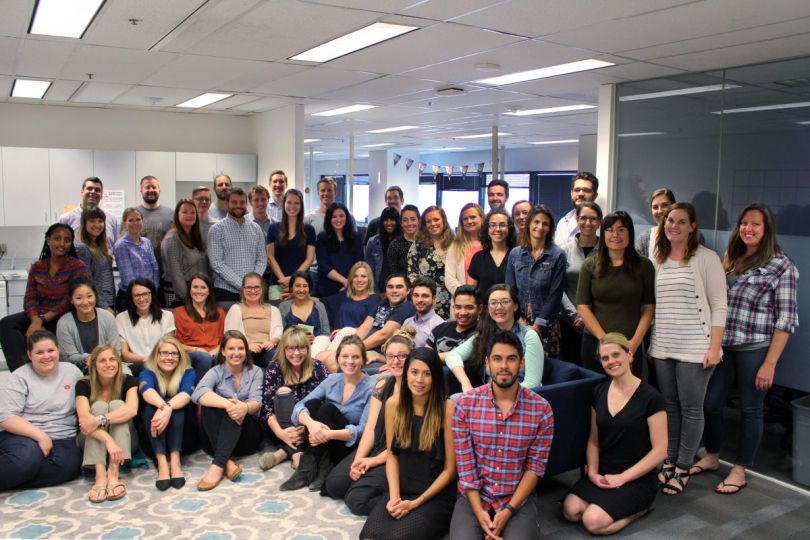 Guild Education, $21 million, September 6
Investors: Bessemer Ventures, Redpoint Ventures, Harrison Metal, Cowboy Ventures
Bio: Guild's education platform is reinventing training and education for the American workforce. They work with companies to improve educational benefits and then help workers better understand and utilize the opportunities offered by their employers.
Recent news: The company plans to use the latest round of funding to grow its Denver team, and expand both its technology and its partnerships with universities and employers.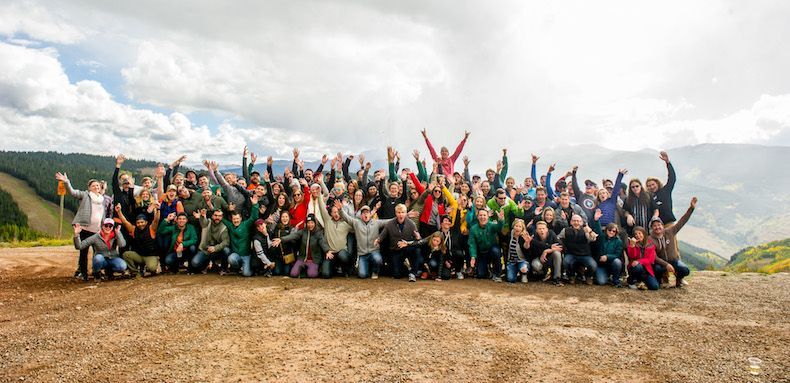 GoSpotCheck, $21.5 million, November 17
Investors: Insight Venture Partners and Point Nine Capital
What they do: GoSpotCheck's SaaS platform enables businesses to better manage and collaborate with field employees by providing a simple, streamlined way to collect, structure and share retail intelligence.
Recent news: Over the last year, GoSpotCheck has expanded into a new, 16,000-square-foot office in Downtown Denver and added more than 30 new employees to the team. This most recent funding will support the continued growth of the company's team and technology in 2018.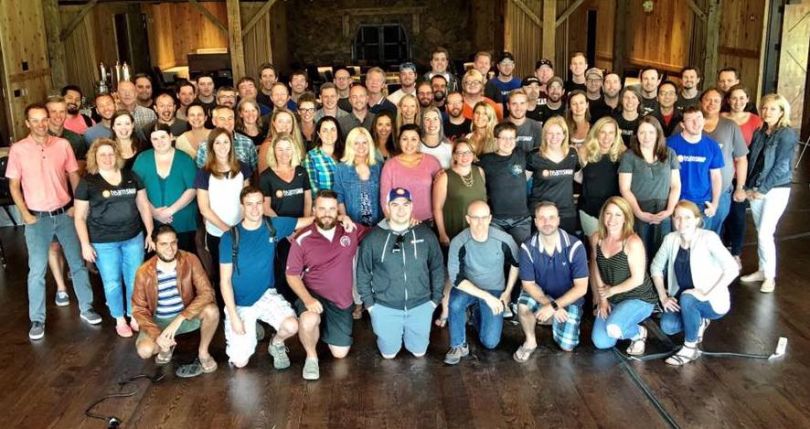 TeamSnap, $25 million, Jan. 31
Investors: Foundry Group with participation from Fairfax Financial Holdings Limited.
What they do: TeamSnap's app helps families and coaches stay on top of logistics when it comes to team sports.
Recent news: TeamSnap plans to expand their workforce this year, with an emphasis on marketing, sales and product roles.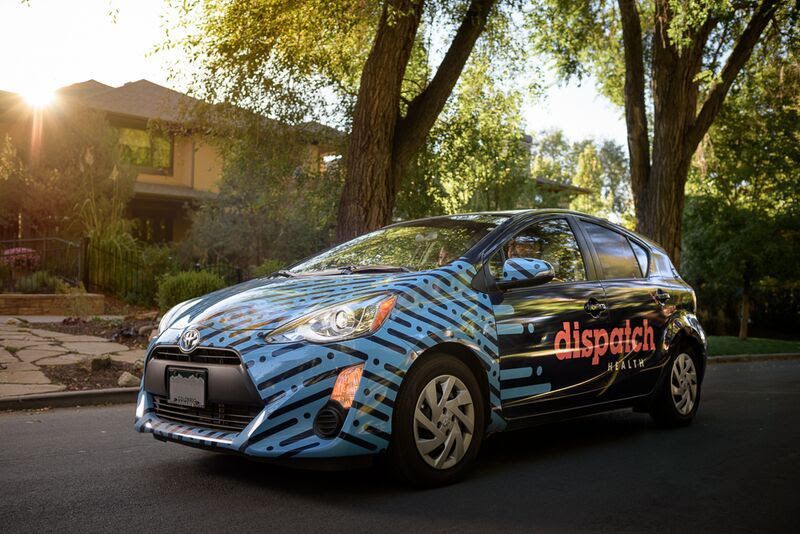 DispatchHealth, $31 million, September 22
Investors: Alta Partners, Questa Capital, US Acute Care Solutions
Bio: DispatchHealth, which was founded in 2013 by two practicing physicians, delivers on-demand, on-site urgent care services to a patient's home, senior care facility or office.
Recent news: The company plans to use the new capital to scale the development of its technology platform and expand into several new markets within the next year, including Richmond, VA; Las Vegas, NV; and Florida. To support those growth efforts, DispatchHealth is preparing to bring on a slew of new talent, ranging from software developers to medical personnel.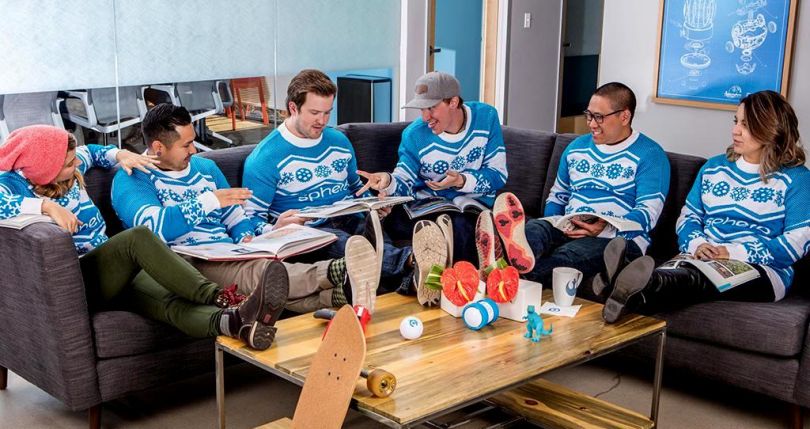 Sphero, $35.4 million, April 4
Investors: Mercato Partners, the Foundry Group and a subsidiary of the Walt Disney Company
Bio: Sphero marries the latest innovations in robotics with emerging technology and software to create a powerful and personal playing experience. The company is best known for its Star Wars BB-8 toy robot.
Recent news: Sphero is working toward raising $43 million, and it's off to a helluva start. The latest filing came, coincidentally, on the same day as the release of "Rogue One: A Star Wars Story." On the same day, Sphero released an update for the BB-8 robot that enables it to react to the movie while watching with its owner.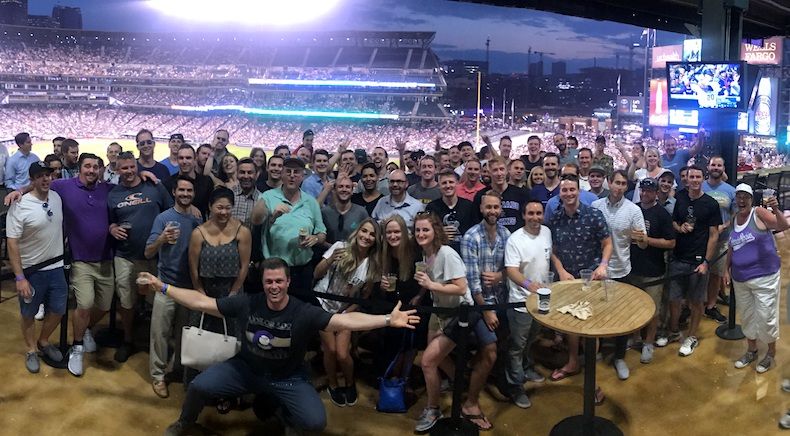 Investors: IGM Financial
Bio: Personal Capital combines technology with personalized wealth management to deliver financial software, tools and services.
Recent news: Earlier this week, the company announced that it officially surpassed $5 billion in managed assets, $2 billion of which was added in the past year alone.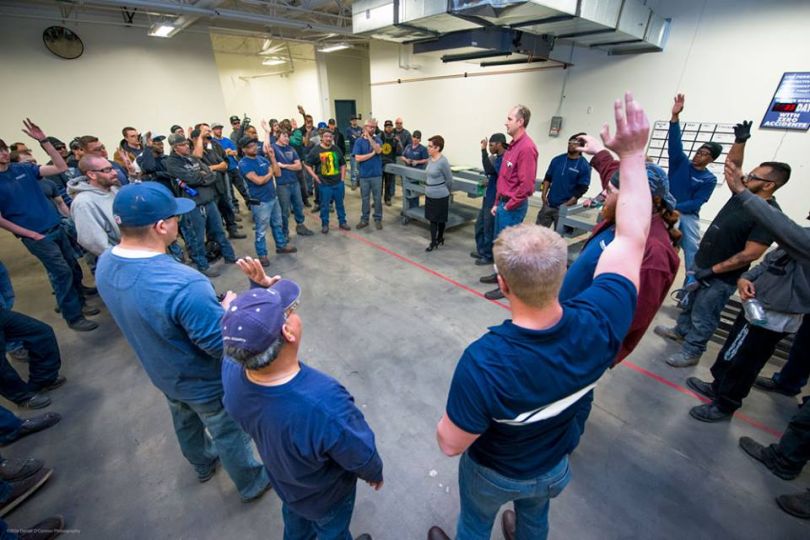 Prescient, $40 million, April 25
Investors: Undisclosed
Bio: Prescient's manufacturing and technology platform helps construction industry professionals build greener, more cost-effective buildings, with a focus on multi-unit buildings such as apartments, condos and dorms.
Recent news: This massive round of funding will help Prescient grow its team by 75 new members and expand into additional markets by the end of the year.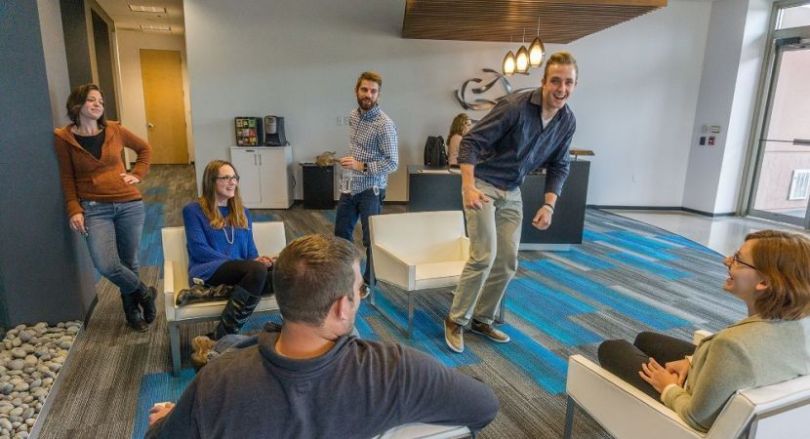 Investors: KKR
What they do: Cherwell is an IT services manager with a global footprint.
Recent news: The company plans to use the funds to expand its research and development teams, along with growing its acquisition portfolio.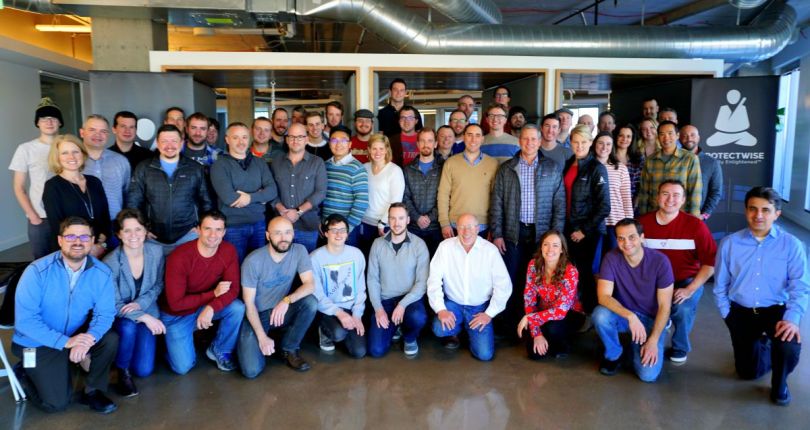 ProtectWise, $50.4 million, Jan. 18
Investors: Arsenal Venture Partners, Top Tier Capital Partners, Tola Capital and others
What they do: ProtectWise is a cloud cybersecurity company; their platform acts as a "security camera" for clients' data by monitoring and recording network activity.
Recent news: Along with plans to add roughly 30 members to their team, the company also announced Jay Leek had joined their board.