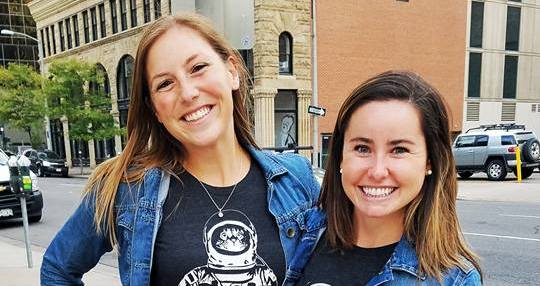 It's been quite the year, Colorado! Our tech community has grown, and with it, so have our opportunities to tell its stories. Those of us on the Built In team are delighted to share our favorite posts from this year.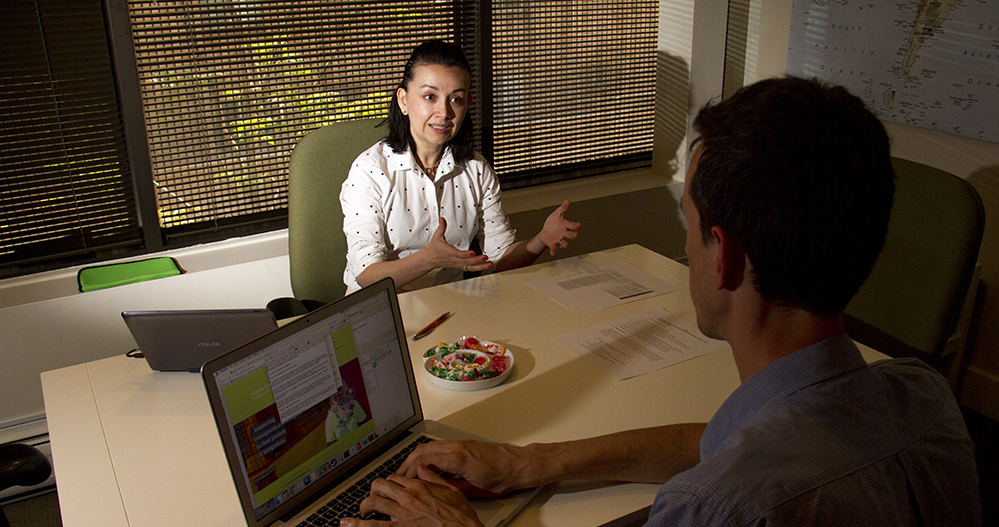 Kevin J. Beaty / Denverite
How Colorado's newest media startup is making Denverites smarter, five minutes at a time
This was one of my favorite stories to write this year because I've loved seeing Denverite grow into the community resource it is today. Now more than ever, cities need local news — and Denverite delivers, regularly sharing engaging, fascinating news and stories with their readers.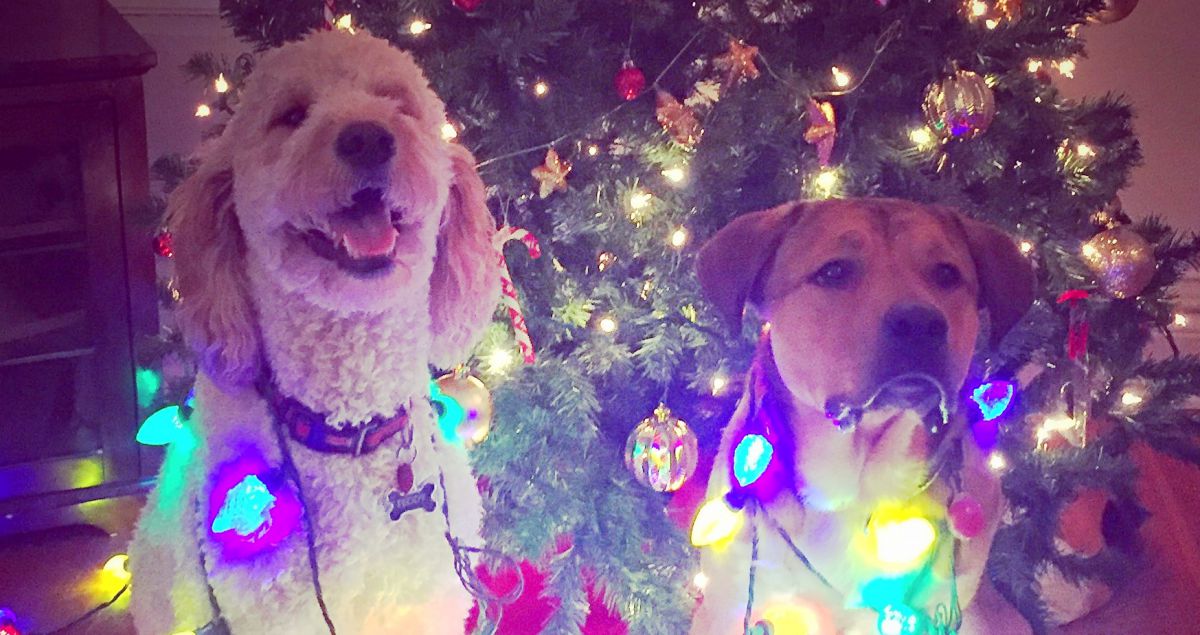 Meet Colorado tech's 10 most festive startup pups
"I loved reading about all the festive startup pups," said Julie Sandschafer, director of business development. "You can't help but smile when you see a dog in a Christmas sweater or a festive bow tie."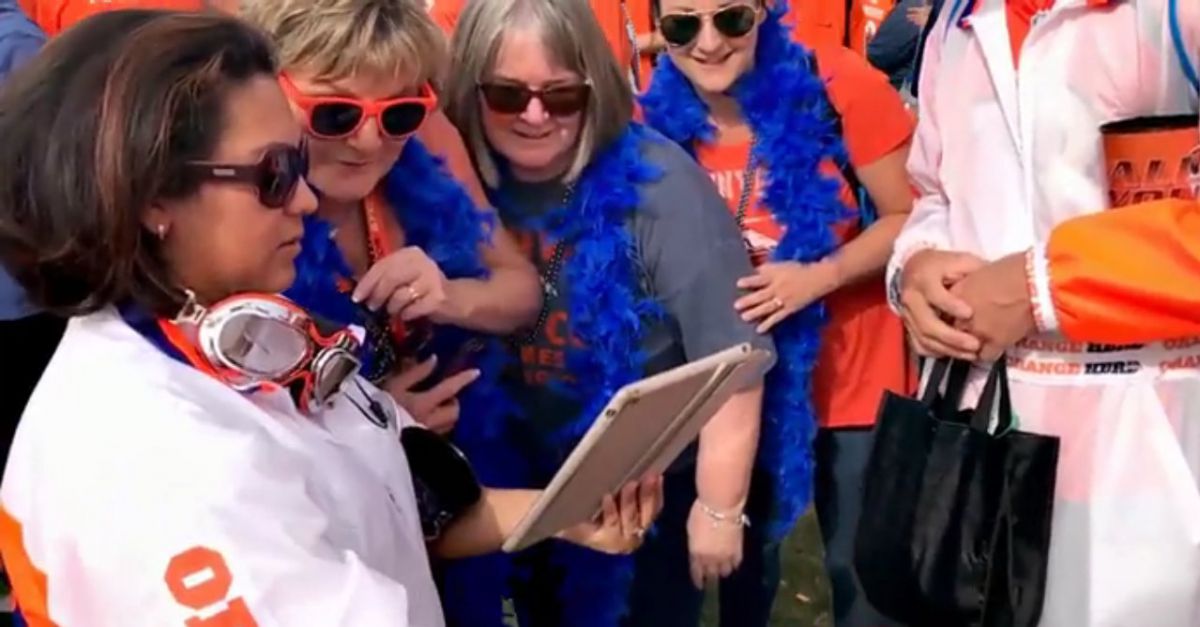 How the Broncos are embracing tech, on game day and beyond
"I think the strongest tenet of Colorado tech is the community, which is finely exemplified in this piece by another bastion of mighty, local community — the Broncos," said Sam Dewey, content manager. "The way the organization has embraced local innovation with intention indicates a level of unity many other cities would do well to emulate."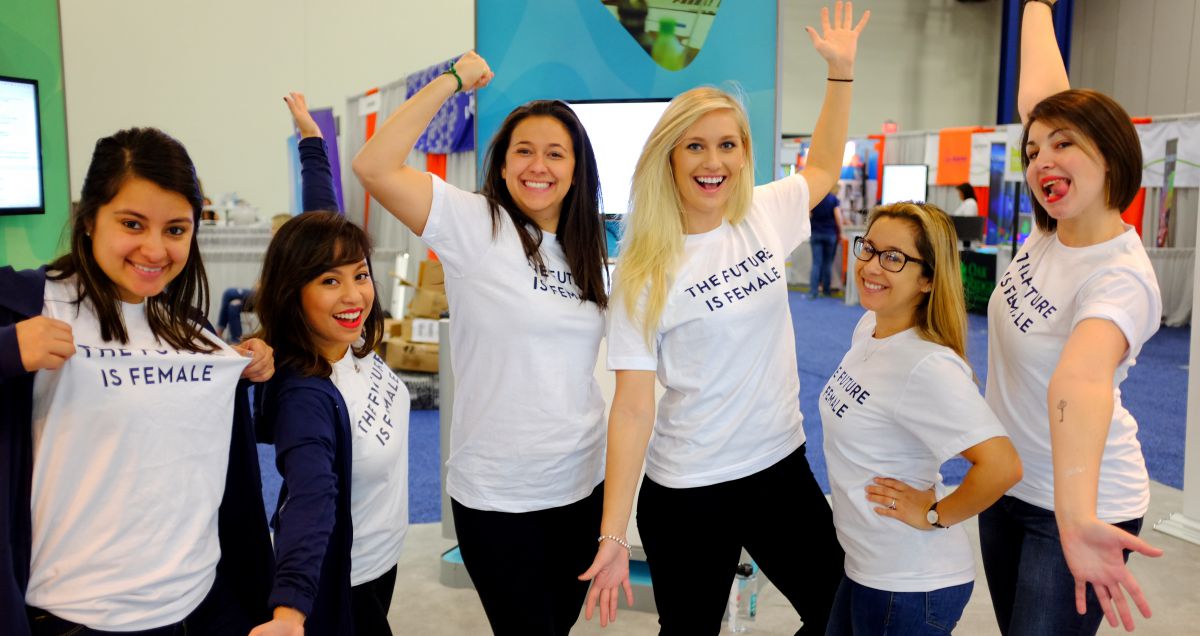 How 3 Colorado companies are working to get more women in tech
"As a woman working in technology, I always love to hear how other companies are working to keep women in tech," said Maureen Liddy, account manager. "There are so many influential women leaders in in the Built In Colorado community and it is so inspiring to working alongside these companies and people!"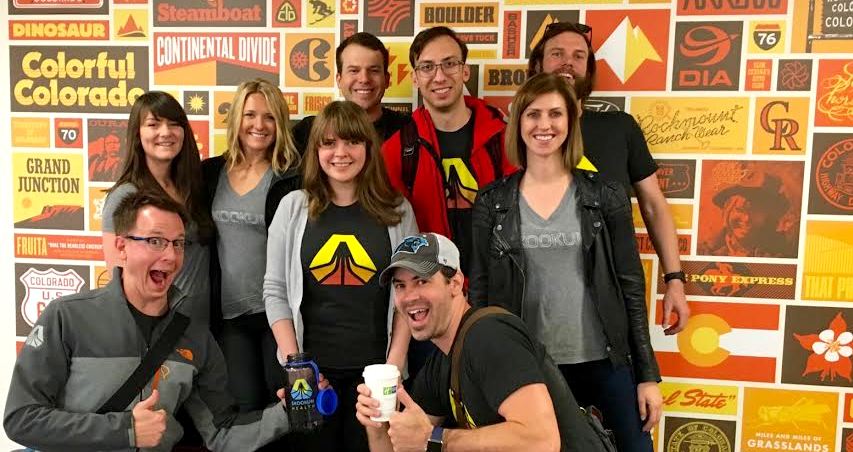 Why these Colorado startups offer unlimited PTO
"Unlimited PTO is a common perk at startups, but it definitely has its challenges," said Tessa McLean, head of content. "We have unlimited PTO at Built In, which is one of my favorite perks, and I loved hearing how other startups successfully implement the policy."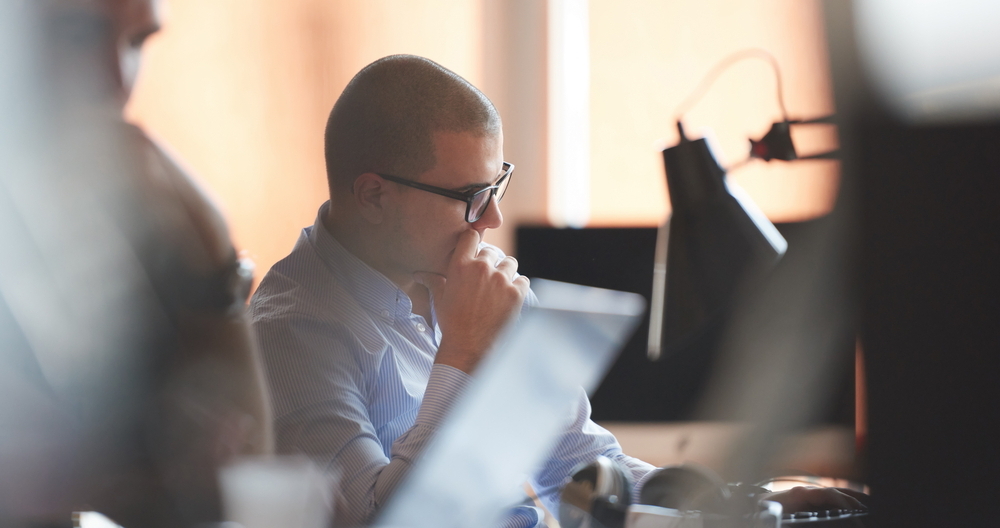 Facing slower and lower funding, Colorado tech adapts to a new environment
"This is not only a really timely issue, but it also uses great data, is meaty in the body and leaves everyone with some good takeaways," said Built In CEO and co-founder Maria Katris.
Photos via featured companies, social media and Shutterstock.
What was your favorite story this year? Tweet us a link: @builtincolorado.