Unlimited vacation has become common in recent years, especially among startups. But with risks like people not taking enough time — or taking too much — how can companies avoid these PTO pitfalls?
We spoke with two local companies about their approach to unlimited PTO, and what makes it work: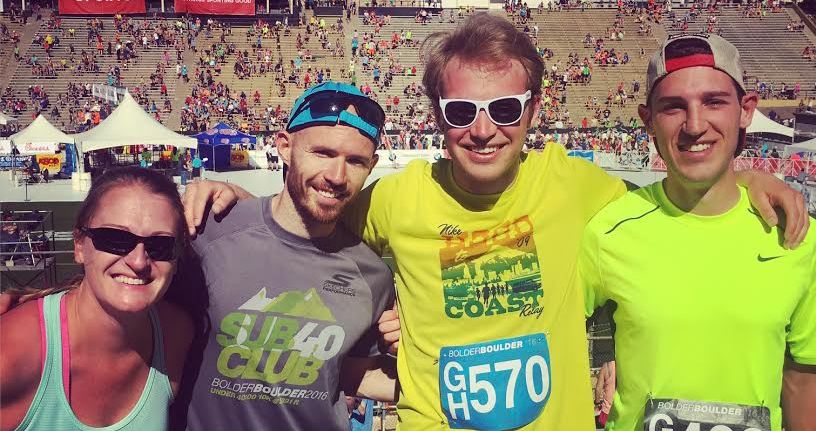 Answers provided by Matt Talbot, GoSpotCheck's CEO and co-founder.
How long have you been offering unlimited PTO?
We've had an unlimited PTO policy since GoSpotCheck was founded.
What was the process like for developing your policy?
One of our values is work hard, stay sane, have fun. And vacation is part of that. We want people to work hard and kick ass, and have the flexibility to take time off when they need it. It's all about balance, and we trust our people to put in the work and take care of themselves.
How does it work?
As far as making unlimited PTO work, it's all about communication. There's no formal submission process and managers don't approve PTO. Team members discuss vacations with their teams and managers to make sure there will be the right coverage and the work will get done, and then they plan accordingly. We have a company-wide vacation and time off calendar that everyone logs their vacations in since we're still a small enough company that that kind of visibility is really helpful. Different teams have different schedules and work demands, so each one self-manages, and communicates appropriately to prepare for, and cover during, their teammate's vacation.
What have been some successes associated with having this policy?
The most successful aspect of unlimited PTO is a team of people who get to explore and grow outside of work. I think it helps them shake up their perspective, recharge, and come back to work refreshed and ready to bring their all.
How about challenges?
We've definitely had a few times where a team's velocity slows because a percentage of the team is gone. But we trust our teams to communicate and manage their goals and work demands appropriately.
Another challenge is visibility into whether the team is taking enough — or too much — time off. Since we don't track it, we don't know for sure if someone might be in need of a breather.
What do you think are the keys to a company succeeding in having an unlimited PTO policy?
I think the keys to succeeding with unlimited PTO come down to trust, communication, and accountability. We trust our team to manage their work and their personal needs, and we achieve that with proactive communication and a strong sense of accountability — we take care of what needs to get done.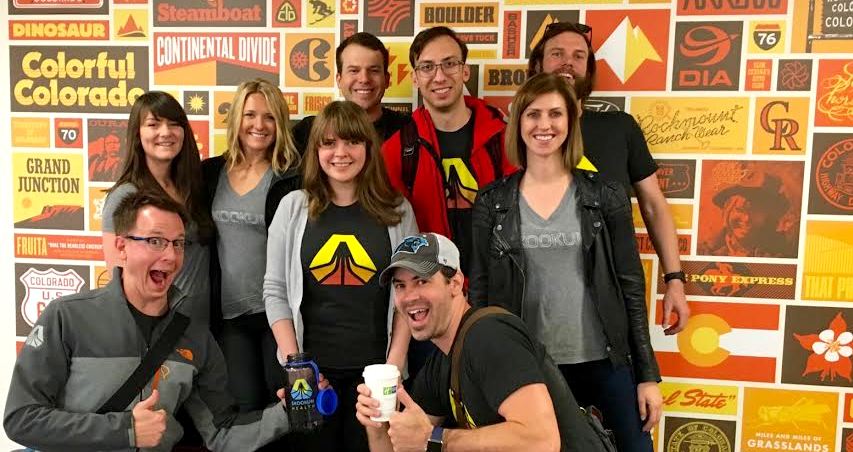 Answers provided by Andrew Gertig, Skookum's Chief People Officer.
How long have you been offering unlimited PTO?
Since January first of this year.
What was the process like for developing your policy?
In the months leading up to January first I was evaluating our options, looking back at the previous policy, comparing usage and researching some of the trends and why people were making certain decisions. We had switched from three weeks in 2014 to five weeks in 2015.
Some of the things that still were essentially the same were they would always take less than they were given. They viewed it as part of a potential severance agreement in the future. It was an unknown variable liability on our books from an accounting perspective.
One of the criticisms of unlimited PTO was that employees felt it was unclear how much they were allowed to take, and it removed the opportunity to have some fallback if things were to not go well in the future.
The first thing isn't an issue to us — we believe taking time off is very much culturally-driven, and if you feel guilty about taking time off, you're going to feel that regardless of whether there's a specific amount of time. We want to reduce guilt around taking time off. We encourage people to take time off; it's part of our culture.
It's a data-driven policy, so we're tracking those numbers. The data shows people are taking more time off this year, so, so far so good.
For people who were banking PTO as a payout... for us, we mitigate that by providing one month of severance for anybody who's been around for more than twelve months. Those factors all combined have allowed it to be more successful than other companies.
How does it work?
Everything is still tracked using a tool. Everyone requests time off, and everything over two weeks is approved by me — anything less is approved by their manager. We're trying to make sure people are around at the right times, that we're still taking care of business. But we err on the side of allowing it versus not allowing it.  
What have been some successes associated with having this policy?
We've had good feedback for the most part — people like the flexibility.
Historically, you start at a company and you have to accrue PTO. When we hire new people, it makes it easier if they already have vacations planned.
The fear of people taking too much PTO hasn't really borne itself out with us. Flexibility is a good thing. If they've been with the company for a long time and they really need to take a sabbatical, we'll let them.
We're not comparing performance with PTO. We run PTO reports every month; it helps us have an idea of whose schedules line up when, so we don't have a mass exodus. For the most part, it hasn't been something we've had an issue with tying to KPIs. If someone isn't meeting their goals or expectations, them taking too much PTO is not going to be the thing that tips us off — we're already going to know about it.
How about challenges?
If anything, people might be worried we let people take too much time off. We're trying to work through those situations.
What do you think are the keys to a company succeeding in having an unlimited PTO policy?
It comes down to having a culture of guilt-free time off, tying the unlimited policy to a severance policy to mitigate the fear of people who look at it as a cushion. And you have to track it — it can't just be, "Hey, this person's gone."
Photos via featured companies. Answers have been edited for clarity and length.

Have a tip or know of a company that deserves coverage? Email us.