Moving to Colorado is so hot right now. Tech talent is heading here in droves, and companies around the U.S. — and the world — are taking notice and following in their footsteps. As 2016 draws to a close, we take a look back at some of the companies who have spread their wings and landed here.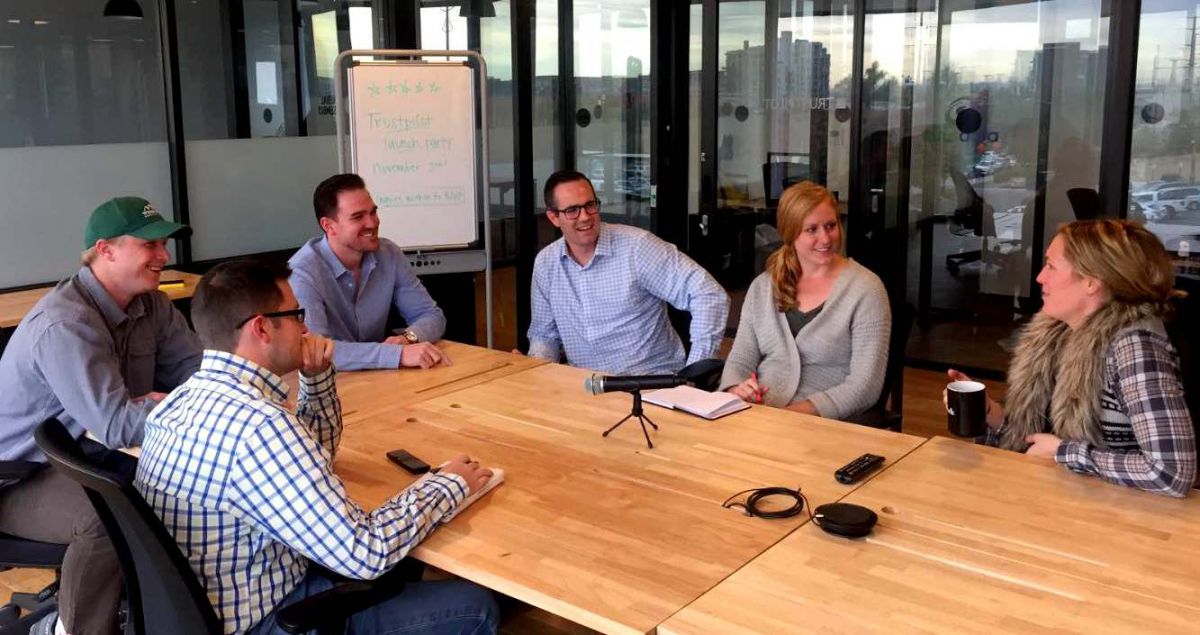 Trustpilot opened their office in LoDo at the beginning of May. Headquartered in Copenhagen, the online reviews company also has offices in London, New York, Berlin and Melbourne. The Denver team has grown to 22 members since moving in.
In an April statement, the company said they "evaluated several U.S. cities for its local market expansion, but ultimately selected Denver because of its growing technology industry, its reputation as a hub of innovation and strong local talent pool."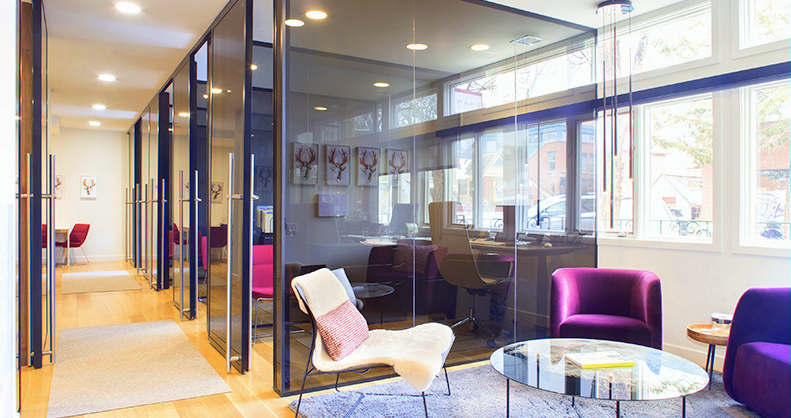 New York-based real estate tech company Compass opened two offices in the Roaring Fork Valley in March: one in Basalt and another in the heart of Aspen. The unicorn startup has offices in New York, Washington D.C., Miami, Boston, Southern California and the Bay Area. The company has five employees, along with 24 contracted real estate agents, in their Aspen offices.
As for why they opened up shop in Colorado? "We look for markets that typically have a broad set of highly professional agents, a large volume of home sales at attractive price points and regions where clients in other markets have an interest in owning property," COO David Snider said in our coverage at the time. "As we thought about 'secondary' markets, a number of locations in Colorado came to the top of that list."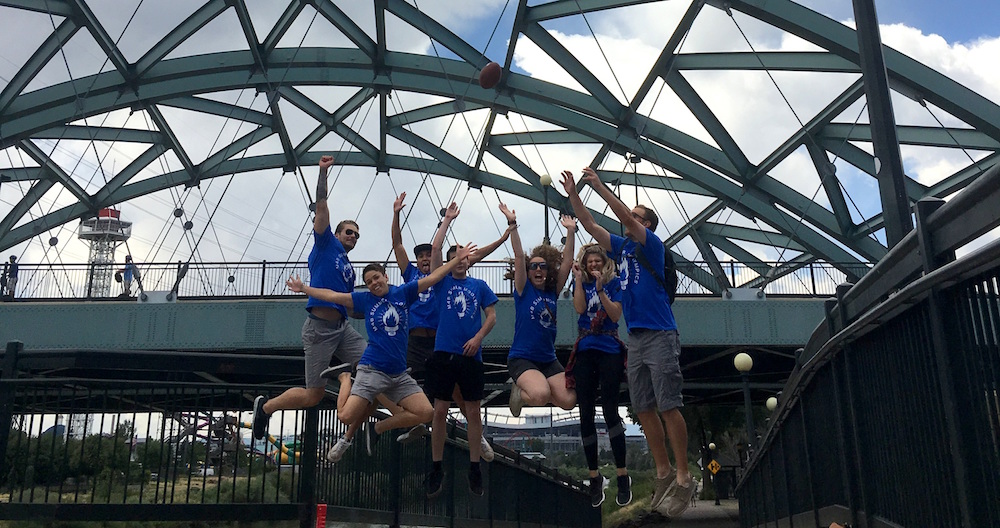 Digital printing e-commerce company MOO came to Denver in April, setting up shop at Galvanize's Golden Triangle campus. Headquartered in London, MOO also has offices in Stratford, Providence and Boston. The Denver office is designed to house part of the company's sales team, which had 15 members as of mid-September.
"We were hugely impressed with the culture and spirit of entrepreneurialism in Denver and felt that we could find a great team to help support our growth," John Kennedy, MOO's COO, said in a statement.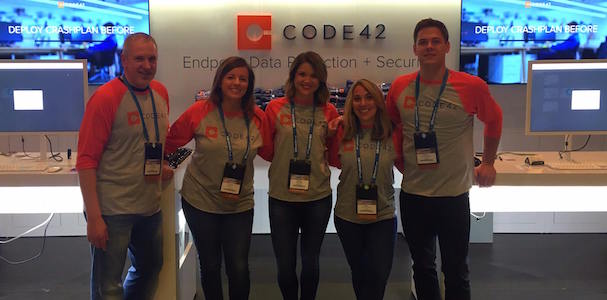 Data recovery and security startup Code42 made its way to Broomfield in June of this year. With headquarters in Minneapolis, the company also operates out of the U.K., Munich and San Mateo, along with regional sales teams. Since breaking ground in Broomfield, Code42's team has grown to 14 employees, and the company expects to grow their overall workforce by 25 percent next year.
In a statement, Code42 said they chose Broomfield in order to "tap into the Denver area's growing reputation as a technology hub and center for a highly skilled workforce."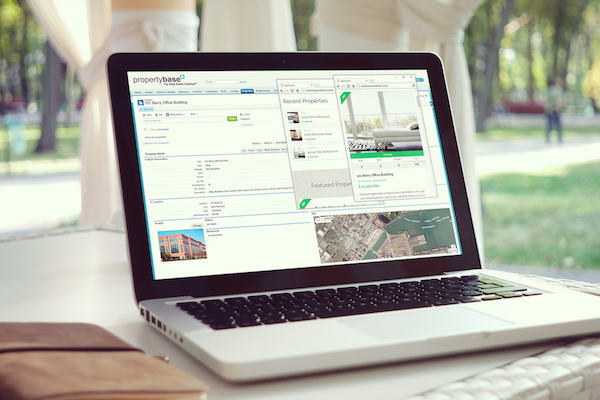 Real estate CRM provider Propertybase made its way to Boulder in late July. The company has offices in Salt Lake City, Munich and Sydney, too. The company's Boulder office currently has five employees.
"As a result of our strong growth, it is critical that we operate in areas where we can continue to find great talent and keep our finger on the pulse of the tech world," CEO Max Michael-Mayer said in a July statement. "Boulder is such a strategic location for us – while at the same time being one of the country's most beautiful cities with an amazing community."

IT and software services company Cuttlesoft moved to Denver at the beginning of October. Their team is mainly located in Tallahassee, Florida, but Cuttlesoft now has two employees at Galvanize's Platte campus — and they're adding to their "Cuttlerado" team.
In a feature in the Tallahassee Democrat, Cuttlesoft said they "wanted to expand to a market with a robust tech presence," ultimately choosing Denver.
Photos via featured companies and social media.
Have a tip or know of a company that deserves coverage? Email us.