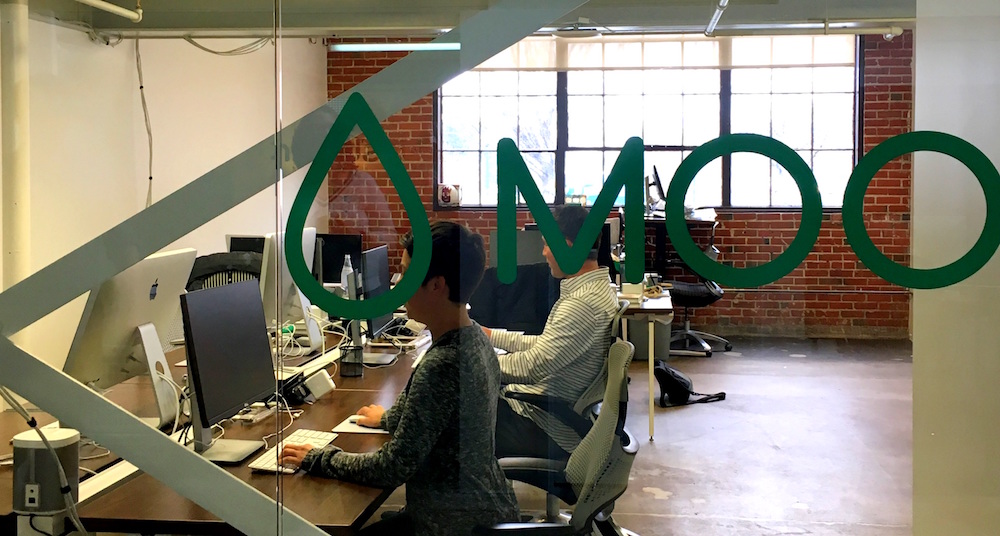 London-headquartered MOO opened an office in
's Denver — Golden Triangle campus this week. The design, technology and manufacturing company is best known for their business cards and other printed materials.
MOO said in a statement they chose Galvanize as "an ideal location" to quickly immerse their incoming team within Denver's startup and tech community. 
MOO's Denver office will house a small sales team that will complement their other teams in the U.S., allowing them to focus on their respective time zones.
"We were hugely impressed with the culture and spirit of entrepreneurialism in Denver and felt that we could find a great team to help support our growth," said John Kennedy, MOO's COO, in a statement. 
While they are not actively hiring, they said they do have plans to expand in the future.
Have a tip or know of a company that deserves coverage? Email us.