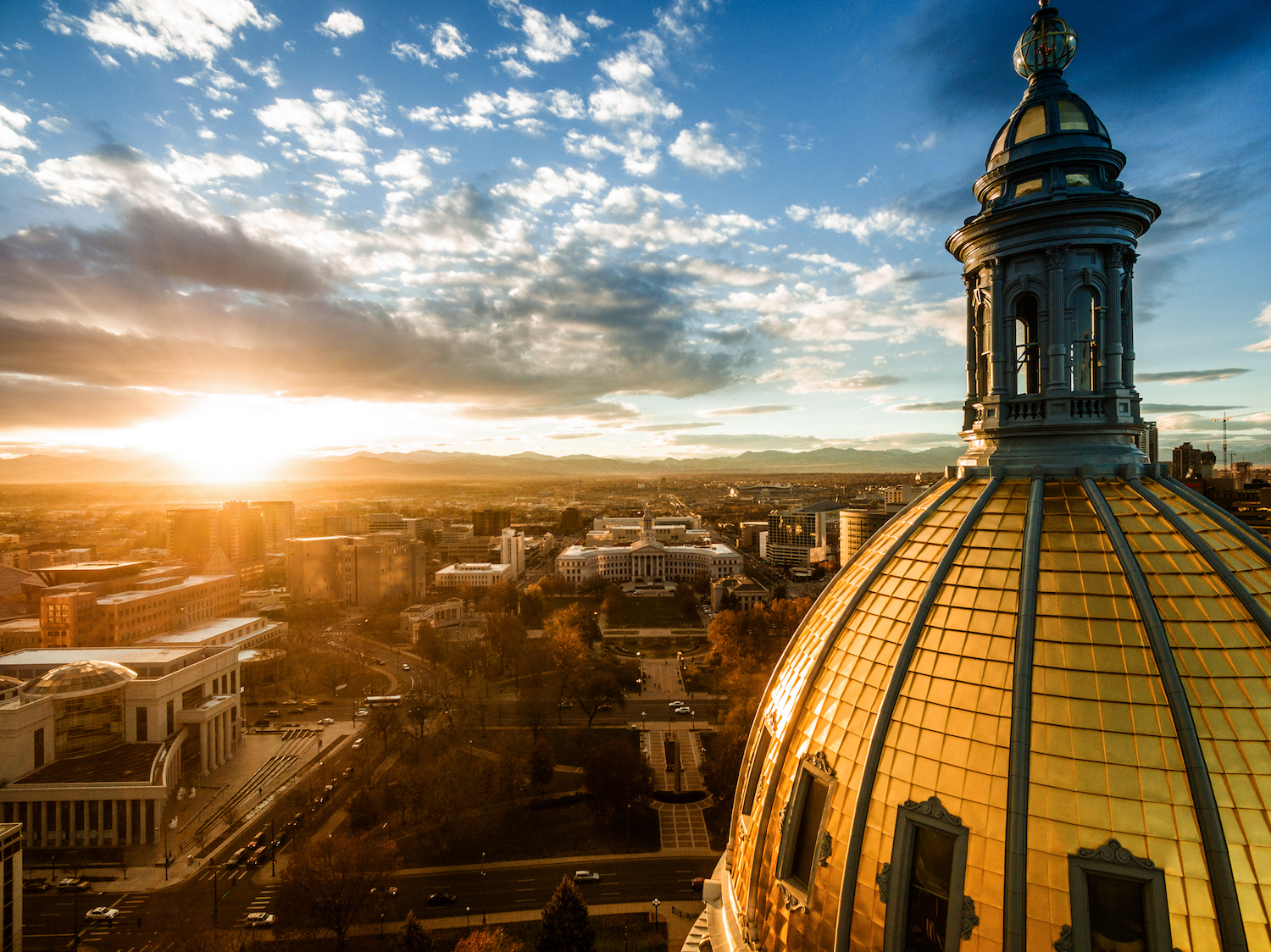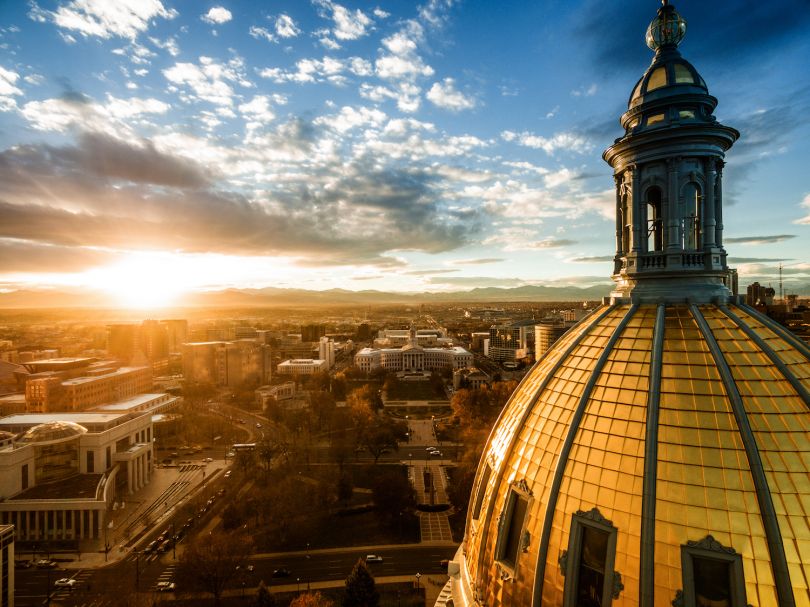 After raising $2 billion in the second quarter of the year, Colorado startups started Q3 with a number of high-dollar funding rounds. The Centennial State's five largest tech funding rounds totaled $466 million in July, which is up from the $321.5 million raised across the top five funding rounds in June. Read on to find out which companies raised funds and how they plan to use their fresh capital. 
 
#5. $36 million, July 26
Sovrn, which was founded in 2014, helps online publishers understand their audience, make smarter decisions and grow their revenue through advertising technology, audience data and affiliate monetization tools. Sovrn has acquired six companies and plans to use its fresh $36 million funding round to acquire additional companies while also evolving its technology.
#4. $46 million, July 12
The production of cement is estimated to produce 8 percent of the world's greenhouse gas emissions. Terra CO2's technology allows it to create cementitious materials from local feedstocks and waste products, reducing carbon emissions by 70 percent, according to the company. Terra CO2 will use its $46 million Series A round to scale its business and accelerate research and development.
#3. $70 million, July 6
Swimlane is a Boulder-based cybersecurity company that offers a suite of security orchestration, automation and response solutions that automate the vast majority of the incident response process. The company recently released Turbine, its latest low-code security automation platform. The recently raised $70 million will be used to grow Swimlane's operations, innovate its platform and add more than 30 employees to its team.
#2. $150 million, July 21
Boulder-based Meati Foods produces alternative meat products using mushroom roots. The $150 million Series C round came from Revolution Growth as well as Cultivate Next, Chipotle Mexican Grill's new venture fund. Meati Foods plans to construct a 115,000-square-foot production facility in Thornton. The company plans to start shipping products from the new facility later this year.
#1. $164 million, July 25
Denver-based healthcare startup Everside Health provides employer-sponsored primary care at more than 375 health centers in 34 states. The company recently canceled its plans to go public, according to the Denver Business Journal, opting instead to accelerate its growth with $164 million in equity funding. The company said the funds will be used for mergers and acquisitions, as well as to advance the company's technology.