These 5 Colorado Tech Companies Raised June's Largest Funding Rounds
Learn how the companies who raised last month's largest rounds are investing their new capital.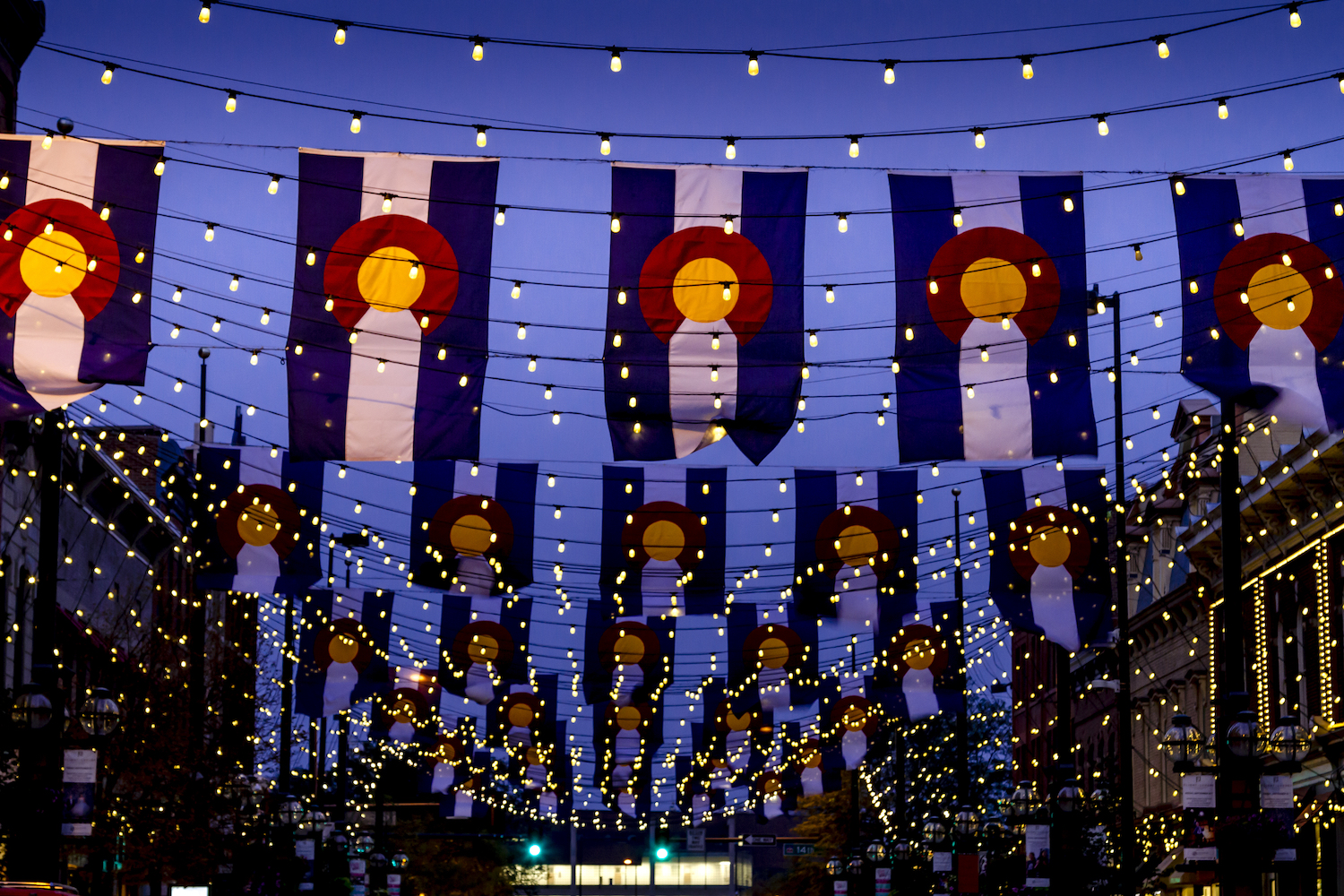 Venture funding in the Colorado tech scene was relatively slow last month, mirroring trends in other markets. The Centennial State's five largest tech funding rounds totaled $321.5 million in June, which is a 44 percent drop-off from May's total of $573.7 million. Read on to find out which companies raised funds and how they plan to use their fresh capital.
#5. $5.5 million, June 8
Virridy, a Boulder-based environmental tech company, secured $5.5 million in Series A financing for its sensors that measure rainfall. After a decade of measuring the water supply in Africa, the company will turn its focus toward preventing drought in the western U.S.
#4. $6 million, June 27
Longmont-based Fermyon Technologies secured $6 million in seed funding. Fermyon offers a cloud computing with WebAssembly PaaS that will allow developers to build microservices faster, according to the company.
#3. $10 million, June 8
TestBox raised $10 million in seed round funding in June. An early-stage startup, TestBox aims to make it easier to test software that companies might want to purchase for their own environment, according to TechCrunch.
#2. $125 million, June 23
Housecall Pro raised $125 million from Permira Growth Opportunities and Vista Credit Partners. Aimed at helping home service professionals, Housecall Pro's platform helps service providers with scheduling, payments and more.
#1. $175 million, June 2
Guild Education secured $175 million in a Series F round, bringing its valuation to $4.4 billion, according to the Denver Business Journal. Among the additional investors is Oprah Winfrey. Guild Education connects a company's employees with various education partners for continued education and training.