Swimlane Gains $70M for Its Low-Code Security Automation Platform
The Boulder startup recently launched a new platform that captures hard-to-reach telemetry and expands actionability beyond closed XDR ecosystems.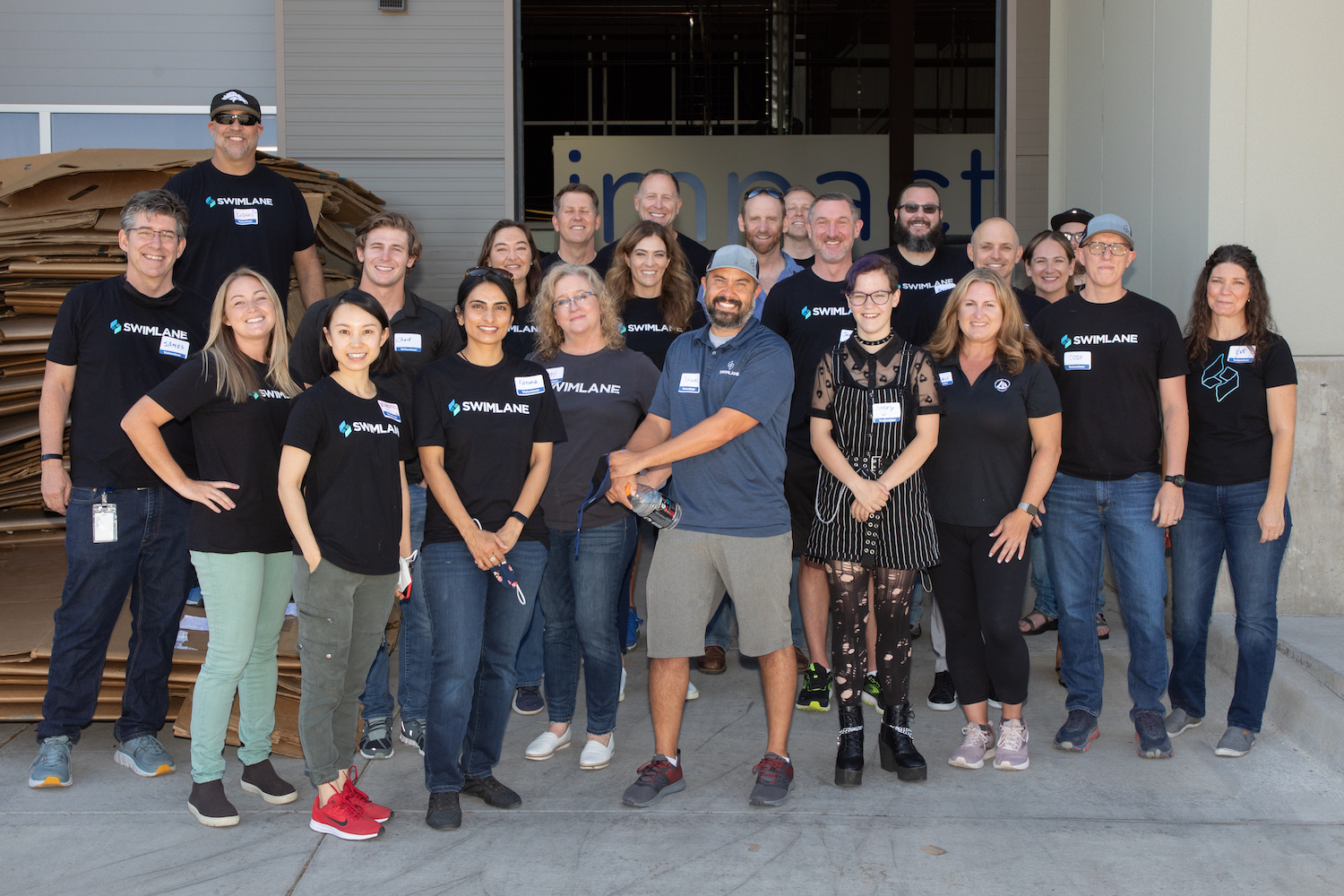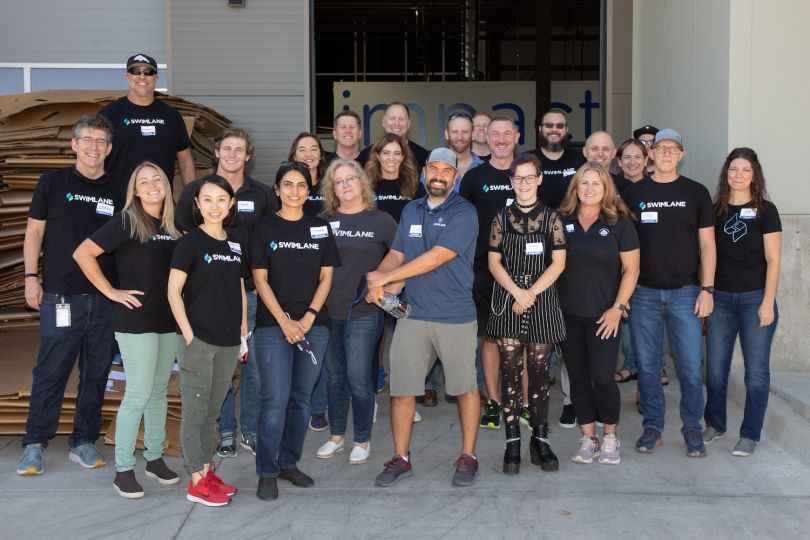 Cybersecurity company Swimlane announced Wednesday that it raised $70 million on the heels of releasing its low-code security automation platform.
Swimlane last announced new funding in January of 2021, when it raised $40 million. This latest round was led by Activate Capital and included participation from previous investors Energy Impact Partners and 3Lines Venture Capital.
The Boulder-based startup said in a statement that the new funding will be used for global growth and operations, as well as innovations to its platform. The company expects to add more than 30 employees in the next year.
Swimlane offers a suite of security orchestration, automation and response (SOAR) solutions that automate the vast majority of the incident response process.
The company recently launched Turbine, which it touts as a breakthrough in low-code automation due to its ability to capture hard-to-reach telemetry and expand actionability beyond closed extended detection and response (XDR) ecosystems.
Swimlane also announced that Raj Atluru, managing partner at Activate Capital, will join the company's board of directors.
"Swimlane has transcended traditional SOAR and risen to meet the growing need for low-code security automation to help organizations quantify business value, overcome process and data fatigue and combat chronic staffing shortages," Atluru said in a statement.