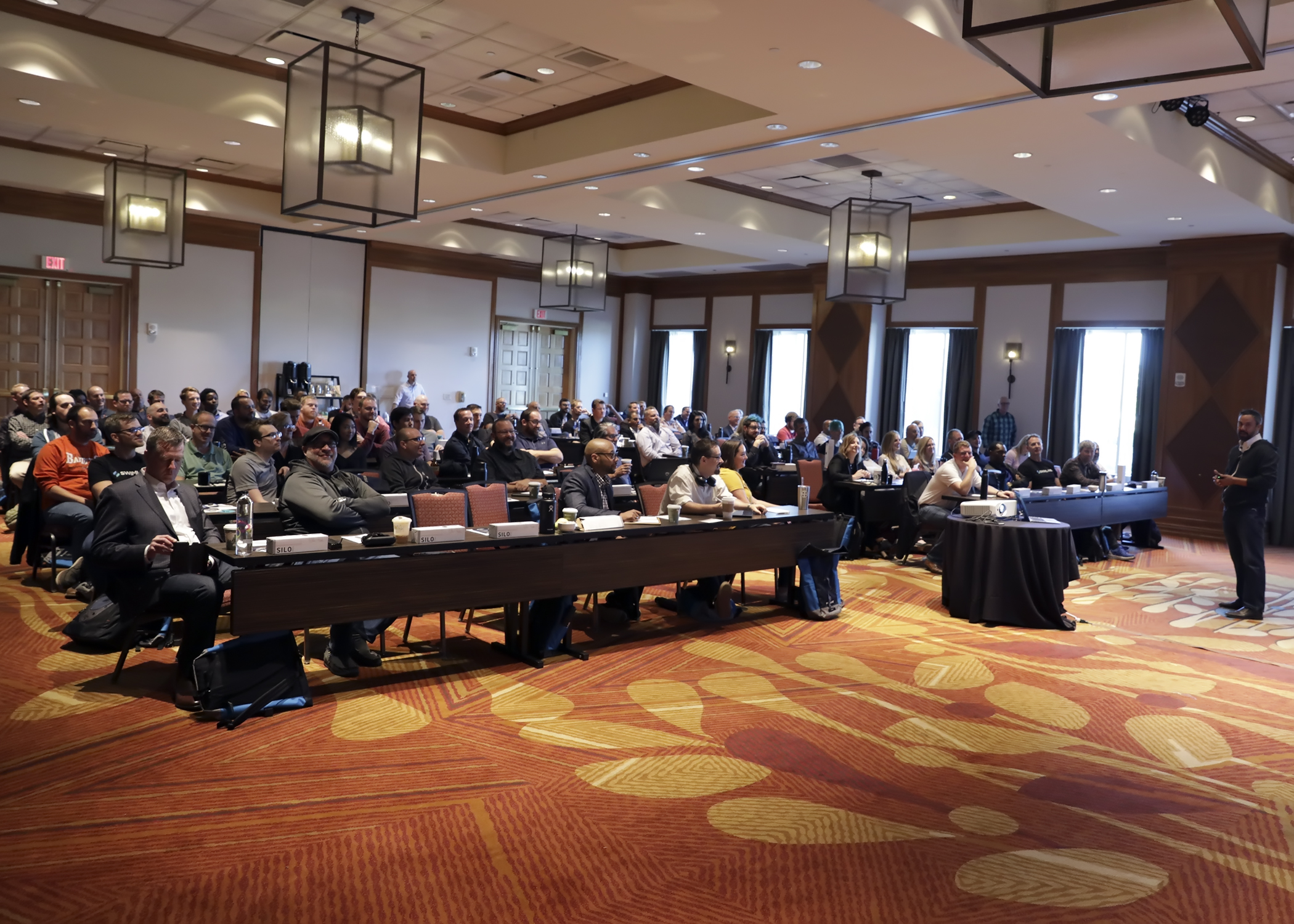 With its platform, cybersecurity startup Swimlane is aiming to save security teams time and energy for more valuable work. Having just announced a newly raised $40 million in a growth round led by EIP, Swimlane's venture funding to date totals $75 million. Previously, the company pulled in a $23 million Series B back in May of 2019.
The company offers a suite of security orchestration, automation and response (SOAR) solutions that can automate the vast majority of the incident response process — around 80 to 90 percent of it. On its platform, enterprises have access to analytics, reporting and real-time metrics for their security infrastructure. With these threat detection and prevention insights, enterprises can devote their security resources to other tasks.
Businesses worldwide have constantly been undergoing digital transformations since the start of the COVID-19 pandemic. Consequently, digital attacks have also become more common. This opened up the opportunity for Swimlane to offer its assistance in reducing additional burdens placed upon the people monitoring all the increased online activity.
According to the company's site, its platform acts as a force multiplier, increasing the impact and productivity of security teams to help them manage operations quickly, efficiently and effectively.
In 2020, Swimlane made several advancements toward company growth, from releasing the 10.0 version of its platform to acquiring the incident response and management company Syncurity. With the new funding round, Swimlane is aiming to fuel global expansion and furthering its partnerships and alliances as well as its research and development.
"Without a doubt, automation will be one of, if not the biggest change realized by security operations in a generation. Security automation is a multibillion-dollar market, and while hundreds of organizations already benefit from its initial adoption, the broad application of intent-based automation to every aspect of security is still in front of us all," Swimlane's CEO James Brear said in a statement.
Swimlane is also hiring more team members to continue in its mission. Currently, the company is focused on increasing its staff in Colorado with a handful of engineering positions listed on its site.