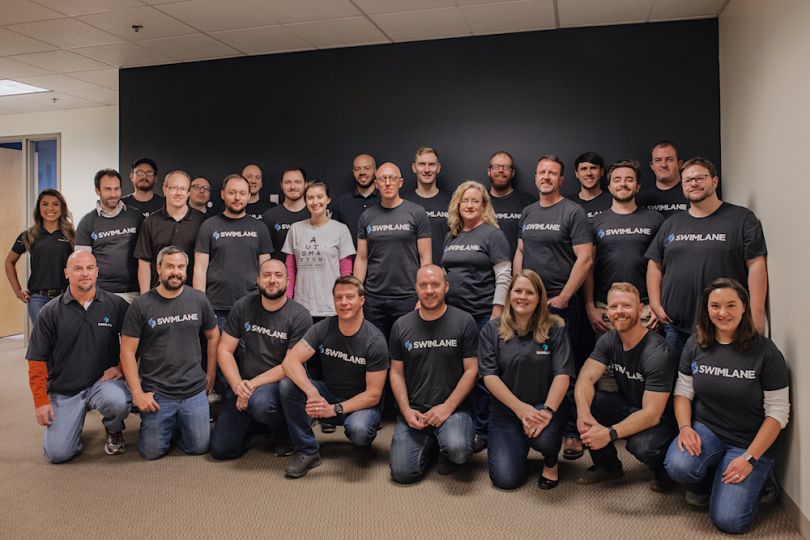 Swimlane, a Denver-based cybersecurity technology provider, announced on Thursday that it has raised a $23 million Series B funding round.
The company will use the funding to bolster product innovation, expand its network of partners and reach new customers.
Swimlane's technology is designed to help cybersecurity teams stretch their resources further. The platform provides teams with a central dashboard for monitoring security alerts, as well as a range of options for automating threat responses.
According to Swimlane, between 80 and 90 percent of the work associated with incident responses can be automated through its platform, buying teams time back to focus on protecting their systems from future threats.
"The sheer volume of threats, shortage of available security talent and lack of integration between existing security and IT products creates an almost impossible situation for the modern security ops team," co-founder and CEO Cody Cornell said in a statement. "Swimlane is built for organizations looking to alleviate the pain of being understaffed and overworked, improving staff retention by moving away from reactive mundane tasks, and ultimately, creating a more proactive, effective and secure organization."
Swimlane's platform also offers a range of tools designed to foster collaboration both within and across organizations. Its SecOps Hub provides a forum for security pros to discuss current trends and challenges, and its AppHub lets users build and share custom applets.
Energy Impact Partners, an investment firm backed by several major power utilities, provided Thursday's funding. According to Cornell, EIP's industry backing was a big draw for Swimlane in choosing an investor.
"The protection of critical infrastructure is a key concern of organizations and countries around the world," he said in a statement. "Having a partner that understands the need and urgency of getting automation into the hands of as many teams as possible is incredibly exciting."
Swimlane, which was founded in 2014 and has raised $35 million to date, is in the middle of a major growth spurt. The startup has grown its revenue by 544 percent since 2017, and doubled its headcount in 2018, according to a statement. The company's platform has more than 800 integrations with other security products.
Moving forward, Swimlane plans to expand its presence across several sectors including energy, finance, retail and government.