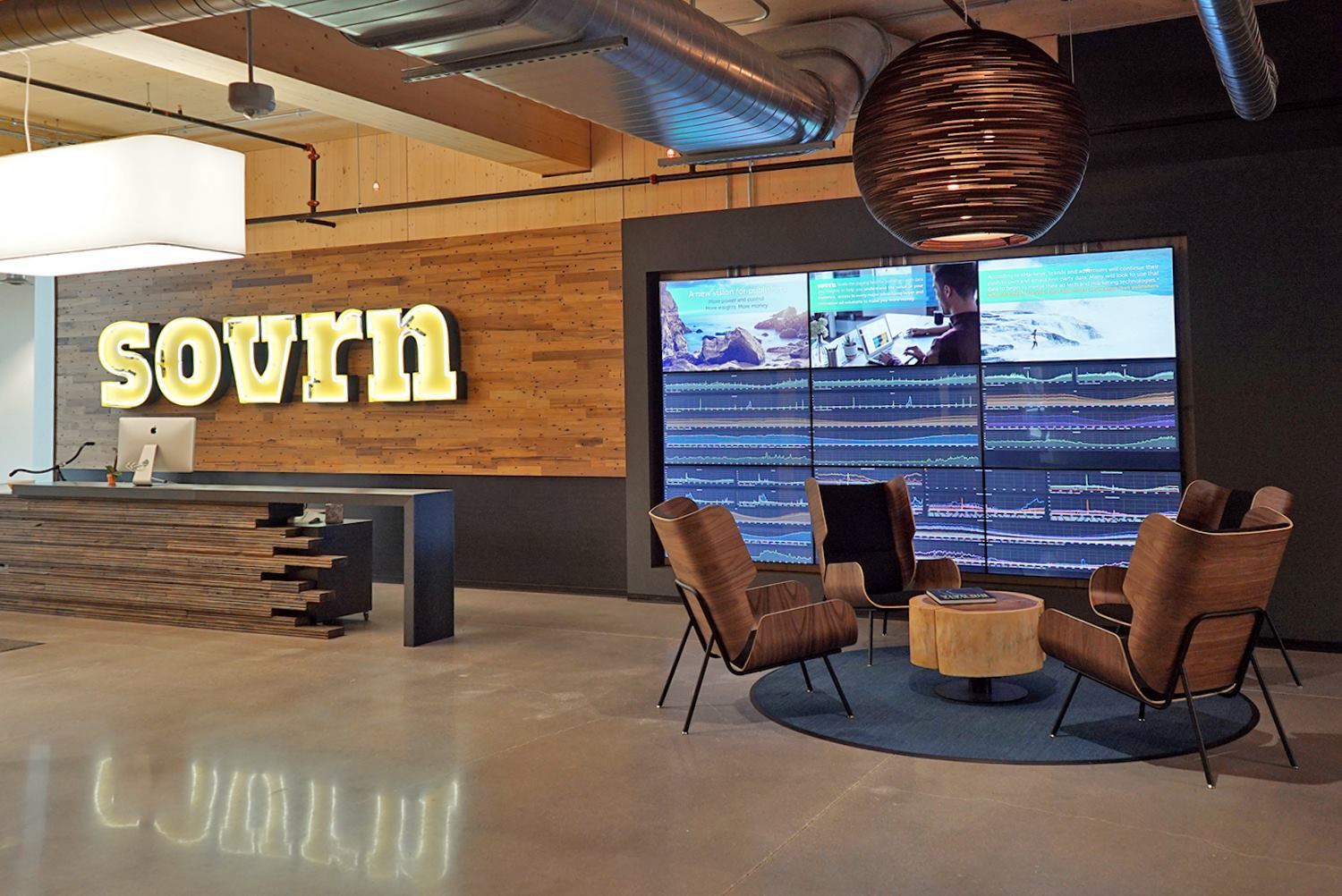 Boulder-based Sovrn announced Tuesday that it raised $36 million for its publisher technology platform, which uses data, advertising technology and affiliate marketing to help independent publishers compete against "monopolistic walled gardens," according to the company.
The company, which was founded in 2014, helps online publishers and content creators understand their audience, make smarter decisions and grow their revenue through advertising technology, affiliate monetization tools and audience engagement analytics. The platform is powered by privacy-compliant data gathered from 6,000 independent publishers that participate in Sovrn's data collective.
The company's client list includes Vox Media, Daily Beast, Tribune Media and Salon.
Sovrn last went out for funding nearly four years ago, when it raised at least $25 million. The company has since acquired three businesses, bringing its acquisition total to six.
Sovrn has also increased its employee headcount by more than 50 percent in the last four years. In addition to its Boulder headquarters, Sovrn also operates offices in New York, London, San Diego and Lugano, Italy. 
This most recent funding round garnered investment from Foundry, Archer Venture Capital, Lexington Partners, Progress Ventures and Structural Capital, among others. Sovrn plans to use the funding to acquire additional companies and to evolve its product platform.
Sovrn CEO Walter Knapp said in a statement that the funding round is a "milestone achievement" when considering recent market contractions and the downtick in venture funding.
"It speaks volumes to the value we continue to deliver to customers, our positive track record of acquiring and integrating complementary product companies onto the Sovrn platform and our consistent, profitable revenue growth," Knapp said.