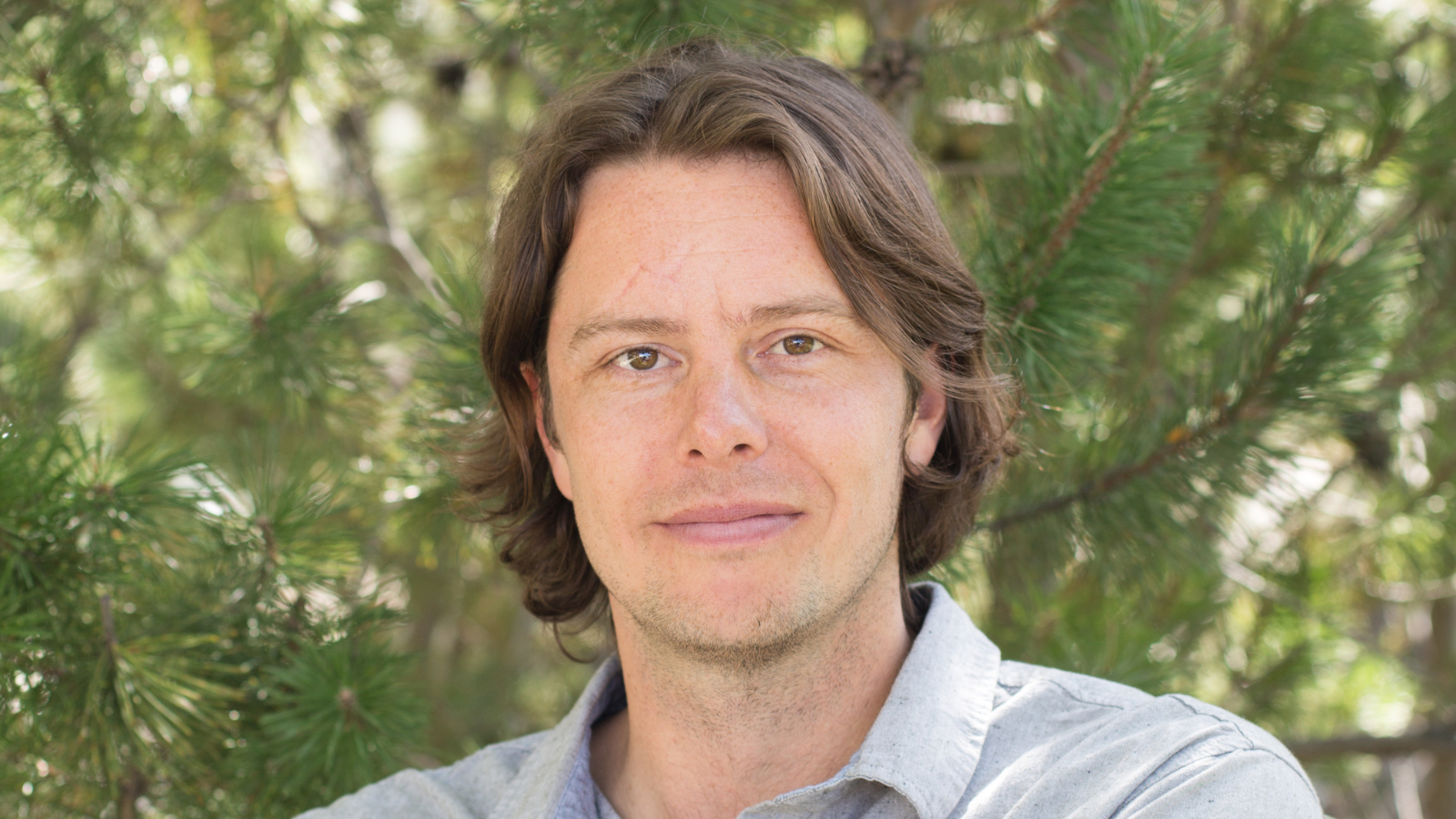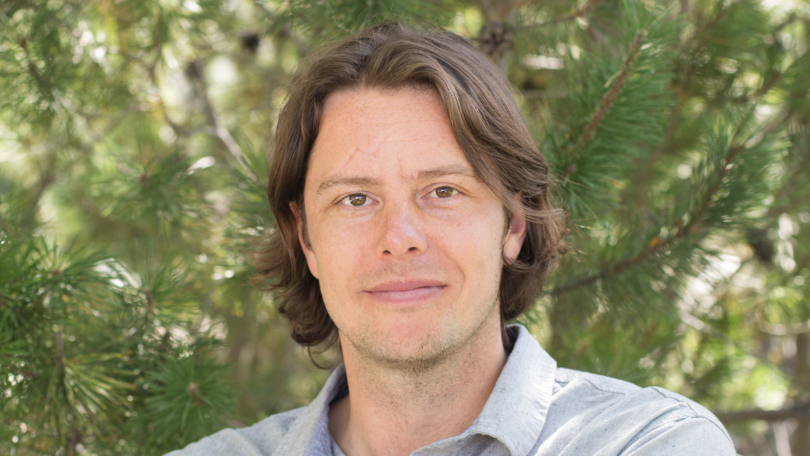 The global market for plant-based foods is projected to reach a $78.9 billion value by 2028 as more people turn to alternative meat options for health and environmental reasons, according to a recent study by Vantage Market Research.
One of the players operating within this fast-growing sector is Meati Foods, a Boulder-based company that uses mushroom root to make protein-packed cutlets. With a fresh $150 million capital injection, Meati is ramping up production.
The company's Eat Meati product line features two cutlet options and one steak option that consist primarily of pressed and seasoned mushroom root. The whole-cut meat alternatives are cholesterol-free and provide up to 17 grams of complete protein and 12 grams of dietary fiber. This comes in addition to several micronutrients like zinc and vitamin B12.
"Meati is a true whole food with every cut made up of more than 95 percent mushroom root," Tyler Huggins, Meati's CEO, told Built In via email. "This means minimal processing and extreme purity with all of the benefits and nutrition embedded naturally in the mushroom root, as opposed to a bunch of additives or additional ingredients."
Meati's Series C funding round was led by Revolution Growth. Cultivate Next, Chipotle Mexican Grill's new venture fund, also participated in the raise.
With the new funding, Meati's first order of business is to complete its first production facility, known as a Mega Ranch, in Thornton. Spanning 115,000 square feet, the facility will ultimately produce tens of millions of pounds of product annually, according to the company. The company expects to start shipping products from the facility in late 2022.
As for the remainder of the money, Meati is growing its national omni-channel footprint by the end of 2023 and diversifying its product portfolio. Announced alongside the Series C round, Fazeela Abdul Rashid, a partner at investor Revolution Growth, is joining Meati's board. The 200-employee company is also currently building out its team across engineering, operations, R&D and more.
"The plant-based market is an exciting one to be in today, with new innovations being added to the mix almost daily," Huggins said. "That being said, we've found there is a lot of redundancy in plant-based meat, but we know consumers are still looking for a delicious, simple and nourishing meat alternative."
Those looking to try Meati's plant-based protein products can find them online and at several restaurants throughout Colorado and Arizona.