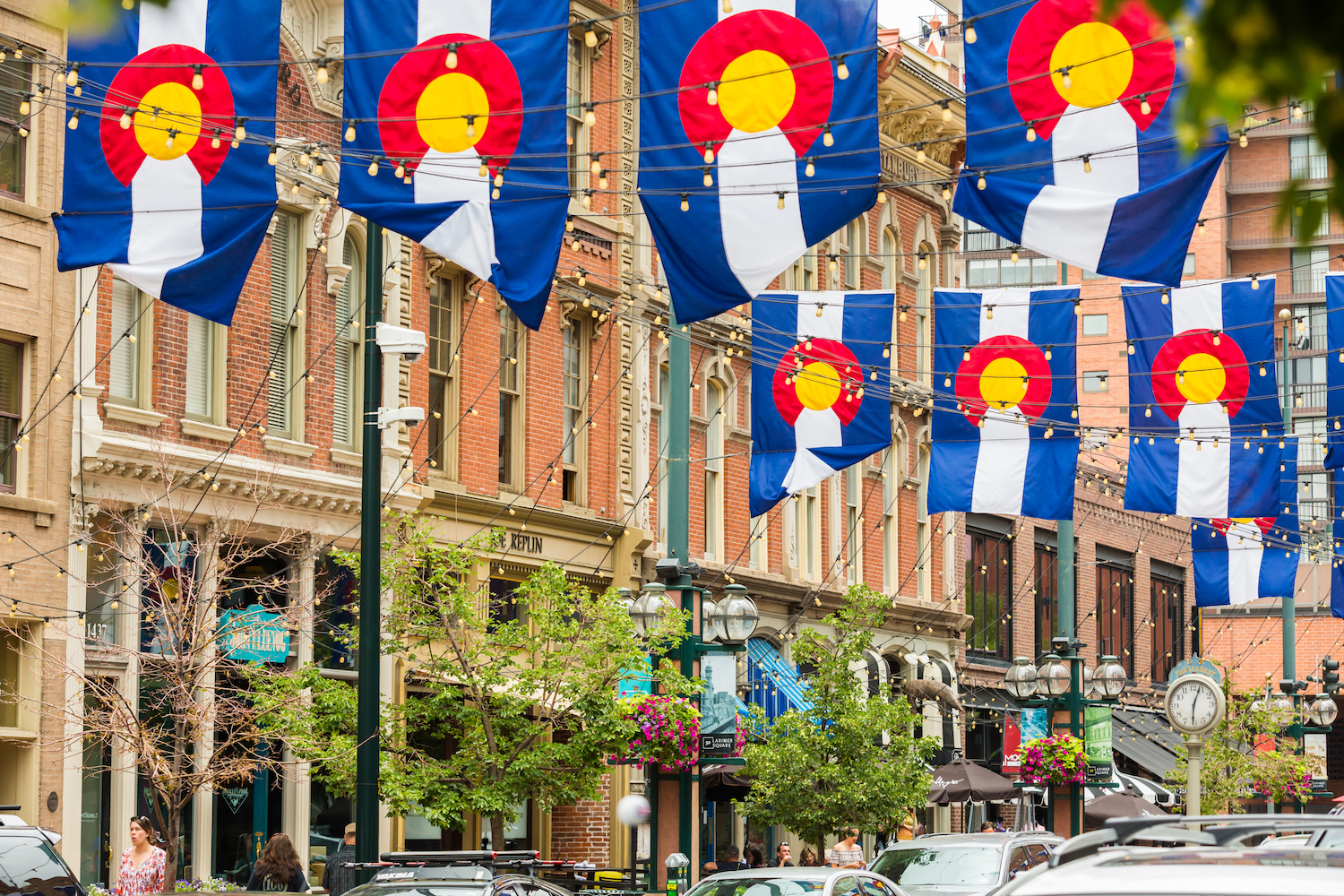 Despite a nationwide downturn in venture funding and bearish public markets, Denver startups doubled their collective VC funding in Q2 compared to Q1, according to data from the PitchBook-NVCA Venture Monitor.
Denver-area startups raised $2 billion last quarter — up from the $1 billion raised in Q1 but short of the $3 billion raised in Q4 of 2021.
Funding in the Centennial State as a whole was rosier than the national picture, too. Nationally, VC funding dipped to $62.3 billion, which is down from the $81.9 billion raised in Q1 and the $94.4 billion raised in Q4.
Colorado startups will likely not reach the record-breaking $6.9 billion raised in 2021, but the more than $3 billion raised statewide this year has already eclipsed the $2.8 billion raised in 2020 and 2019.
Nationally, the number of venture deals totaled 3,374, which is down from 4,467 in Q1. Denver-area startups, meanwhile, generated 101 deals in Q2, which is not much different from the 102 deals in Q1 and on par with the 101 deals from Q4 of 2021. 
The Pitchbook-NVCA report found that, while the size of funding rounds has decreased, seed funding for early-stage companies remains strong. 
The company that raised the most funds in Q2 was Crusoe Energy Systems, which pulled in a $350 million Series C round and a $155 million credit facility. The company powers cryptocurrency, cloud computing and data warehouses with excess gas that would have been burned during the oil extraction process.
Velocity Global also raised significant funding this year with a $400 million Series B that increased its valuation seven-fold. Velocity Global helps companies build distributed teams with Global Work Platform, which companies can use to onboard, pay and manage remote employees.
Other top funding rounds for Q2 include a $185 million round in April and $175 million round in June. 
Pax8 raised the $185 million funding round, which catapulted the company to unicorn ranks with a $1.7 billion valuation. Pax8 supports small- and medium-sized businesses and their managed service providers with its cloud commerce marketplace that combines bills, automates setup and provides technical support. 
Guild Education pulled in the $175 million Series F round that brought its valuation to $4.4 billion, according to the Denver Business Journal. Guild Education helps companies provide continuing education opportunities to their employees.