Pax8 Gains Horn Following $185M Funding Round
The round, led by SoftBank Vision Fund 2, values the Denver-based company at $1.7 billion.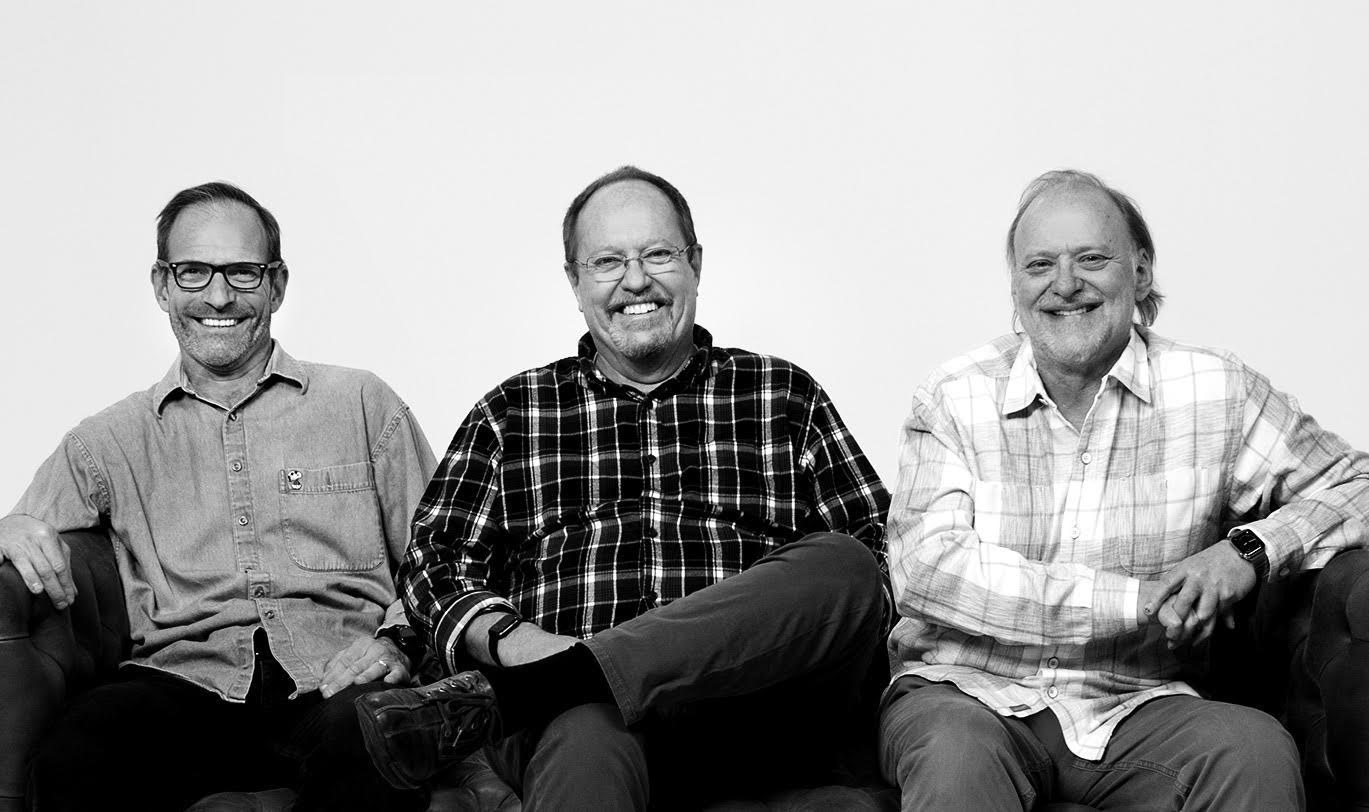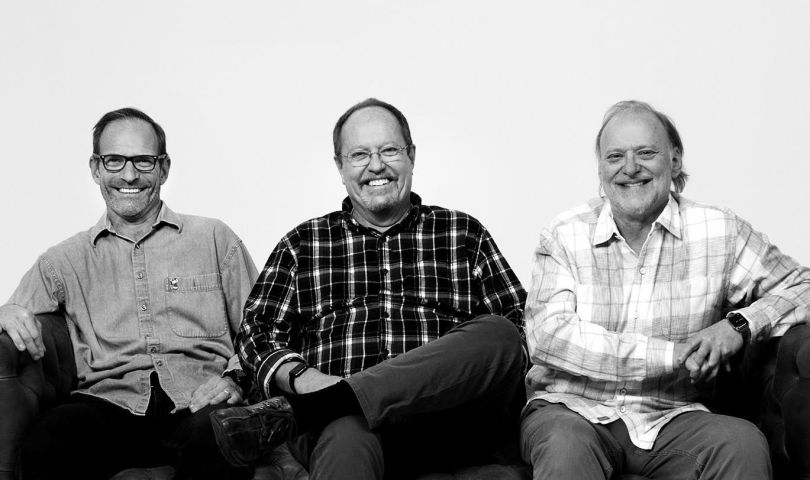 The shift to remote and hybrid work accelerated the adoption of cloud technologies, but how did companies know how to make that adjustment?
Many small and medium-sized companies depend on managed service providers, which then look to Pax8, a cloud commerce marketplace that combines bills, automates setup and provides technical support.
The Pax8 platform is used by 20,000 managed services providers and 200,000 businesses.
As a testament to its growth, the Denver-based company announced Monday that it raised $185 million in a funding round led by SoftBank Vision Fund 2, a new investor. The deal valued Pax8 at $1.7 billion, launching the company into the unicorn club.
Existing investors Catalyst Investors, Sageview Capital, Blue Cloud Ventures and Liberty Global Ventures also contributed to the funding round.
Pax8 was co-founded in 2012 by COO Ryan Walsh, CEO John Street and Chief Strategy Officer Klaus Dimmler. The Denver-based company has grown its global workforce to 1,100 people — a number that will soon grow as it takes on global expansion, as well as research and development.
"As we continue to evolve our technology and marketplace to meet the needs of SMBs, the new investment will provide capital to accelerate innovation and continued expansion into new global markets," Street said in a statement.
Pax8 is currently hiring for 80 open roles spanning its design, engineering, product and marketing teams.
Kristin Bannon, investment director at SoftBank Investment Advisers, will join the company's board of directors. Bannon said in a statement that she is thrilled to join the company as it prepares for further growth.
"Through its marketplace, Pax8 is empowering SMBs with technology solutions they would otherwise not have access to while simultaneously granting software vendors distribution capabilities to a hard-to-reach customer segment," Bannon added.