These 5 Colorado Tech Companies Raised April's Largest Funding Rounds
These local companies raised a combined $561 million last month.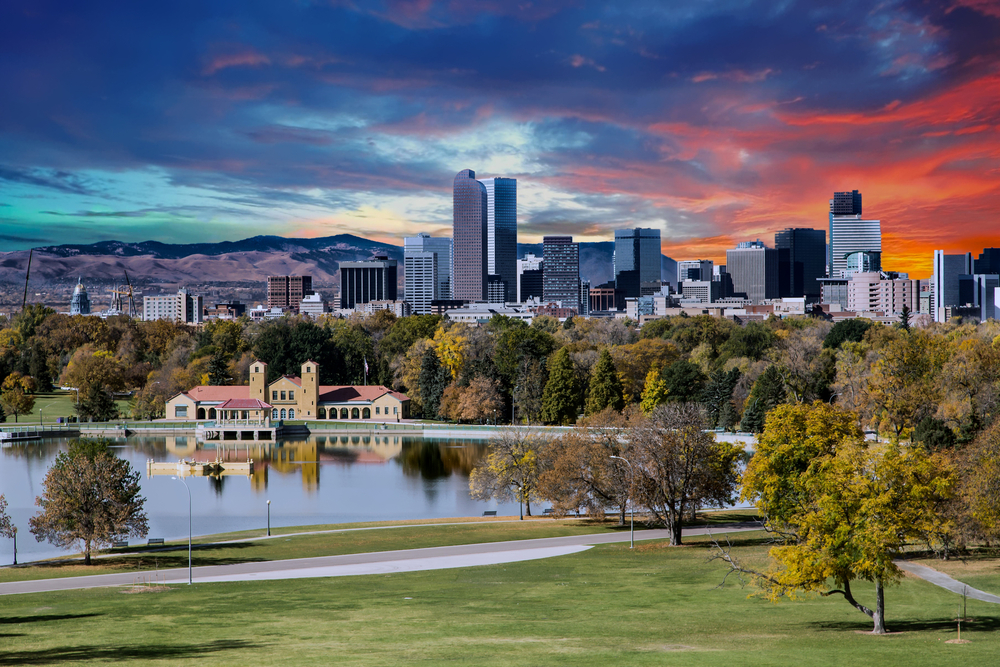 Colorado businesses pulled in many funding rounds last month supporting initiatives across different sects of tech. In April, five tech companies raised a combined $561 million — significantly more than the $74.5 million gained in March. Keep reading to find out how these brands will use their latest investments. 
#5. $3 million, April

19
Neat Capital aims to modernize the traditional mortgage and home buying process. A division of the company called Neat Loans provides loans for homebuyers. Neat Capital raised a Series B-1 round from Forecast Labs. To date, Neat Capital has raised more than $40 million.
#4. $7 million, April 19
Pathware creates software and hardware for digital pathology. It raised $7 million co-led by UnityPoint Health Ventures and Level Eight Ventures which will go toward ​​submitting the integrated hardware and software system to the FDA as well as hiring efforts. 
 

#3. $16 million, April 6
Eon received an equity investment led by Integrity Growth Partners. Data science company Eon identifies incidental findings with its solutions and has a ​cloud-based patient management platform. The company aims to reduce variation in care. This funding round is the first time Eon has raised an "institutional round of outside capital," according to a statement.
#2. $185 million, April 11 
Pax8 became a tech unicorn after its latest funding round led by new investor SoftBank Vision Fund 2. Pax8 helps small and medium-sized businesses with its marketplace providing cloud-based services. The company is now valued at $1.7 billion and is actively hiring for its engineering, marketing and design teams.
#1. $350 million, April 21 
Crusoe Energy Systems aims ​​to provide clean computing infrastructure in the digital economy. The company received a $350 million Series C round that will go toward deploying Bitcoin mining infrastructure, launching products and growing its team. Crusoe also closed on a credit facility from SVB Capital for up to $155 million.