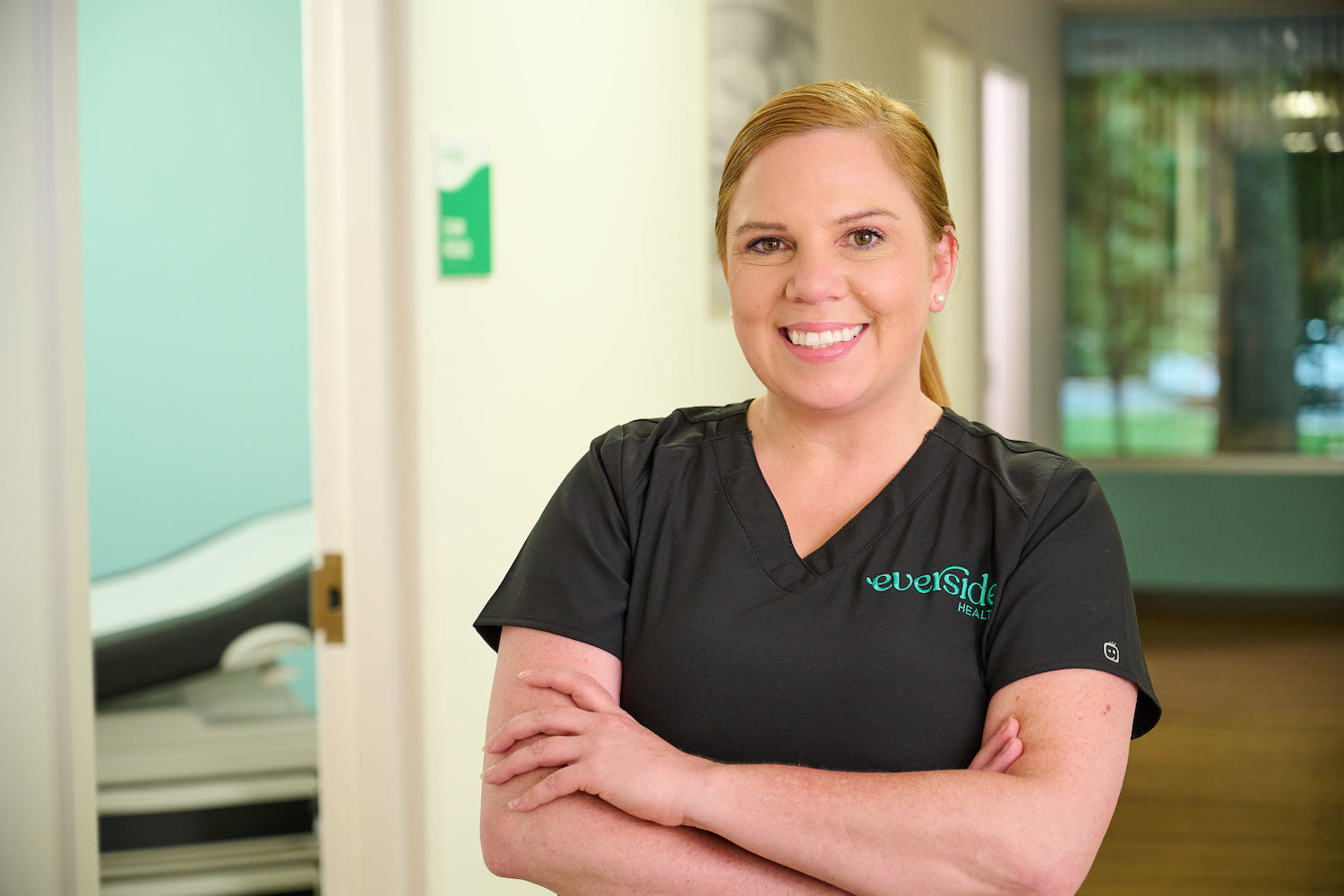 Have you been avoiding the doctor? You're not alone. Primary care visits made by adults under the age of 65 dropped nearly 25 percent between 2008 and 2016, according to a 2020 study in the Annals of Internal Medicine and American College of Physicians.
Denver-based healthcare startup Everside Health aims to get more people to visit the doctor with its primary care service that does not have the same waiting periods or risk of an unexpected medical bill, according to the company.
The company, formerly known as Paladina Health, recently canceled its plans to go public on the New York Stock Exchange due to market conditions, according to a Denver Business Journal report citing a SEC filing. Instead, Everside Health announced on Monday it raised $164 million in growth equity funding from existing investor New Enterprise Associates along with Oak HC/FT, Alta Partners and nine new investors.
Everside Health is one of the largest direct primary care providers in the country, with more than 375 health centers in 34 states. The company provides employer-sponsored primary care to labor unions, school districts, manufacturers and other employers.
Everside touts an integrated approach to healthcare that focuses on treating the whole person as opposed to their symptoms. The company said it offers patients 24/7 access to its providers at a low cost or no cost while saving employers an average of 17 percent on claims costs by year three and 31 percent by year five.
The company's Everside 360 platform aggregates patient data from multiple sources and then uses predictive analytics to make providers aware of potential gaps in care.
Patients are encouraged to address their personal healthcare needs through the Everside Everywhere app, which also allows patients to schedule appointments, message providers, access medical records and request prescription refills.
The company also provides employers with performance analytics through its Everside Insights feature, which informs benefits managers about finances, population health data and the number of employees utilizing healthcare services.
Everside plans to use its fresh capital to support its growth, facilitate potential mergers and acquisitions and advance its technological capabilities.
Everside Health CEO Chris Miller said in a statement that the funding is a "strong endorsement" of the company's work to deliver high-quality, affordable healthcare. 
"[The funding] will enable us to embed additional mental health professionals into our health centers as well as advance our technology capabilities to drive improved clinical outcomes," Miller said. "We are grateful for the funding and partnership of these esteemed investors and pleased to see the continued conviction in our integrated, value-based approach to direct primary care."